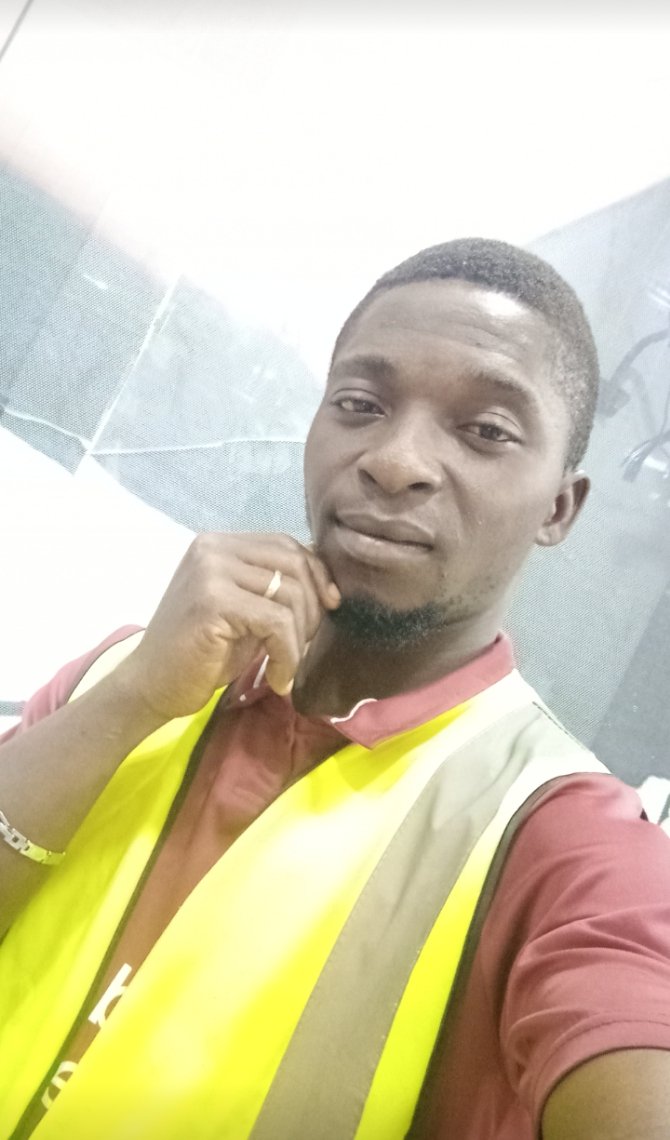 HELLO
AM YEMI
Good day everyone and how are you all doing here,am new here pls kindly accept and embrace me to the great community,alot of stories and informations about this platform which have been hearing but due to the fact that I hardly believe a kind of platform can exist it a great experience when I register as a new user of hive with alot of great people with high skills and intellectual ability.
My gratitude to my friend @harhess who tell me about this platform and it's other benefit,am joyously forget to kickstart my post with introduction.
My name is mudashir yemi,a black in complexion which I love making friends and admire People with immense skill and willing to impact my skills and also learn from great people in this community.I am an graduate of Oro college of education.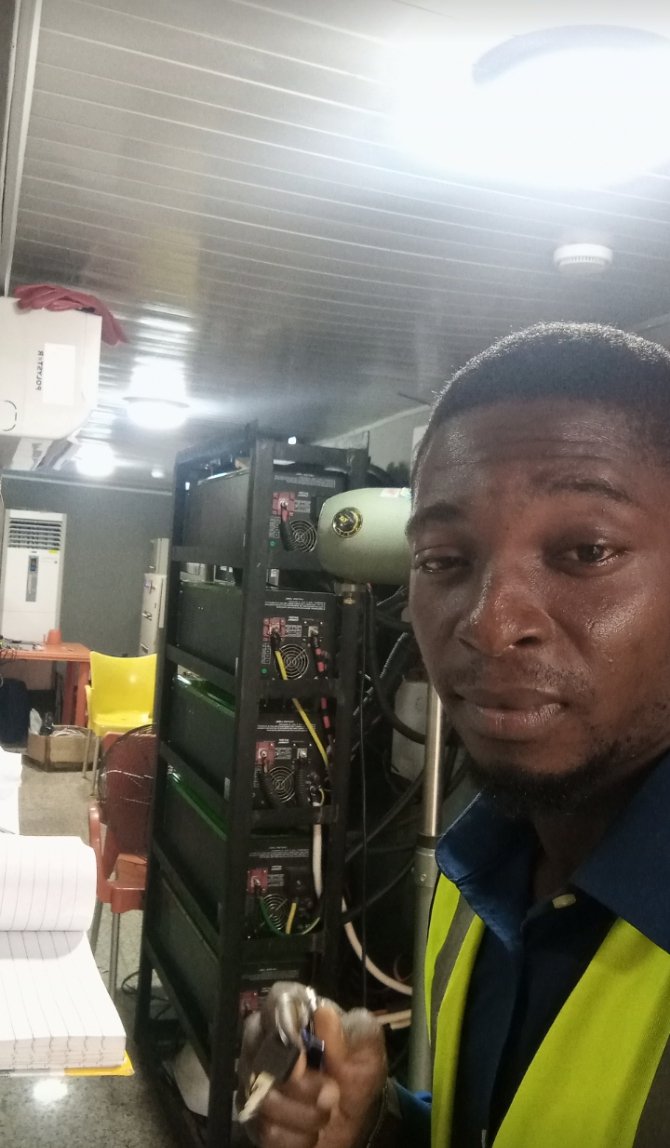 Am an engineering which I work hard to earn for my family, hardworking I said means am still finding better opportunity to support my family financially,I am married with three kids and my sincerely gratitude to my lovely wife who have been supporting and staying with me.
Am eager to learn and impact my skills in this community.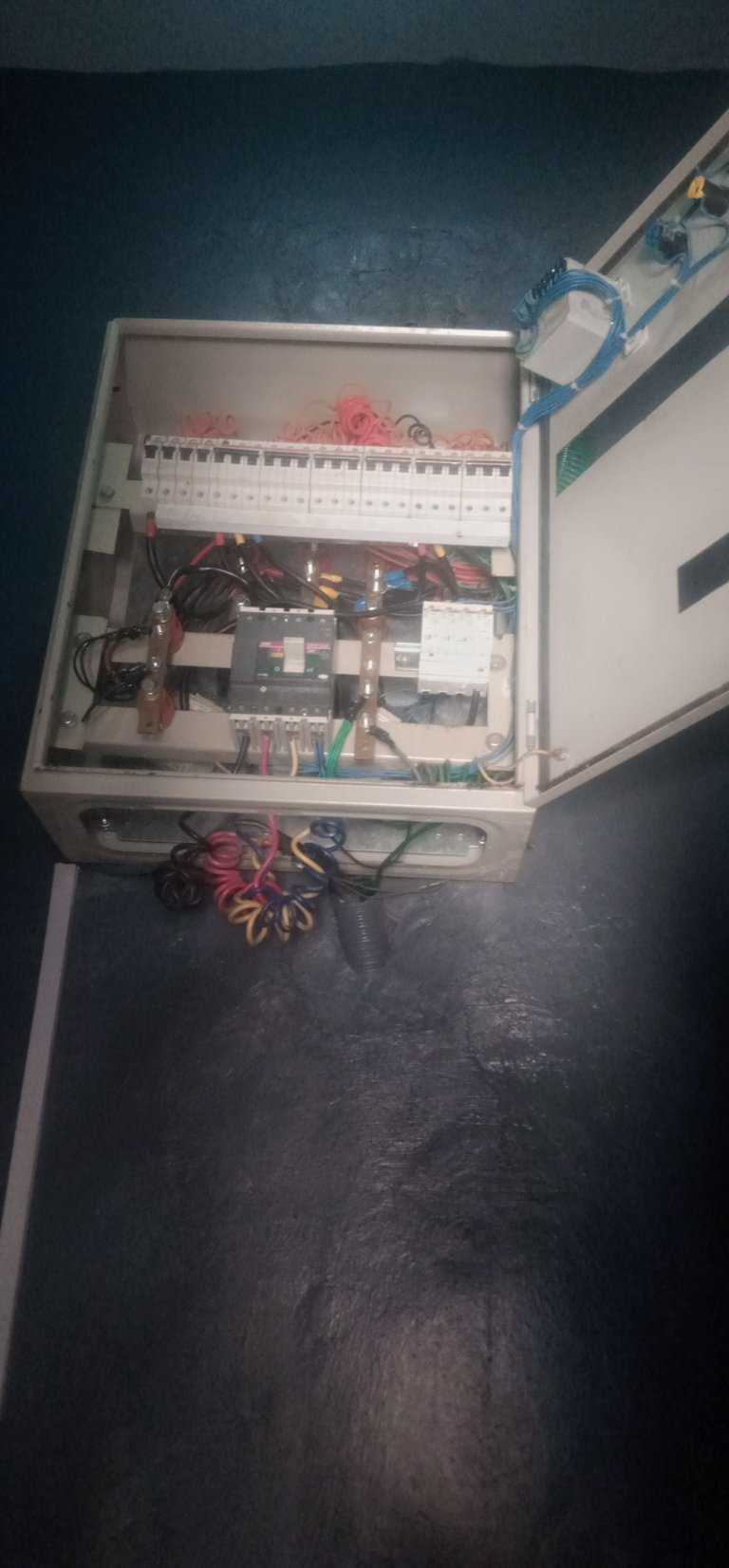 please kindly accept me to the platform.
I really appreciate you all in this platform, am happy to meet new people am hearing good news about PeakD and am happy am here introduce.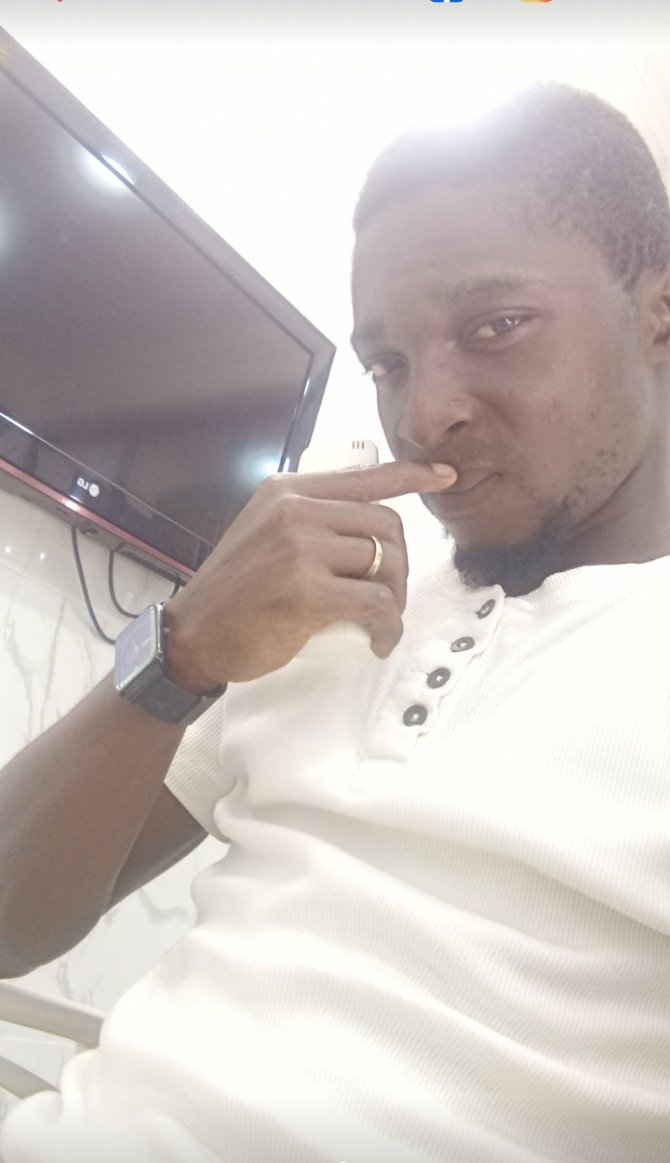 THANKS YOU EVERYONE FOR YOUR SUPPORT AND ACCEPTANCE.