Hello Hiveians
These are exciting photography from the highlights of yesterday's event.
Every year we take to the street on this day to advocate, enlighten, teach and test people for the genetic blood disorder.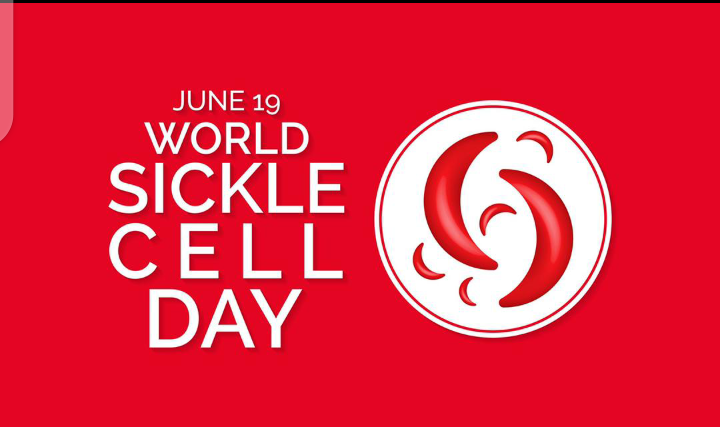 ---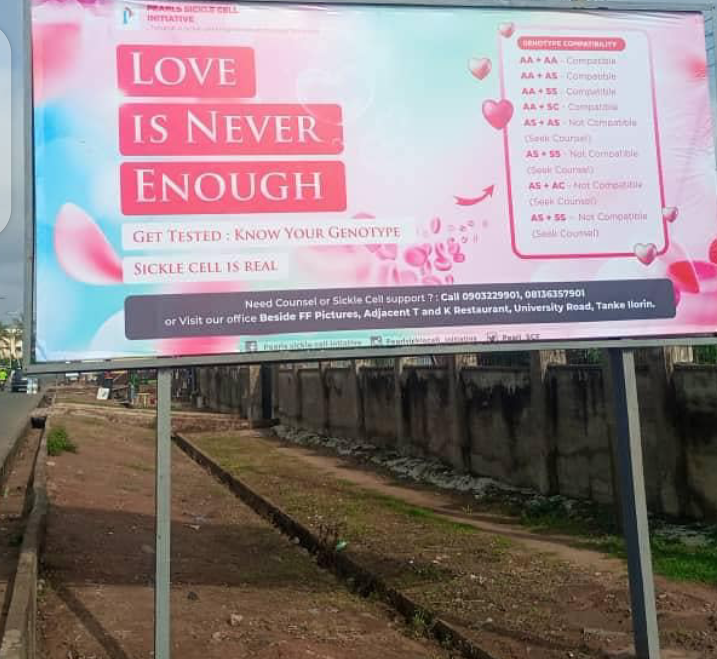 Nigeria has the highest number of people living with sickle cell and its a thing of shame that the populace are unaware of this disorder.
Every year there is an estimated
150 000 birth of babies with sickle cell.
Sickle cell is an expensive disease and whether you are a warrior caregiver or know someone who lives with sickle cell it takes perseverance to push through the tough times.
This year at pearl sickle cell initiative in kwara we were able to raise a banner that says Love is not enough (as we have seen crazy couples with incompatible blood type that are ready to marry and birth babies with sickle cell disease not minding the complications).
From the office of the first lady of kwara state Makinde Titilayo the founder of pearl sickle cell initiative was able to secure a health insurance scheme for warriors where we can have access to free health care.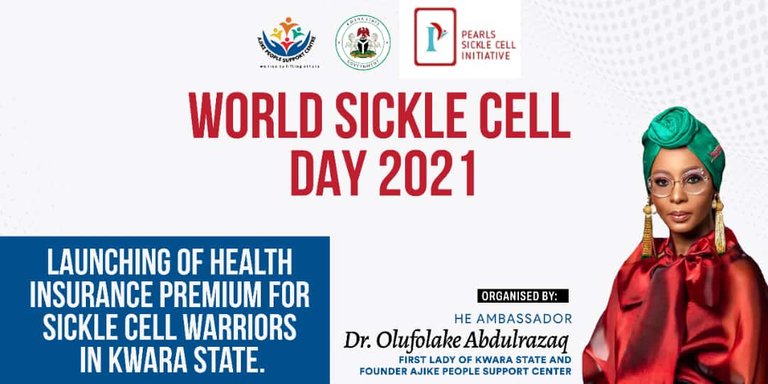 Parents, Warriors, Caregivers together with different NGO's from kwara state came together for this sickle cell walk round the town.
It was an exciting moment as we bring this disease to limelight.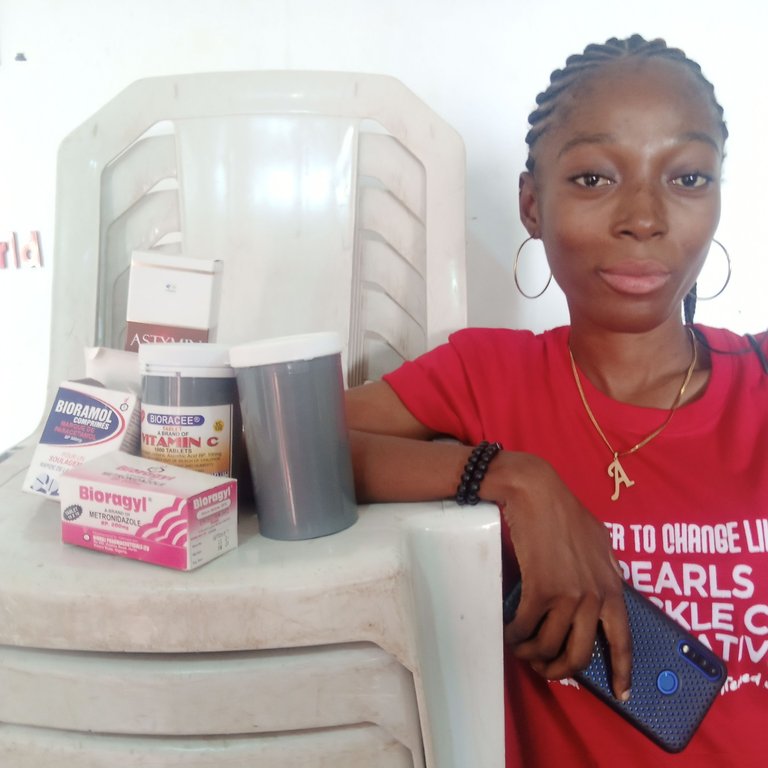 Warrior getting free drugs and medical checkup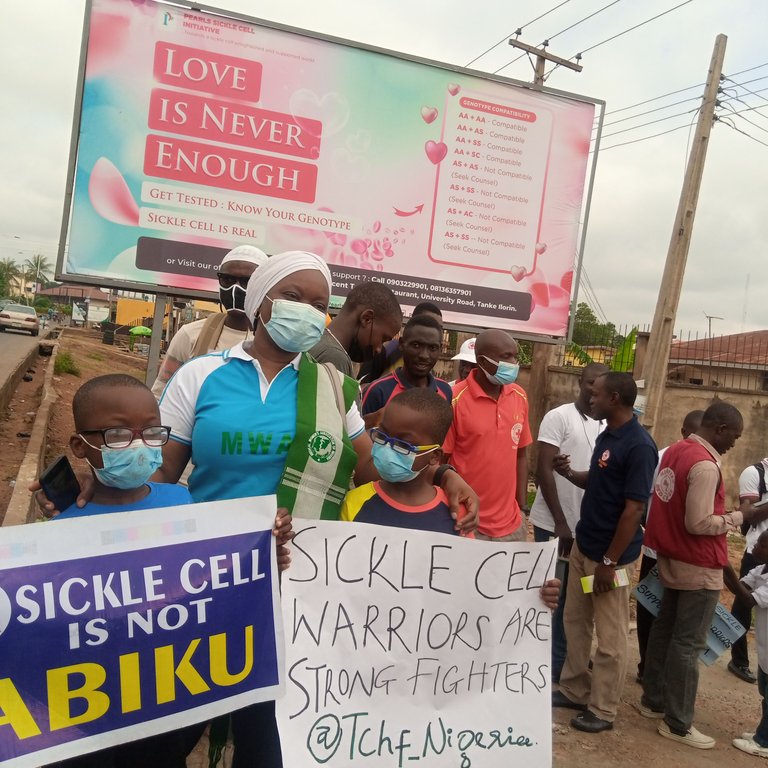 ---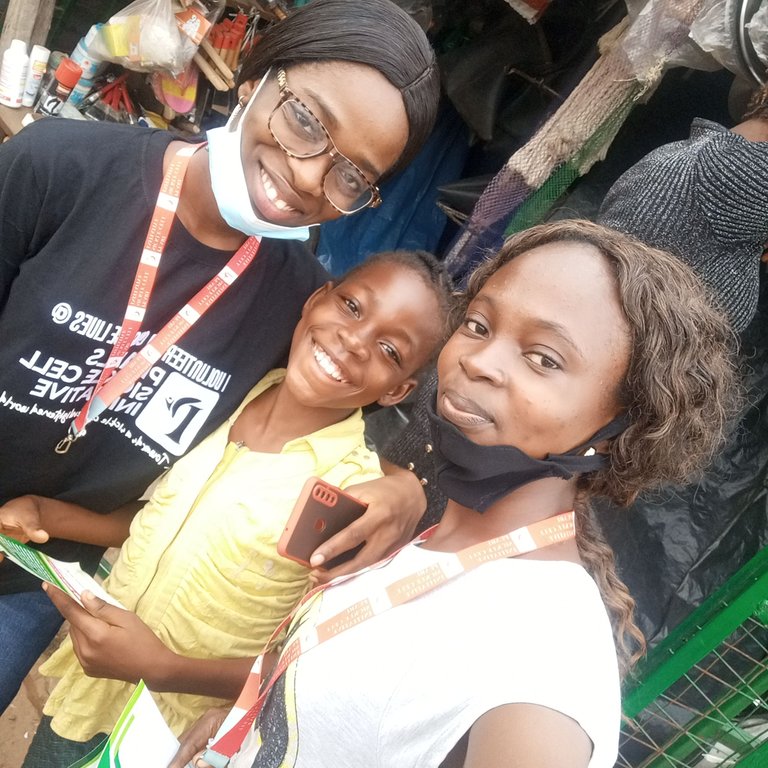 ---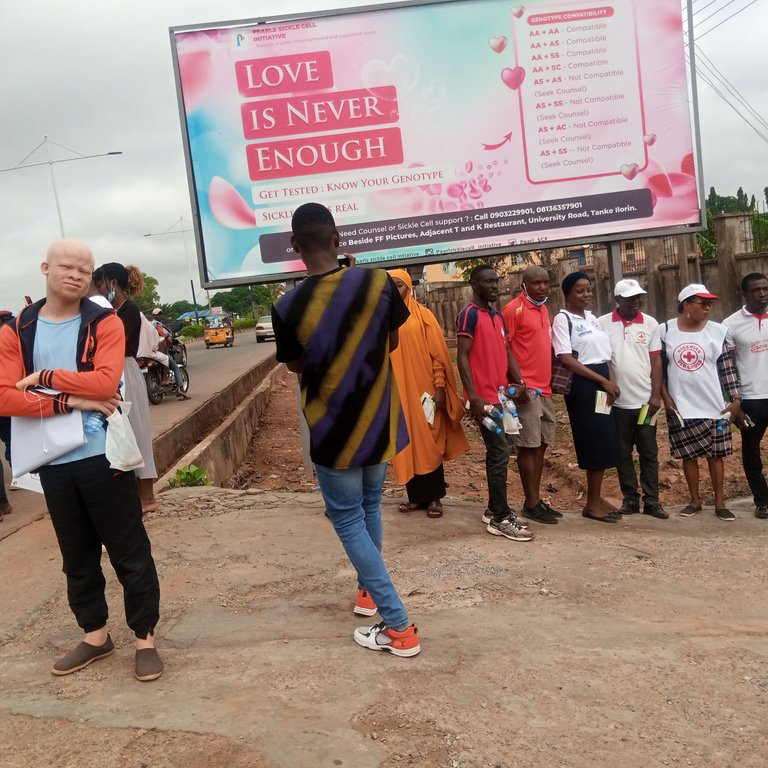 ---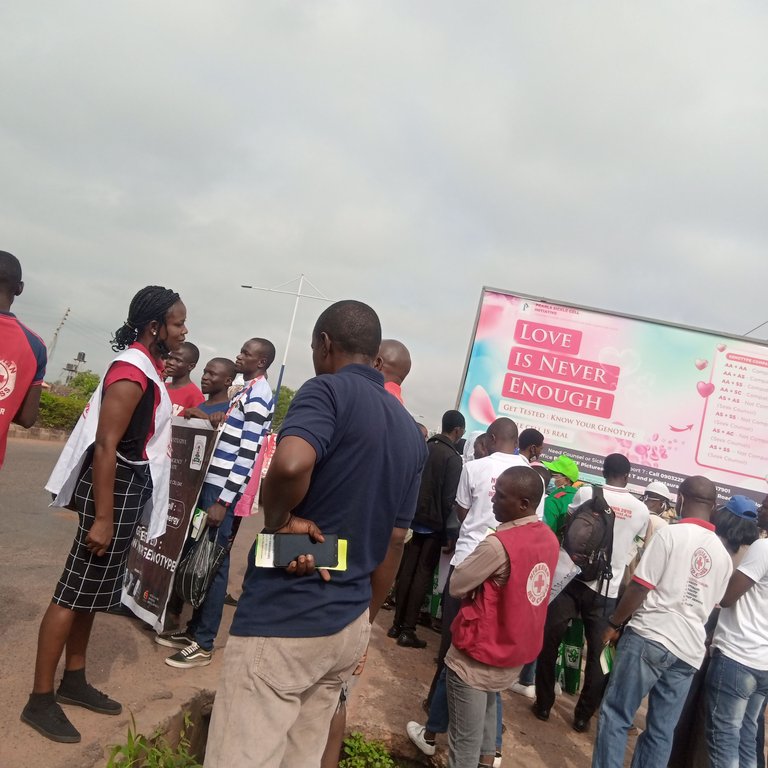 ---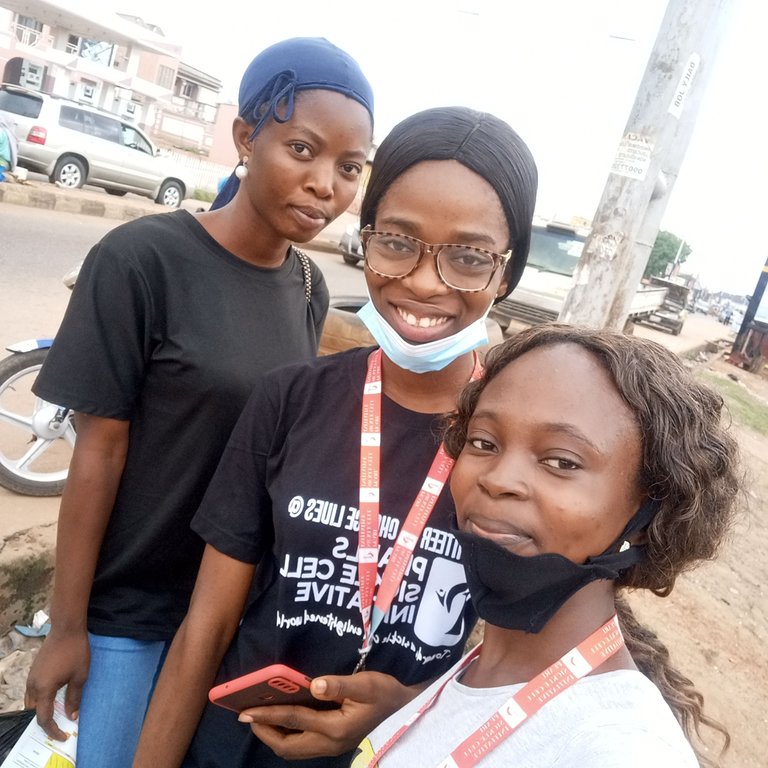 ---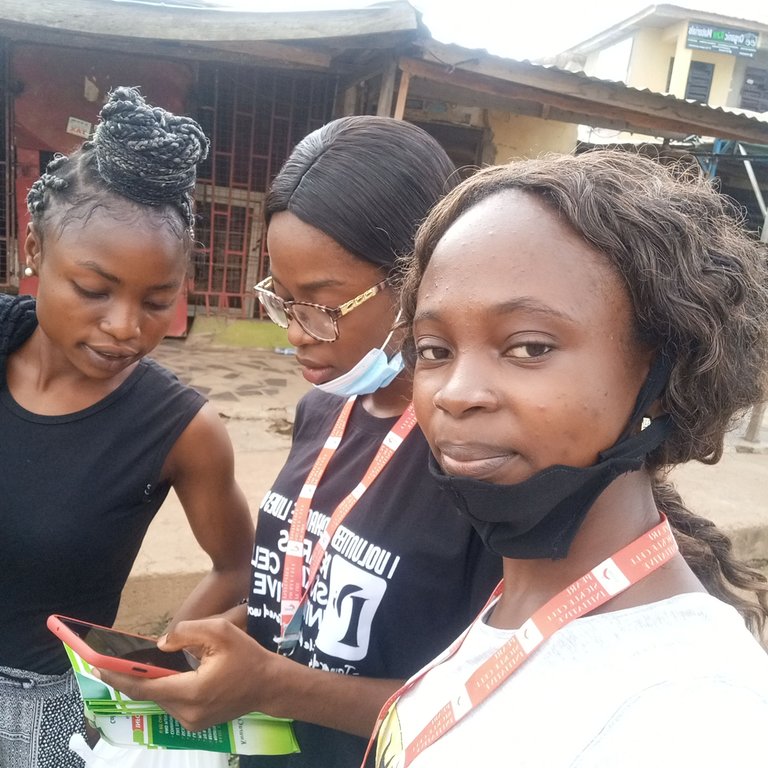 Do you wish to know about sickle cell?.
If yes you can look forward to my next post where I will be writing an epistle 😊 of what I know about sickle cell. The topic seem wide and I have taking so much time procrastinating that post.
Thank you for reading through