Hello Hiveians
You can always learnt to fix it yourself, I thought to myself that its not all damages that needs us to call an expertise fo fix.
For years I have been using this manual machine with no fault, but there is a wear and tear and I can no longer use it.
Then I checked thoroughly for the damages parts, got some new ones to replay the broken parts, then the thought of doing it myself came and if its a matter of loosing bolts and screws I may be able to try.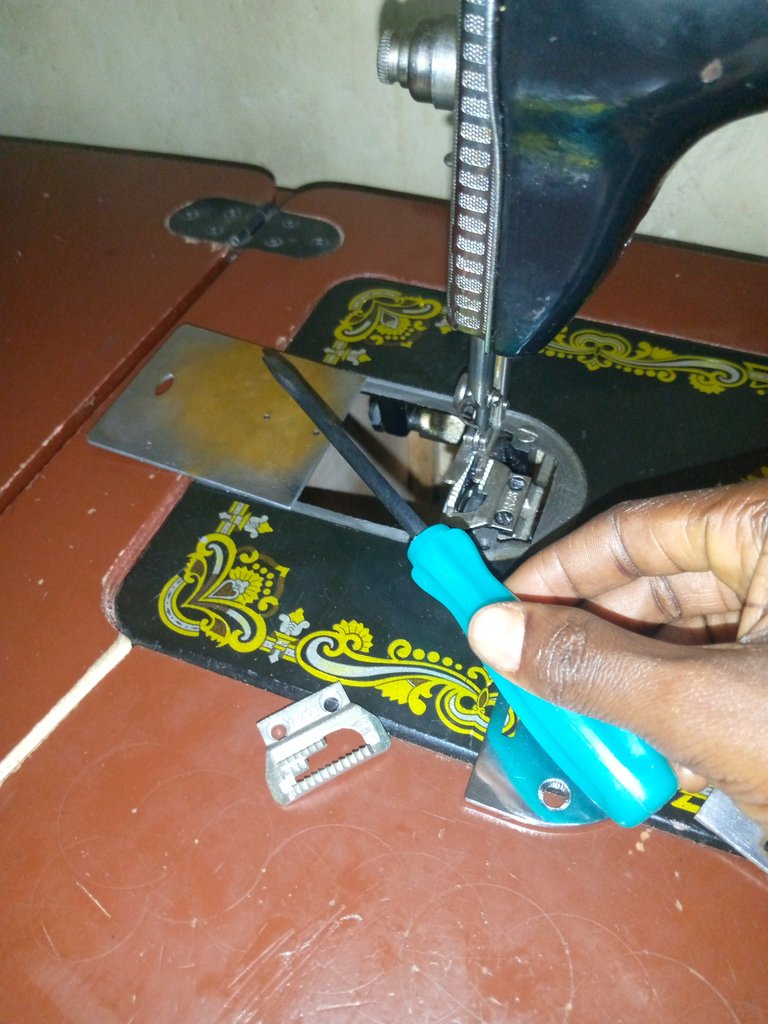 ---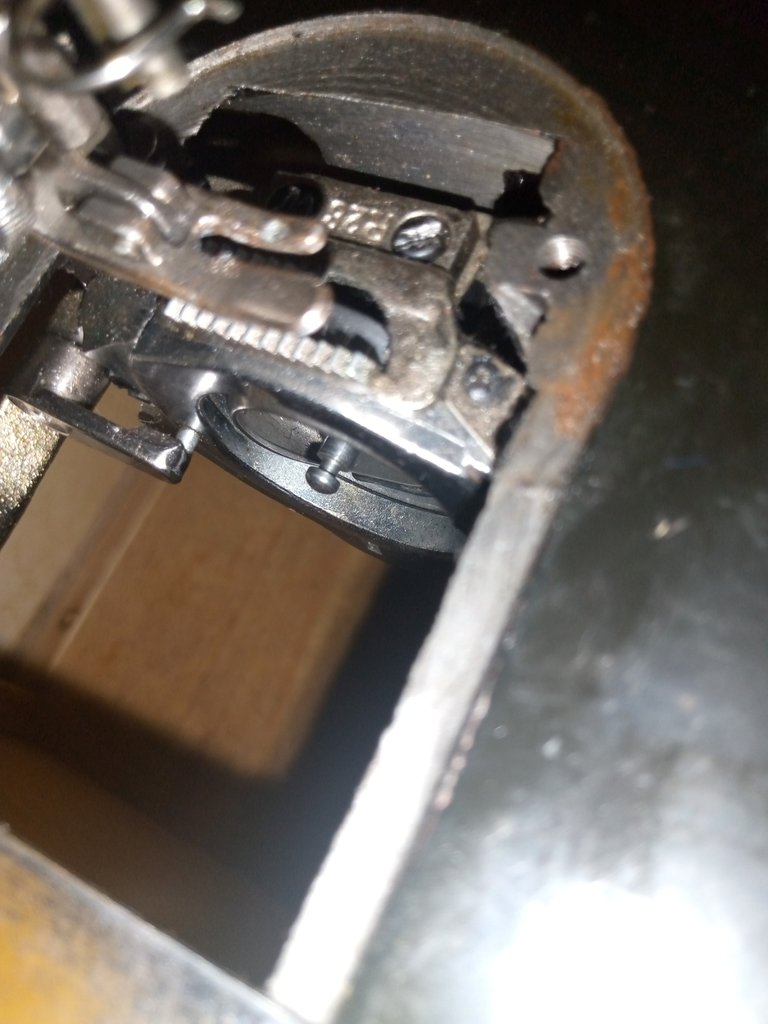 ---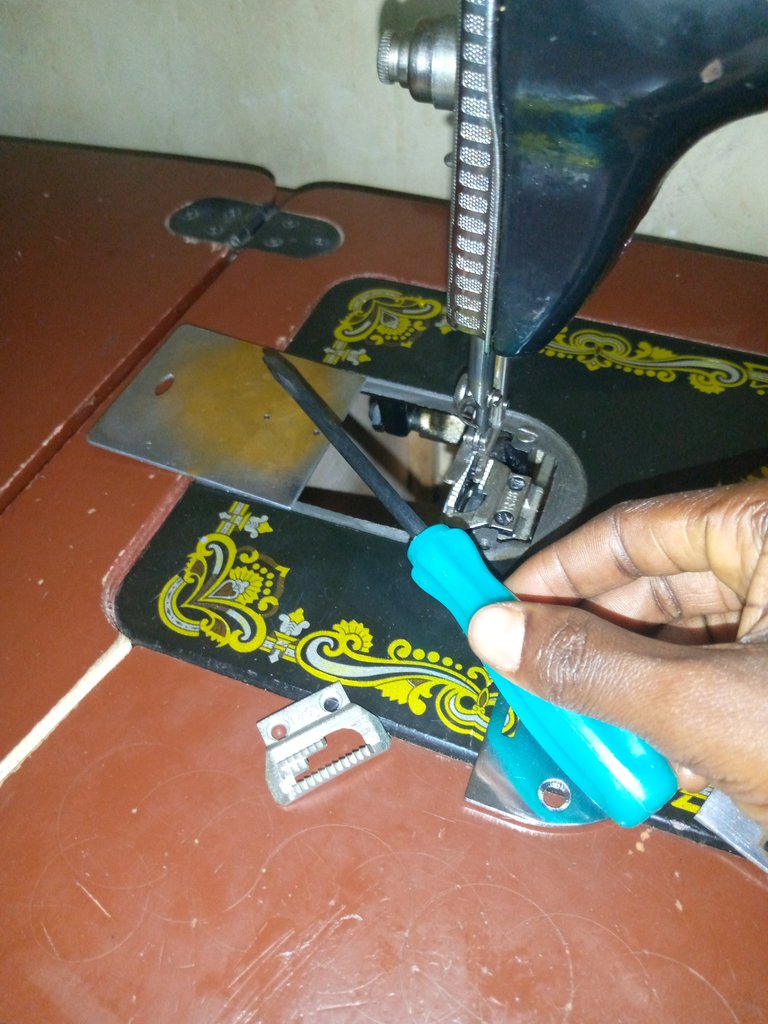 ---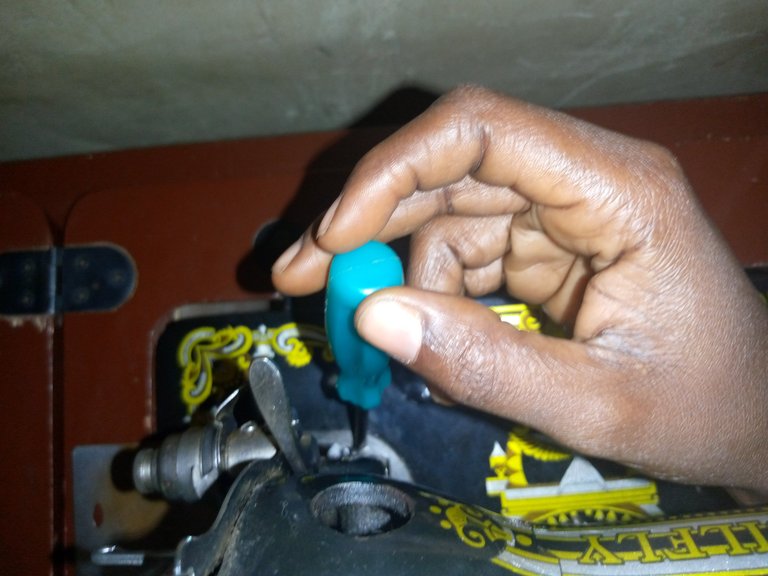 ---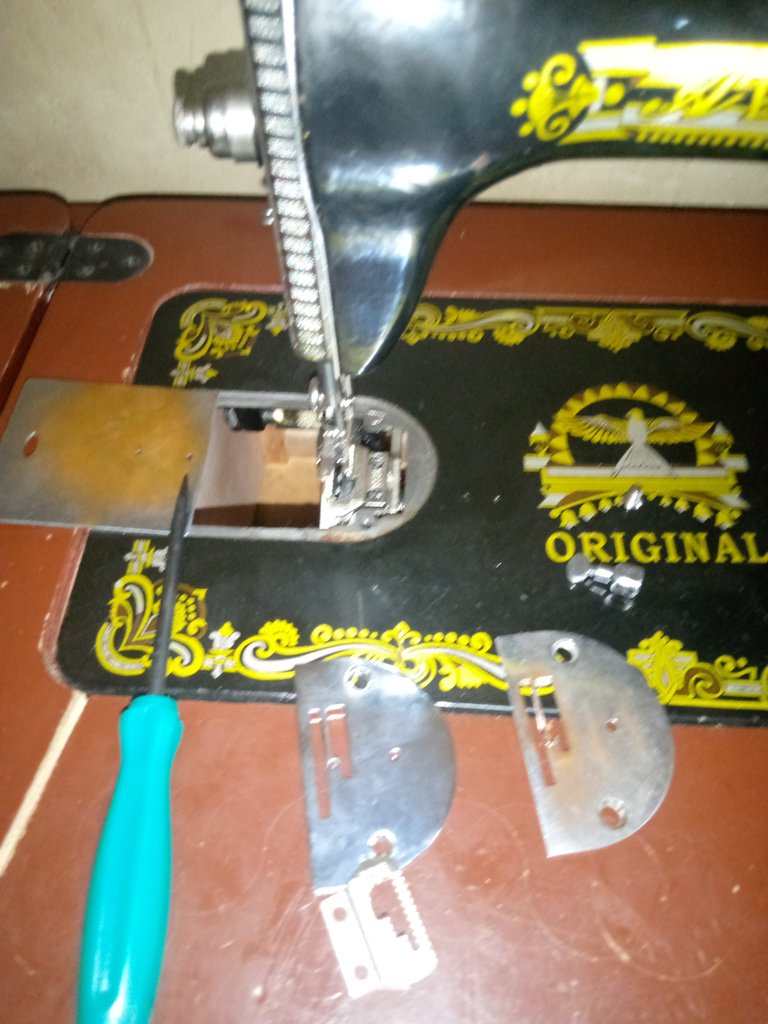 Am not a machine engineer but after some oiling and fixing broken parts it just have to work. 😁😁😁
How often do you fix things yourself, thanks for stopping by