NATURAL BLOOD TONIC( JUSTICIA CARNEA)
Greetings hiveans,you are welcome once again to my blog.we will be talking about a precious gift of nature which can help as both blood tonic and others.stay tuned and enjoy as you read through..
justicia carnea: (blood of jesus).
Is among the common plants we see around us.however,most people may not know the benefits of this plants regardless of being near them. The name (blood of Jesus) is a popular name which Nigerians address it with.it is a flowering plant that comes with a pink flower bud.the leave is mostly green in colour,but some have purple leaves.do not be shocked or surprised about that,Because they are both same..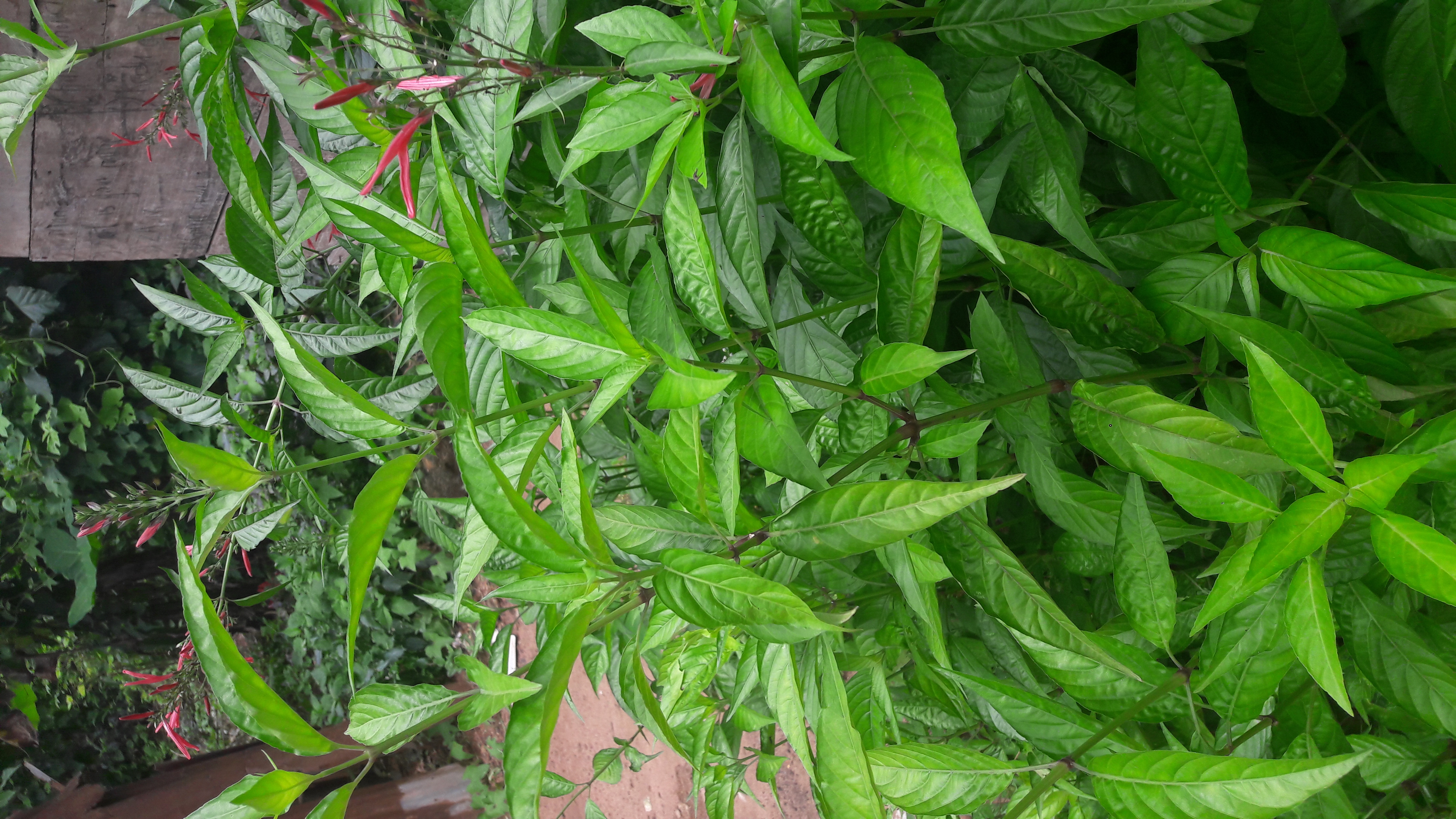 It is widely used by many due to it's ability to increase blood levels.it also has other numerous benefits aside increasing of blood levels.as we journey down,you will understand better.
One of the main characteristics of the plant,in case you want to make sure you got the right one is that,when boiled or soaked with hot water,it turns the water to red colour..
Many scientists,Have carried some researches to this effect using mice.the result proved positive with the rats showing an increase in red blood cell count and a decrease in cholesterol levels.it simply implies that it is effective in treating iron deficiency anaemia. And other types of anaemic conditions like the one associated with lipid abnormalities and more..Most families take it as morning tea every morning owing to it's high blood boosting ability..
How to prepare justicia carnea as a blood tonic:
1; Pluck the leaf from the stem.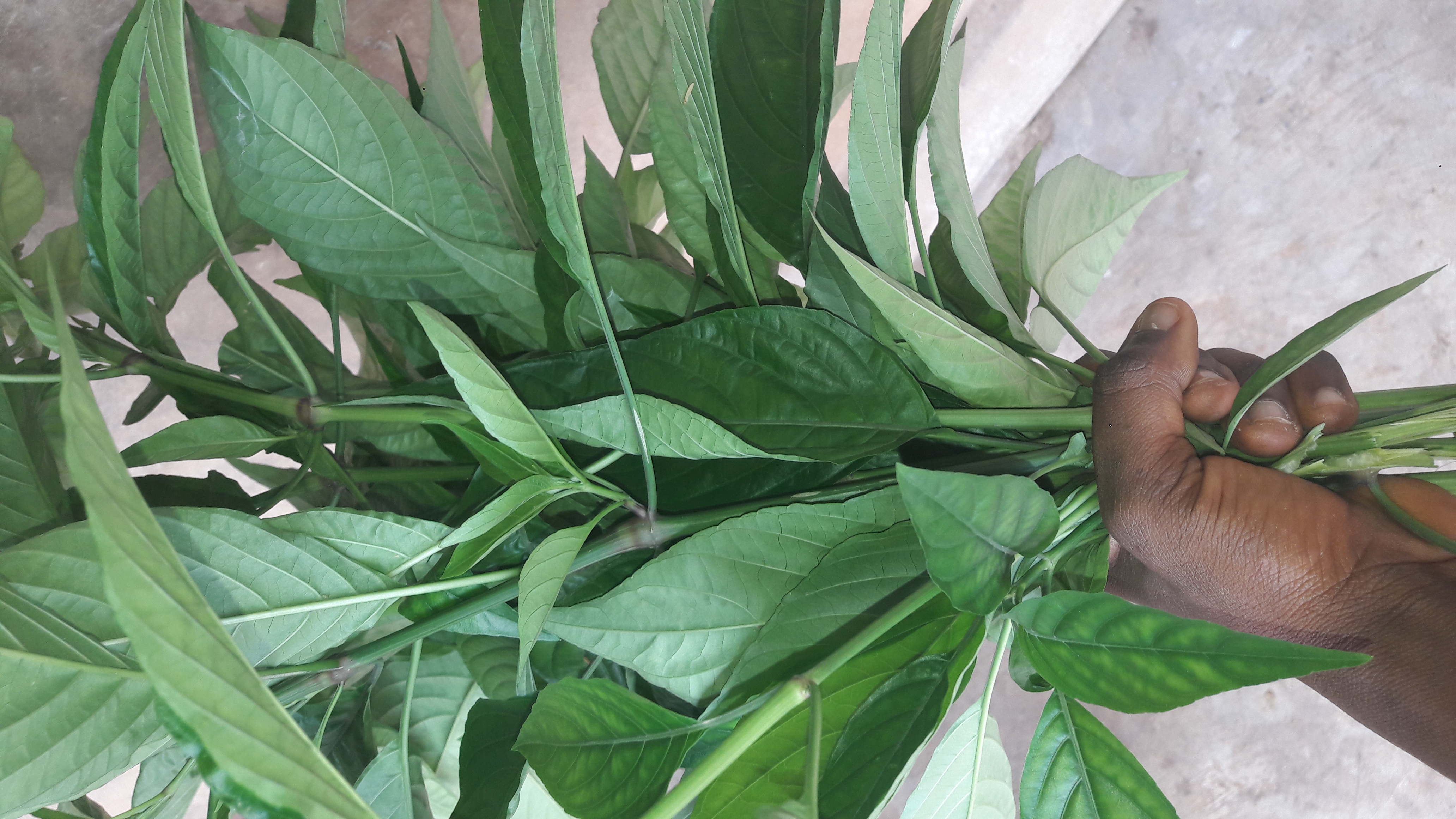 2; Get a bowl and put the leaves inside.
3; Add a pinch of salt and wash thoroughly
4; Wash and rinse your pot ,add the leaf
5; Pour enough water slightly above the leaf level.
6; Boil for 20-30 minutes until the water turns red.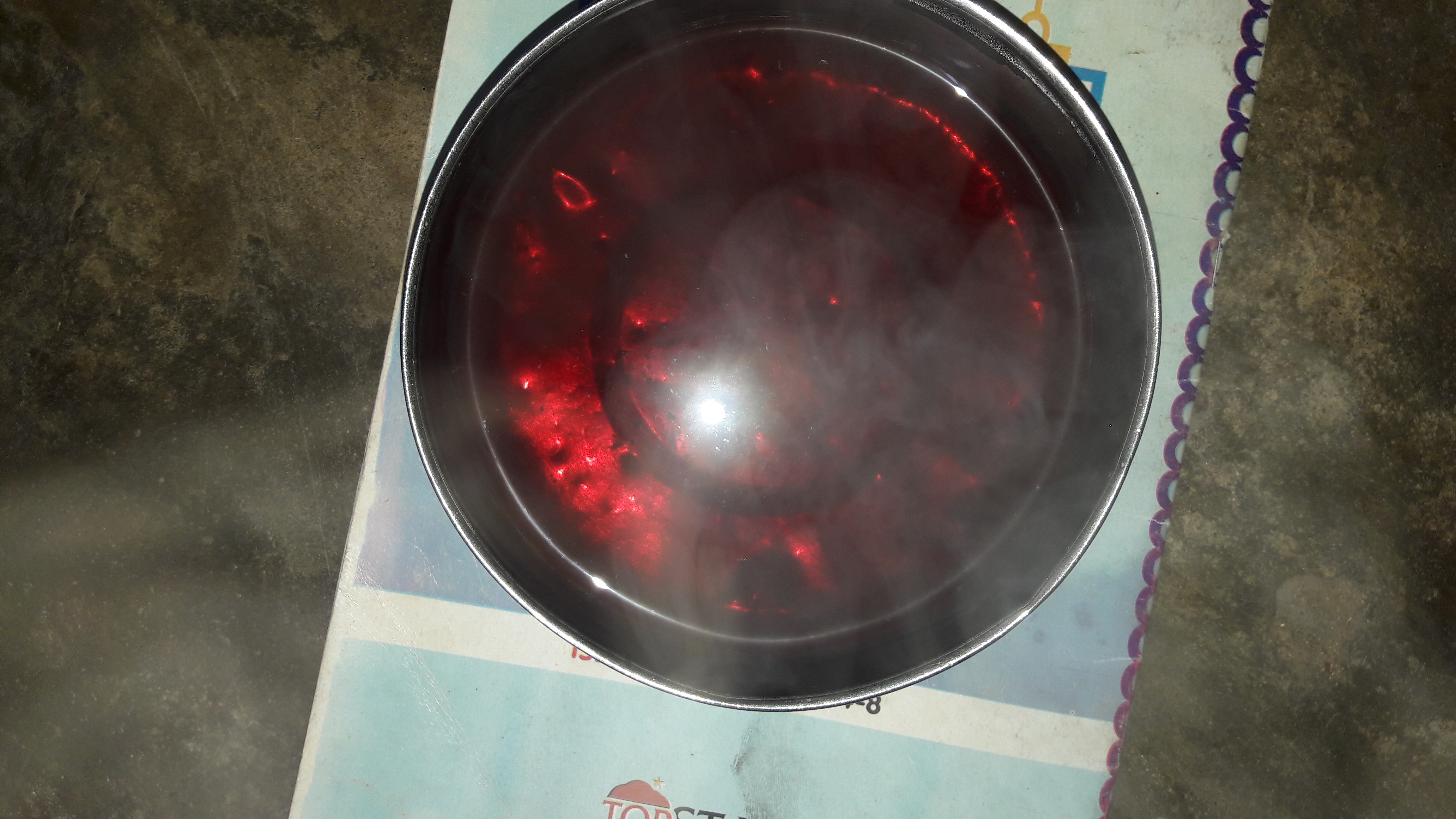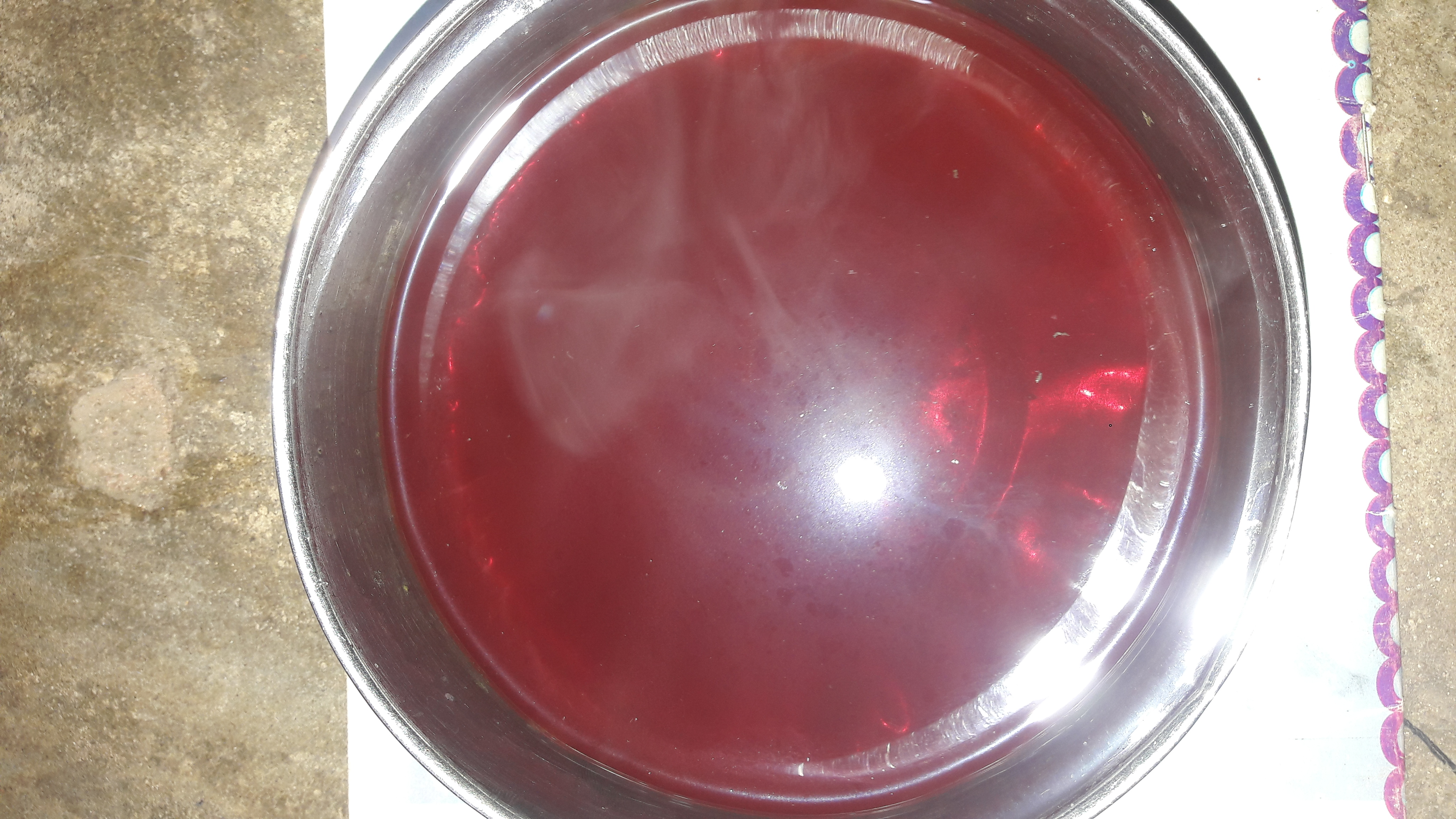 The liquid content can be mixed with milk to make it creamy or taken alone anyways...
other health benefits:
1: It helps to improve dizziness
2: It is a pain reliever and helps in the management of arthritis e.g rheumatism.
3: It helps to manage high temperature in fever patients
4: It increase the blood levels(blood builder).
5: it is effective in treatment of respiratory tract infections.
6: it reduces blood sugar.
in a nutshell:
Justicia Carnea is indeed a wonderful leaf when it gets to human and animal health. It doesn't only serve as blood tonic,but it does a lot more.it also improves gastrointestinal disorders...
Thanks for reading through...sure you enjoyed every detail ...
Best regards
@mmesoma
---
---