Hello lovers of hive, it's a bright and sunny day here and today I had to be in school in other to do some engineering practical work in my department and today we are to dress professionally like an engineer which will enable us to be able to enter the engineering lab and do our Engineering experiment,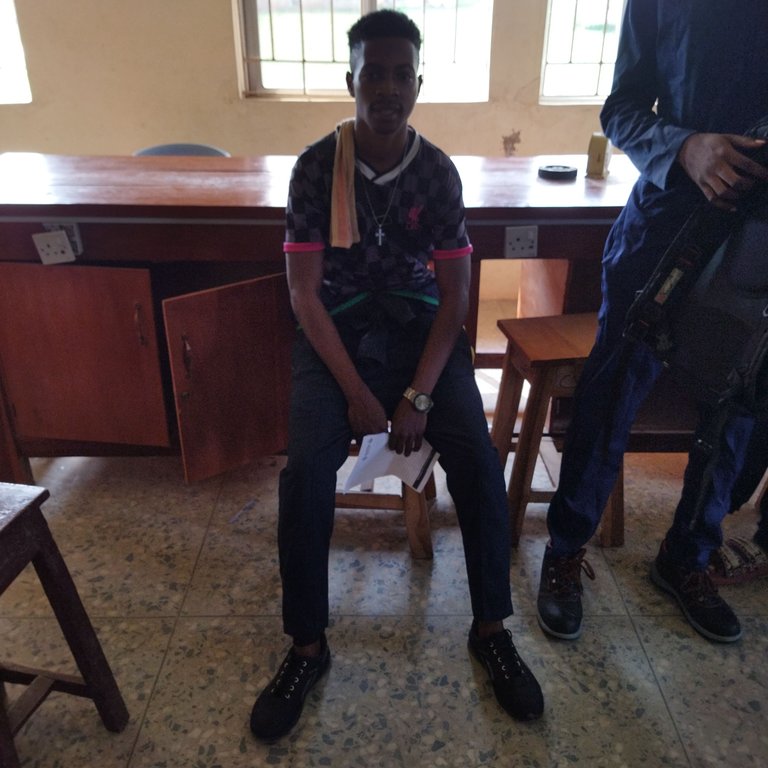 we were divided into 23 groups for us to be able to perform the work and in other to avoid crowd so each group was meant to have a group leader who will have direct access to the engineering lecturer in charge so I was in group 15 out of the 23 groups.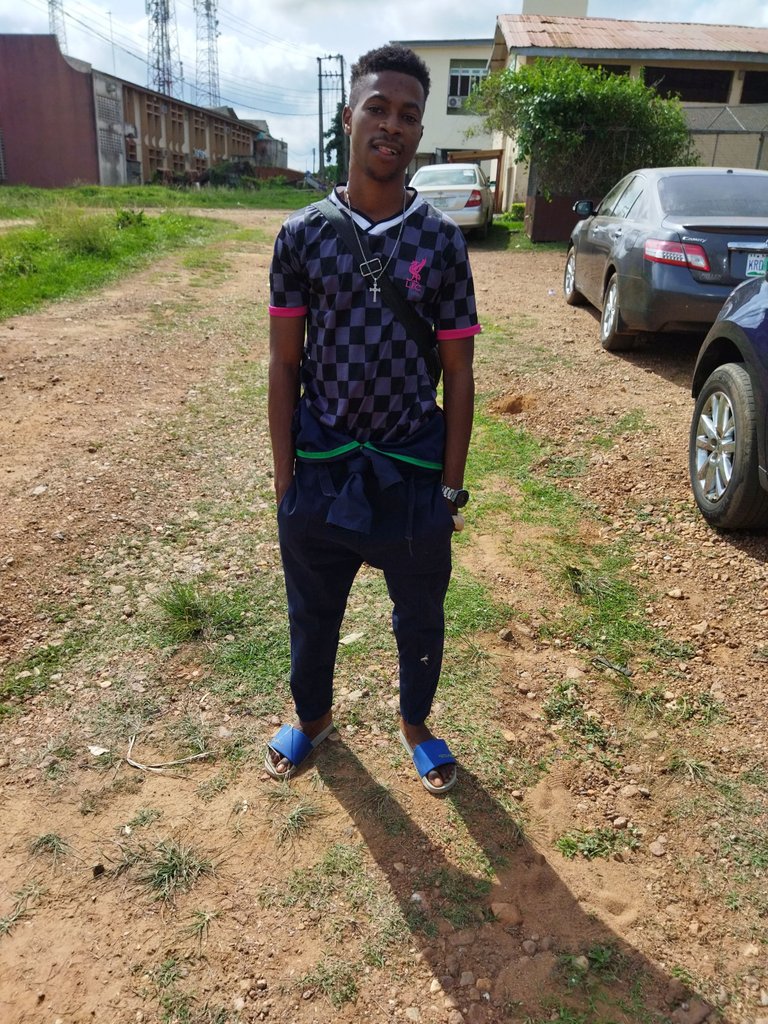 So today I was been picked as the group leader which I wasn't hoping for it even expecting because I see it as a stress because any problem or complain will always be brought to you so I can take it to the lecturer in charge but luckily for me the lecturer awarded 20 free mark to all the group lecturer out of 100marks we are to work for.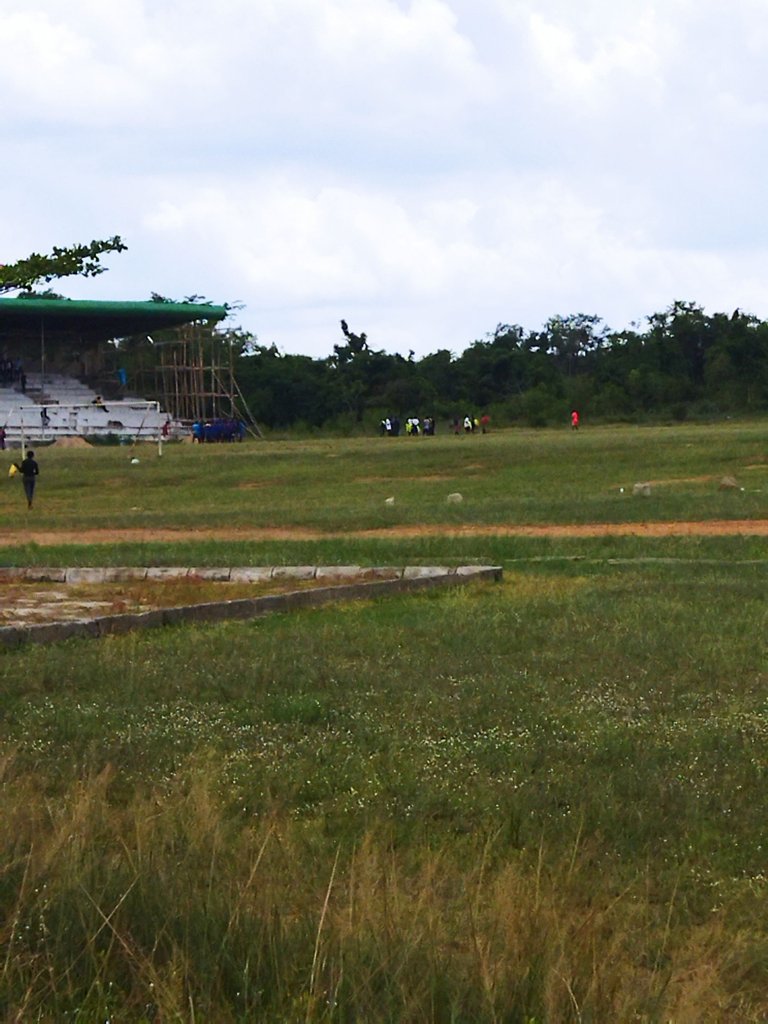 Me getting 20marks free without doing anything makes me so happy and I know the stress won't be much.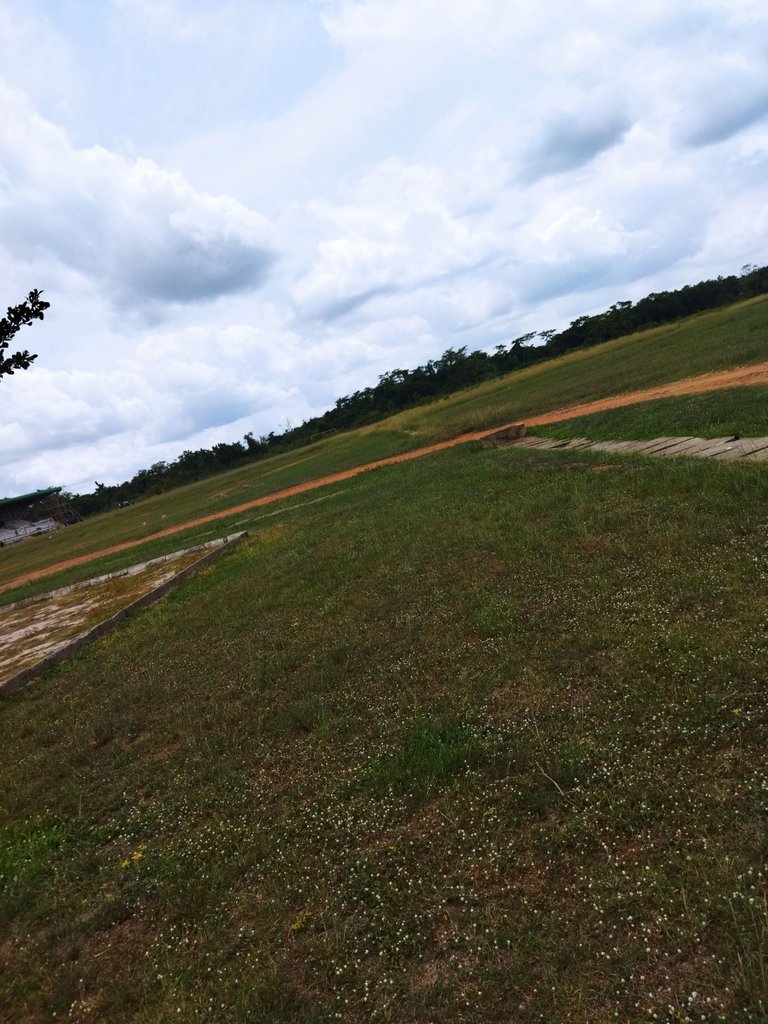 After finishing the practical in the lab I decided to ease my self from the stress we all went through so I and my friends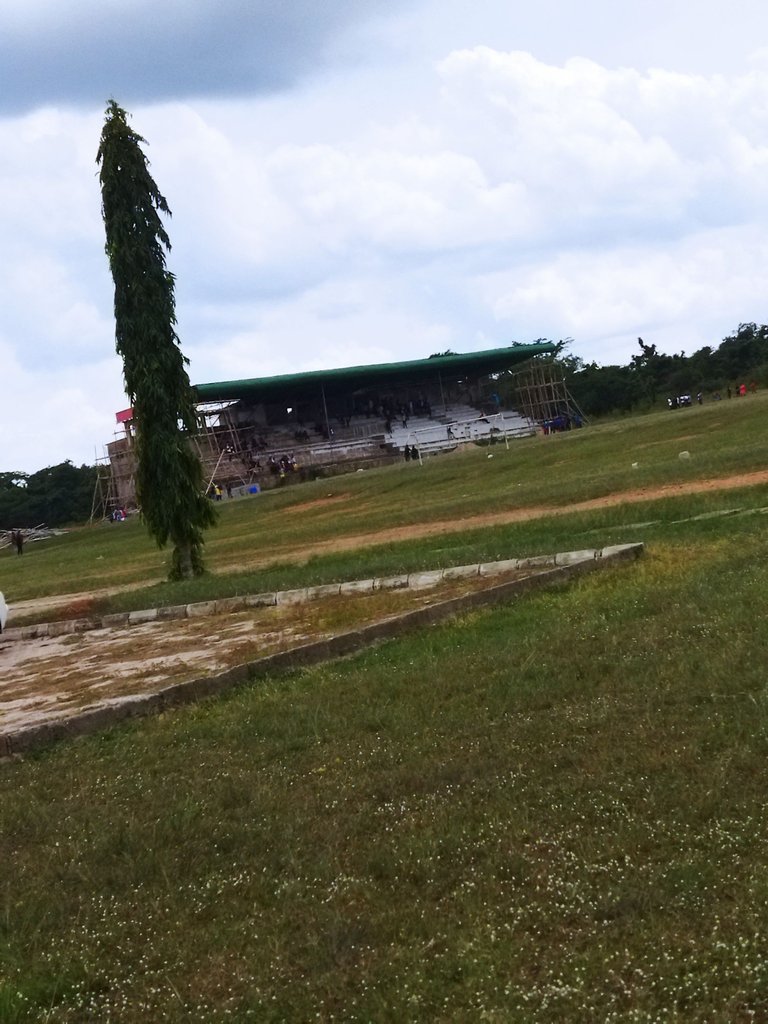 decided to go to the sport centre and watch some amazing football which I feel like playing today but due to the fact that I didn't have the mindset of going to the sport centre at all didn't make me take along my football kits but I just went there and took some pictures and have my brain reduce from every form of disturbance and I really enjoy it