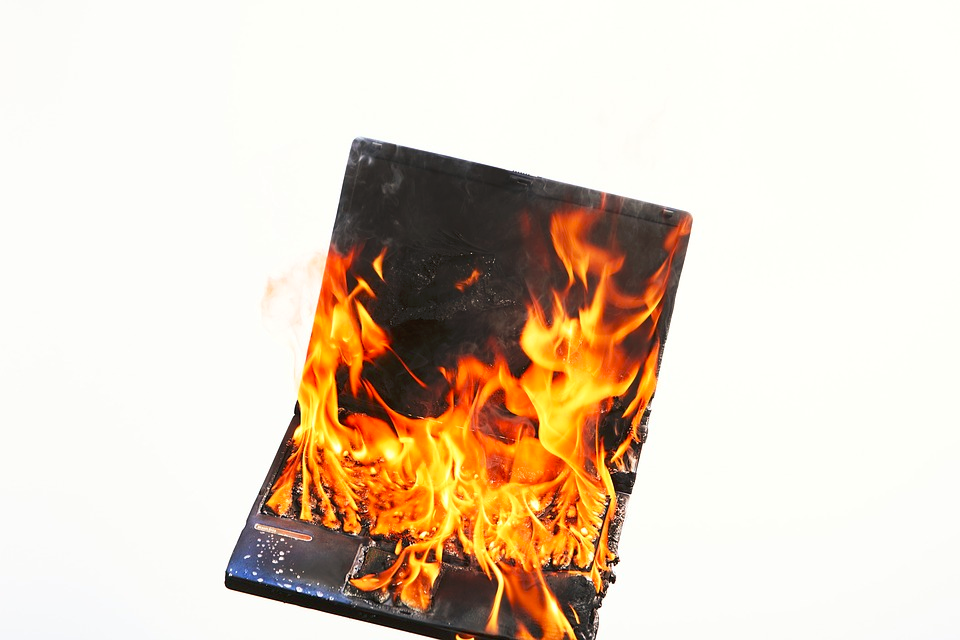 source
On Wednesday evening, after we came back from our little trip, I turned on my laptop to prepare next day's work and the next article. I was still in a good mood and would not have thought how stressed I would become soon.
The good mood only lasted for a short moment, because after a few minutes my laptop stooped working and waved me a goodbye. The screen went black and the power was gone. I first thought, the battery was empty or the power supply not connected, but soon after my growing fears were confirmed. The thing didn't want to do it any longer, although it had bought it just 3 1/2 years ago. I have to admit that it has been in continuous operation since last year, I also work from home a lot now, and I need to use my own equipment. And now all of a sudden there was a problem that was going to increase, as even the back-up plan failed.
Of course I had another laptop, on which I had installed everything necessary for work, and which I wanted to use. But it turned out quite differently, the power supply of that laptop had something against my plan, and when plugging it in, it announced its displeasure loudly and with the help of visual effects.
A loud hissing sound and a small flame made it clear to me that the back-up laptop was not going to work either, at least not for more than an hour until the battery ran out. And now I was really irritated and slightly frustrated, since I had really not expected that to happen.
Fortunately, we had another much older laptop at home, which I hectically prepared for next day. It was already midnight and I couldn't count on an early restful sleep anymore. But at least I was able to get the old fellow ready so that he could somehow do his job, and so could I.
In the course of the day I was able to find a new power supply, so that the intended emergency laptop can be used now. On this I am now writing this post and hope very much that this will not become a permanent thing. Because the actual problem still exists and is far from being solved.
Yesterday I visited a repair shop and got a proper diagnosis. I very much had my fears confirmed, my laptop can't be easily repaired anymore. Of course, the three-year warranty expired a few months ago and I didn't plan on spending the money to buy a new one. On the contrary, due to the ongoing "situation" we also have to see that we make ends meet this year. I've already started to check out the situation on the laptop market to get an idea of what's coming up. Buying a new computer is fun only when you want to, not when you're forced to.
But well, now I am on it but still don't have decided on anything. The backup-laptop should just be for emergencies and I can't really rely on it for work. But at least I can still do some writing even though it is way less fun now.
Let's see where the journey goes. Fortunately, almost all data is still available, so at least I could avoid the worst-case scenario.
And therefore I will at least be able to sleep halfway reassured now.
And hopefully all of you too!
PEACE !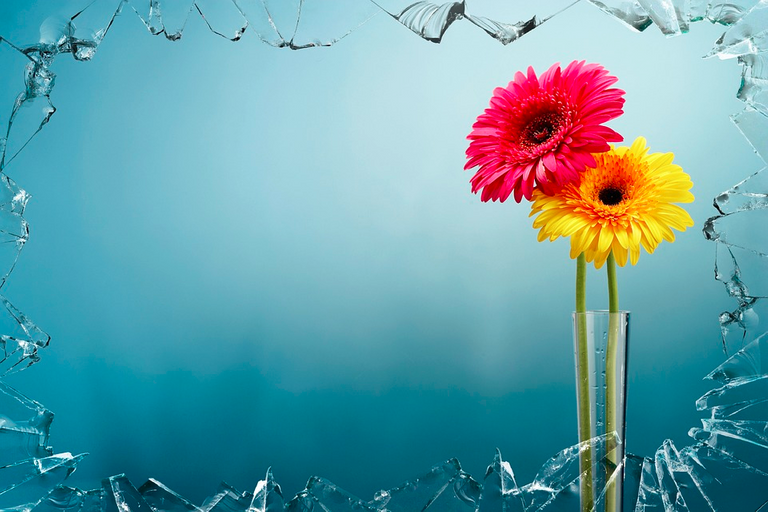 source