Today I made a change that I have wanted for a long time.
I have been using аn Apple products for 4 years now and the time has come for a small change.
Unfortunately, this change is not coming for a good occasion.
The phone I used so far was IPHONE 8PLUS.
I broke it's screen and the speaker didn't work, so I had to get a new phone.
I decided to get you a cheap Android phone and so I stopped at the Samsung Galaxy A10.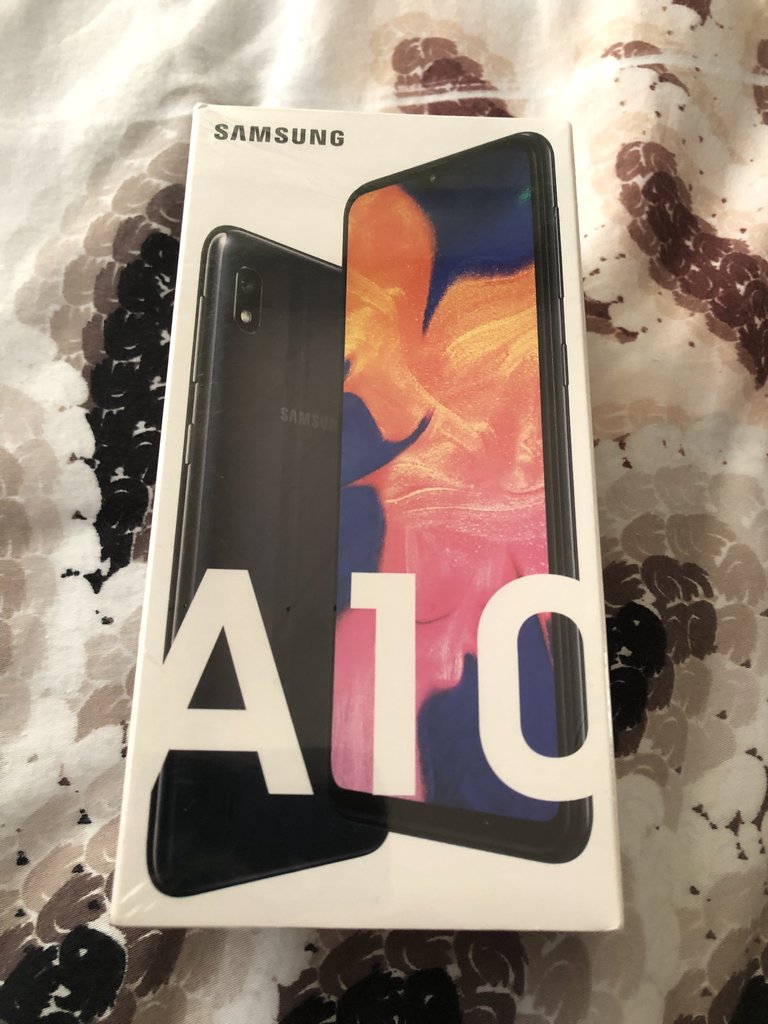 I admit that the feeling of opening a brand new Samsung phone is not like getting the latest Iphone, but it is what it is..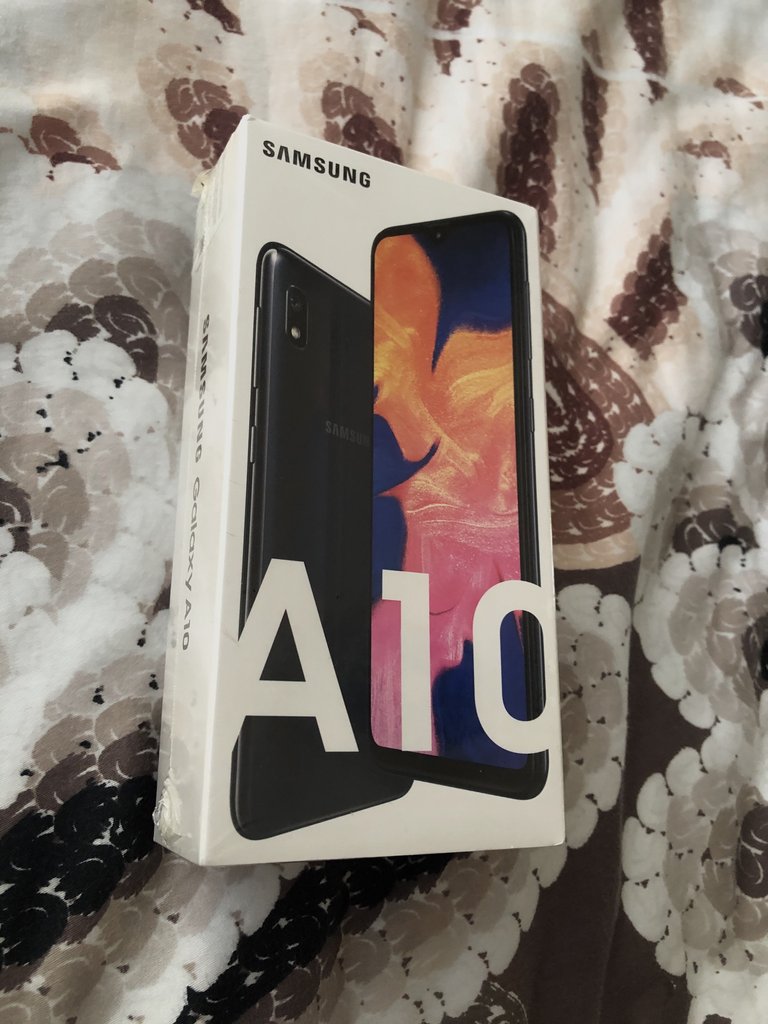 Most of you will probably wonder why I chosed this particular model.
My answer is because it is cheap and because honestly I think I will get a new iPhone soon.
In the interest of truth, so far I have used two phones - Iphone 8 plus and Iphone 6plus.
However,the lack of a home button on the new ones annoys me.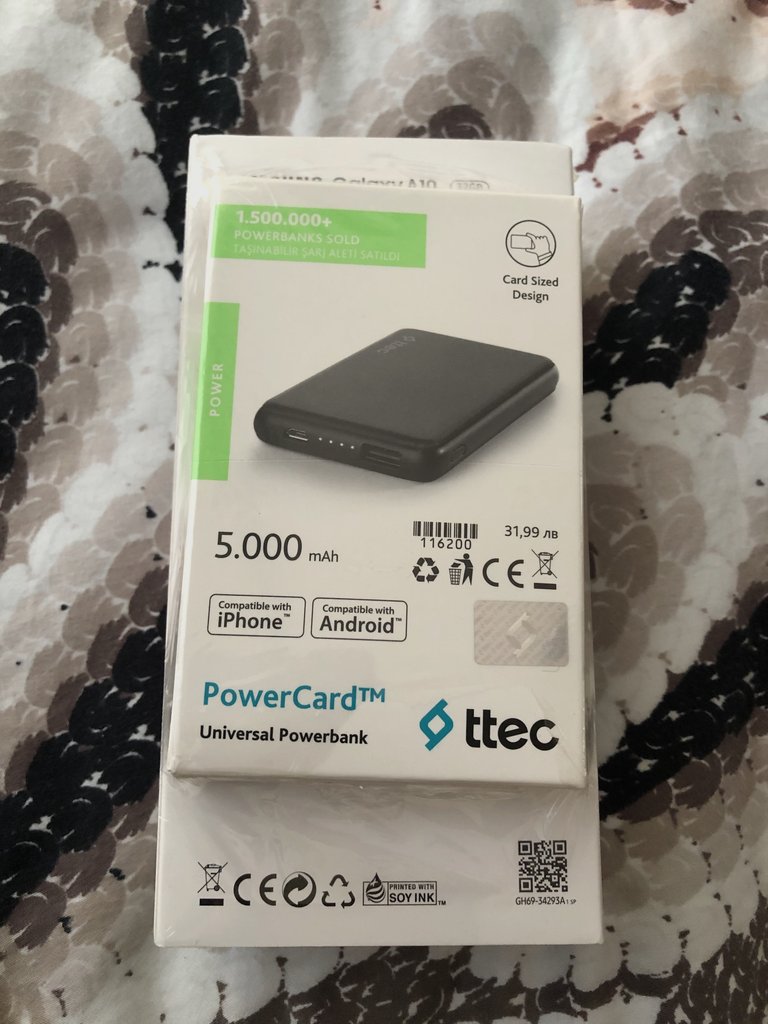 An interesting fact is that when you buy this model you get a portable battery as a gift.
I hope I won't use it often.😂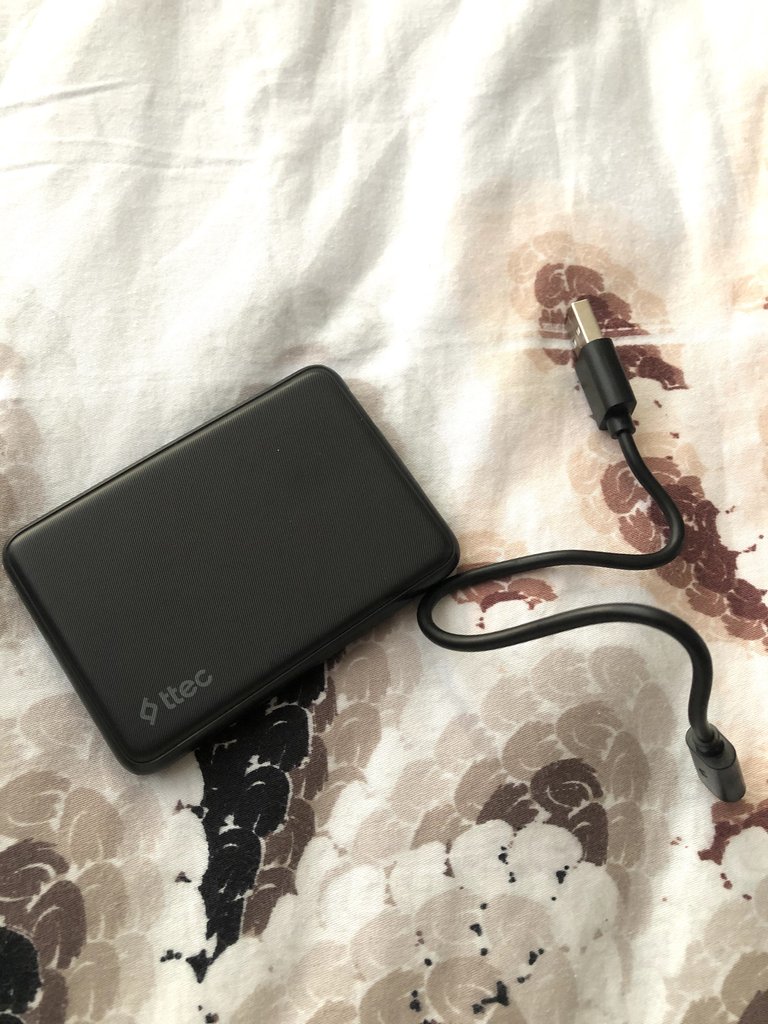 Аt least it looks really good.
Honestly I hadn't heard of this company -> TTEC.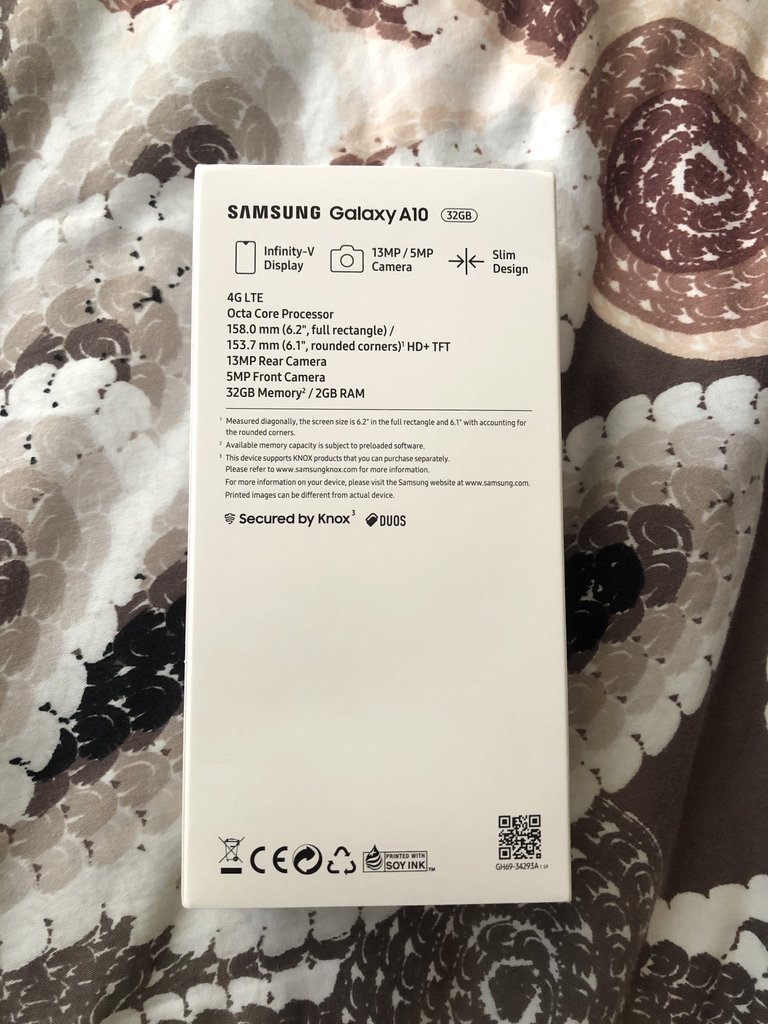 The quality of the camera as a characteristic looks good, but in reality it shoots quite badly.
Definitely Iphones have the best cameras.
I ask Huawei fans not to be angry about this statement of mine.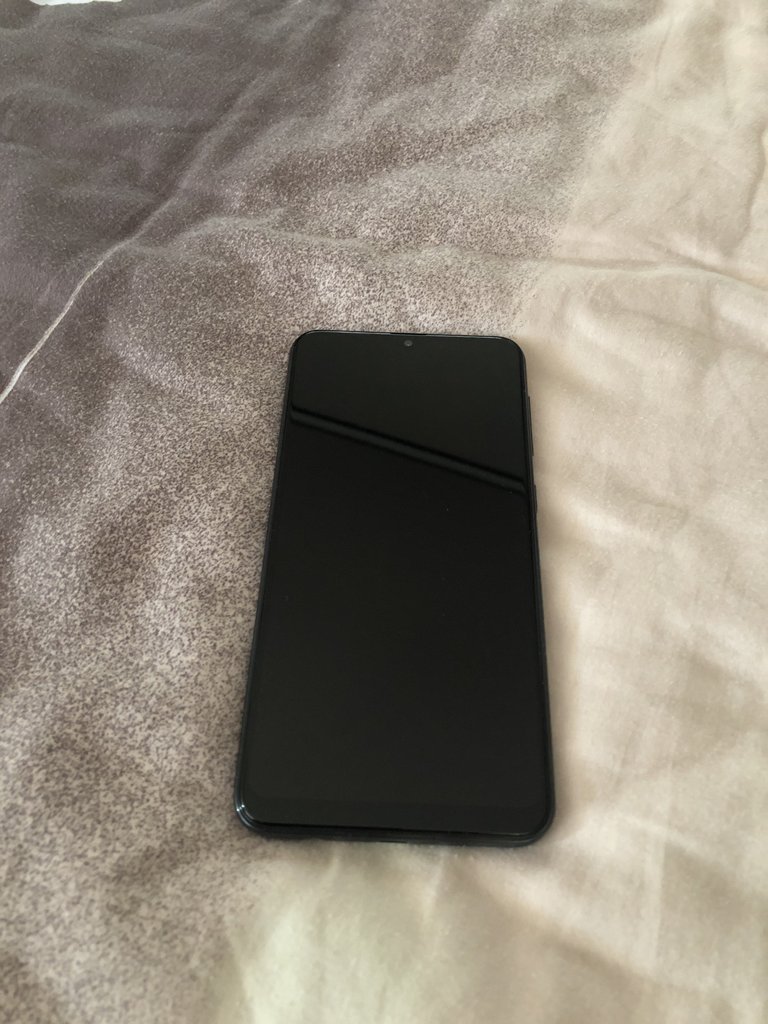 I will now download all the applications I use.
Of course, one of the first things I did was to download @ecencyapp and to log in of PEAKD, but...
There is a problem logging in... I have a problem with the HIVESIGNER- I would be grateful if someone can tell me if this is due to the fact that I'm still logged in from the iPhone or is another reason..
I wish everyone a successful week and a very nice August month!