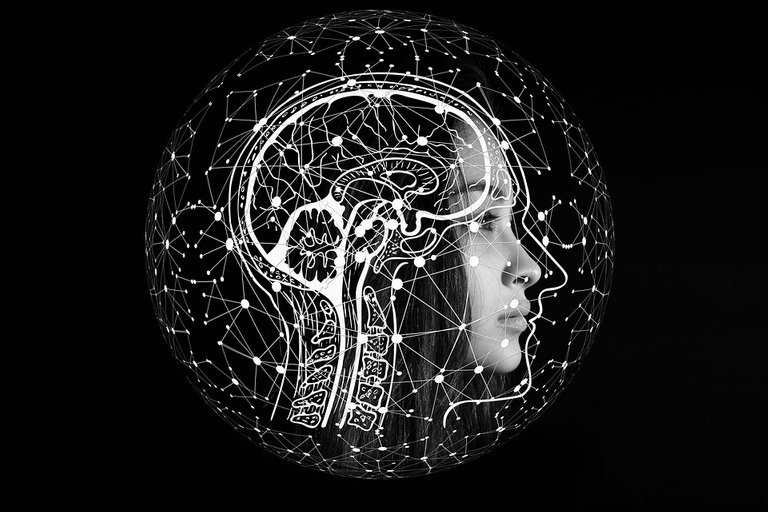 ---
The document where I read this statement refers to what I tried to convey as a message in the title of this publication, because, although it may seem presumptuous to claim that there is a technology whose algorithm is able to read our thoughts and anticipate hidden cognitive preferences, the truth is that such technology already exists.
According to scientific reports of technological innovation, a new technology, which combines Artificial Intelligence with brain signals and databases, may revolutionize the way we understand ourselves, while jeopardizing the secrets that drive our brain patterns.
The number of academic papers published annually on artificial intelligence continues to grow, as does the steady growth of new technological innovations capable of reading our thoughts, and recently a new technology combines computer science and neuroscience techniques to access and interpret the electrical activity of our brains and anticipate hidden cognitive preferences.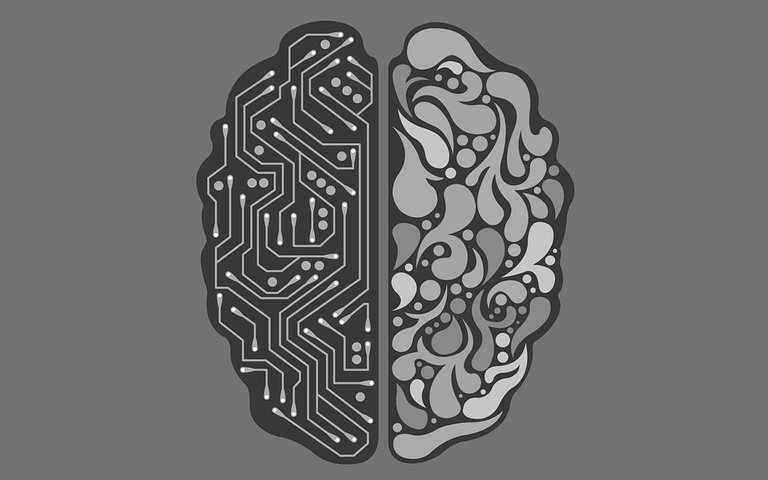 Fig. 2 Esta nueva tecnología combina ciencias de la computación y técnicas de neurociencia, Author:

Seanbatty, 2017
This type of technological innovation may seem essential to fully understand any obscure purpose that any person may have for committing criminal acts and even murder, since according to this new technology it has the potential to decode the underlying reasons for many of our decisions and preferences.
Artificial intelligence (AI) is known to be able to reconstruct the thoughts of us humans, therefore, anticipating our hidden cognitive preferences certainly turns on an interesting form of conscious computing capable of converting the brain/computer interface into valuable information for social stability purposes.
---
BIBLIOGRAPHICAL REFERENCES CONSULTED:
---
[1] Keith M
Collaborative Filtering with Preferences Inferred from Brain Signals. The Web Conference 2021.
Artículo: Acceso Online
---
OBSERVATION
---
✔ The cover image was designed by the author: @lupafilotaxia, incorporating the public domain image background: geralt, 2019
---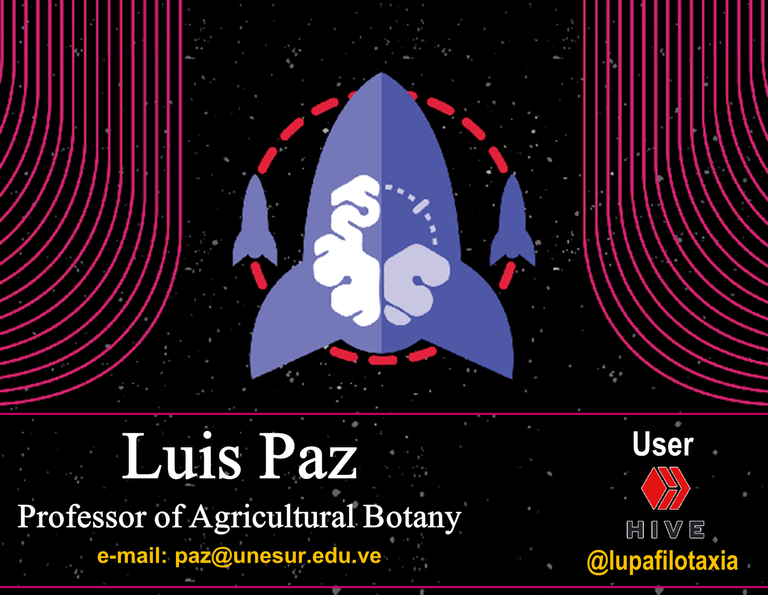 ---