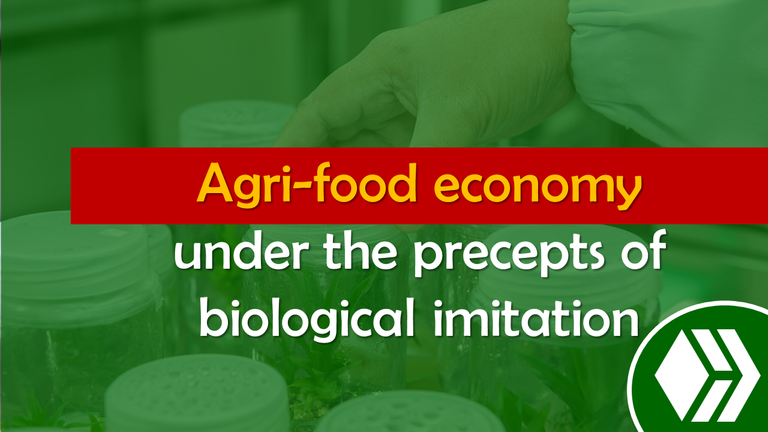 CONTENT
As biological beings, nature will always inspire us to create tools under models that follow patterns of organisms, it is worth mentioning that in times of modernity, technological advances correspond mainly to imitations or behaviors of biological elements.
With this content, I will give some guidelines on how a biocyclic economy that responds to the development of technological tools under precepts of productive rationality is being promoted, following the guidelines of disciplines such as biomimicry.
This biological discipline allows us to imitate biological tactics when manufacturing productive systems of a human nature, in order to make them biosphere-friendly, and at the same time develop new technological systems based on the biological procedures carried out by nature.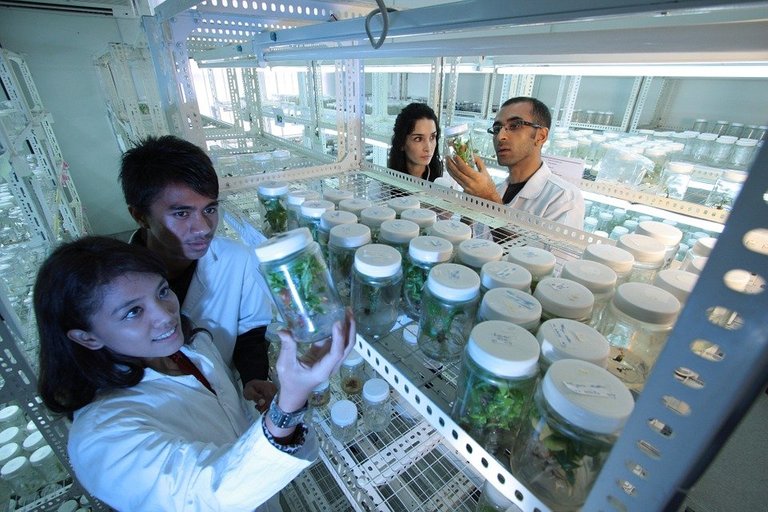 It is known that imitating biological tactics and natural cycles implies overcoming the mechanistic anthropogenic vision, implemented for decades under the premise of controlling nature through technological tools that guarantee the survival of the human species.
The biomimicry model of life seeks to overcome mechanistic actions, applying new operating modes inspired by nature, mainly through technologies based on productive rationality, by means of systems that harmoniously adjust to the dynamics exerted by nature and where the basic principles of sustainability are respected.
A key sector for imitating biological processes is the food sector. For this sector, the biomimicry vision implies imitating the closed cycles of organic matter, driven by light energy, microbiological activities and interrelationships between organisms in natural ecosystems, in order to apply them in commercial agro-productive systems.

SOURCES CONSULTED
➊
Migliorini P
Converging and diverging principles and practices of organic agriculture regulations and agroecology. A review.
Link

OBSERVATION: