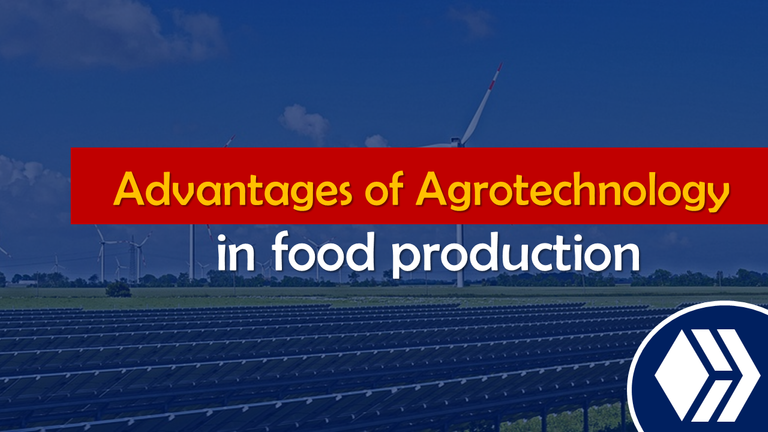 CONTENT
Agrotechnology has greatly facilitated food production, thus avoiding widespread famine in the world, because it is based on the advantages offered by technology and has facilitated the increase in the production of raw food materials.
From a theoretical point of view, agrotechnology is the technology applied to the agricultural and livestock field, mainly because it provides the methods and machinery to optimize production, focusing on the processes used in the sector to give a more efficient use of natural and artificial resources.
One element to highlight is that, within agrotechnology, there are tools associated with the implementation of cutting-edge ecological technology, which seeks to reduce the use of pollutants and, on the other hand, to make a sustainable use of resources and organic energy.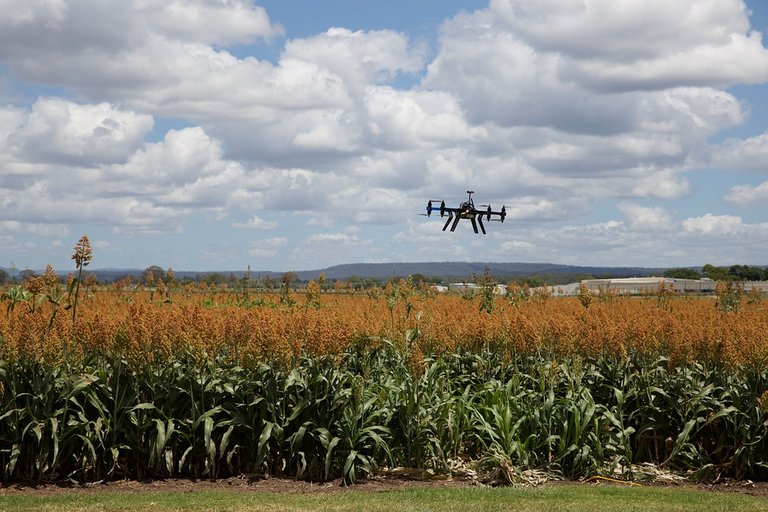 It is worth mentioning that one of the areas of agro-technology that most favors food production is precision technology. Precision technology is understood as the area that provides an increase and a notable improvement in crop yields, by using devices that allow the efficient application of agro-chemicals.
Another potential area of agrotechnology is the use of drones to generate spatial images to provide farmers with all the information they need to establish optimal agronomic and livestock management in their agricultural production units.
In addition, there are other areas in agrotechnology such as the group of variable rate technologies that offer visible advantages to the agricultural sector, among these we can mention the following: automated machinery, devices with bioinformatics programs to monitor crop processes, and remote sensors that are very useful to capture data on crop growth, development and production.

SOURCES CONSULTED
➊
Nifa
Agricultural Technology.
Link

OBSERVATION: