In less than an hour, there will be a repeated attempt of SpaceX launch of two astronauts from Cape Canaveral, Florida, to the International Space Station… First US crew on its rocket since 2011.


Everybody know that I consider Elon Musk a con artist, and really don't have much expectations for his space adventures. Therefore, the greater is the courage of these two guys who dared to be the first to get into his space vehicle. Their names are Bob Behnken and Doug Hurley. I wish them all the luck of this World and out of it.
You can watch launch live at Bloomberg…
…or Time YouTube channels:
Waiting for countdown…
Good Luck Guys!
* * *
Related posts: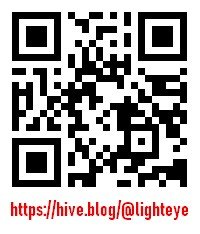 Check out ABRA and easily invest in 28 cryptocurrencies or BIT10, an index of the top cryptos. Use this link to sign up and get $25 in free bitcoin after your first Bank/Amex deposit, or 1.5% cash back when you exchange cryptos

1GZQG69sEKiMXKgGw9TcGcUCBoC4sC1ZYp