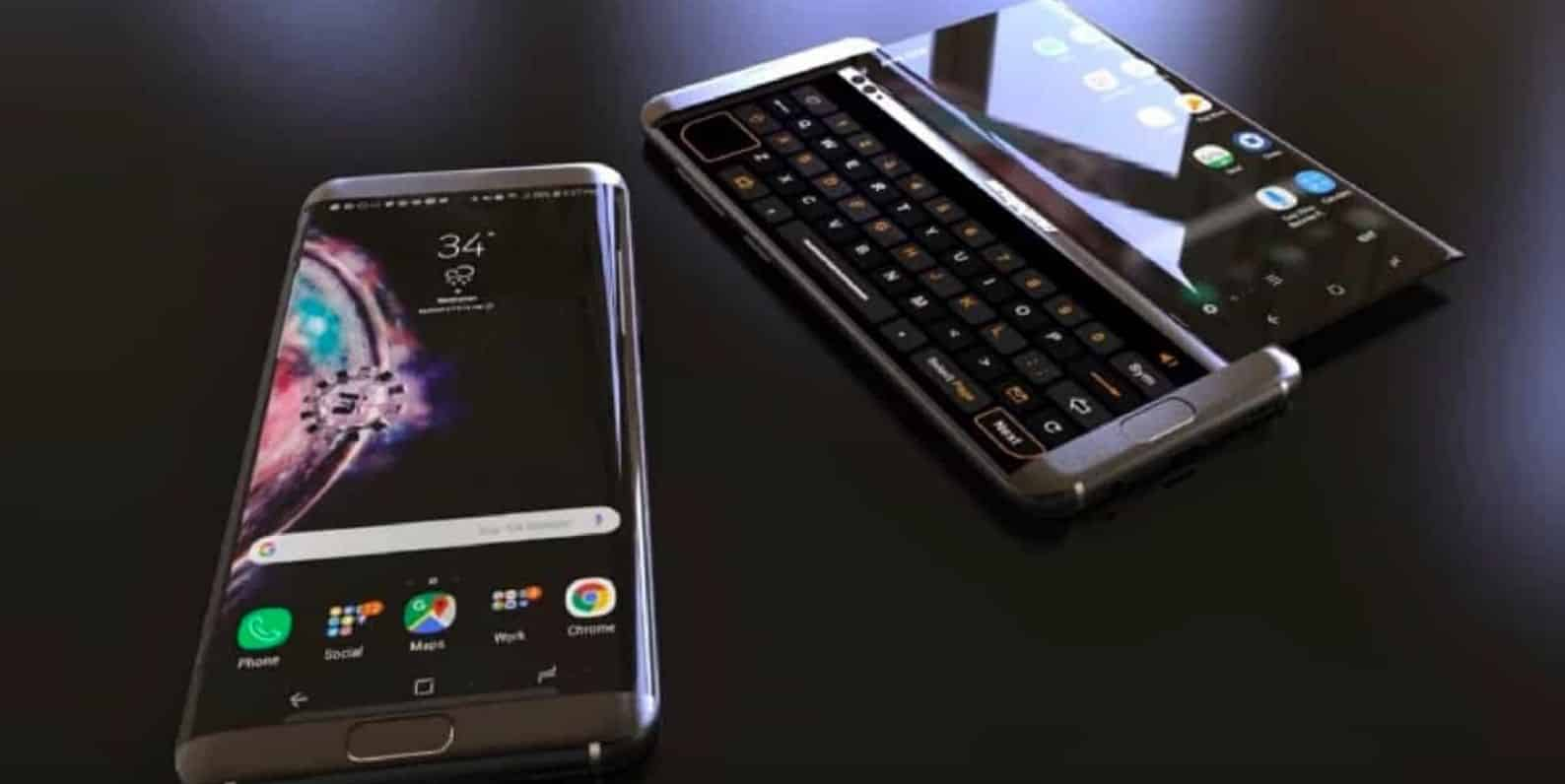 Source
Samsung Galaxy Oxygen 2020 is one of the most awaited phone every people is eager to buy after its launch including me. It is going to be launched somewhere in the fourth quarter of the year 2020.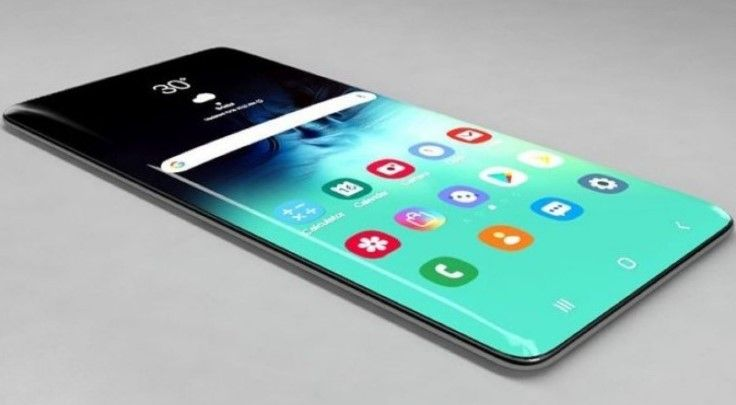 Source
The phone has got many interesting features like triple camera, a sliding QWERTY layout keyboard like in the traditional Nokia, Motorola, Sony phone. It's curvy edge design along the four corner is what makes me fall in love with this mobile. Don't know what the price would be after the launch but I am guessing it to be around 700$.
Some other captivating features are: 4K screen resolution, Android 10 OS, two variants of RAM (8/10 GB) and three variants of ROM (128/256/512 GB), fingerprint sensor for security,
Another similar phone that you would fall in love is Samsung Galaxy Oxygen Xtreme Mini.