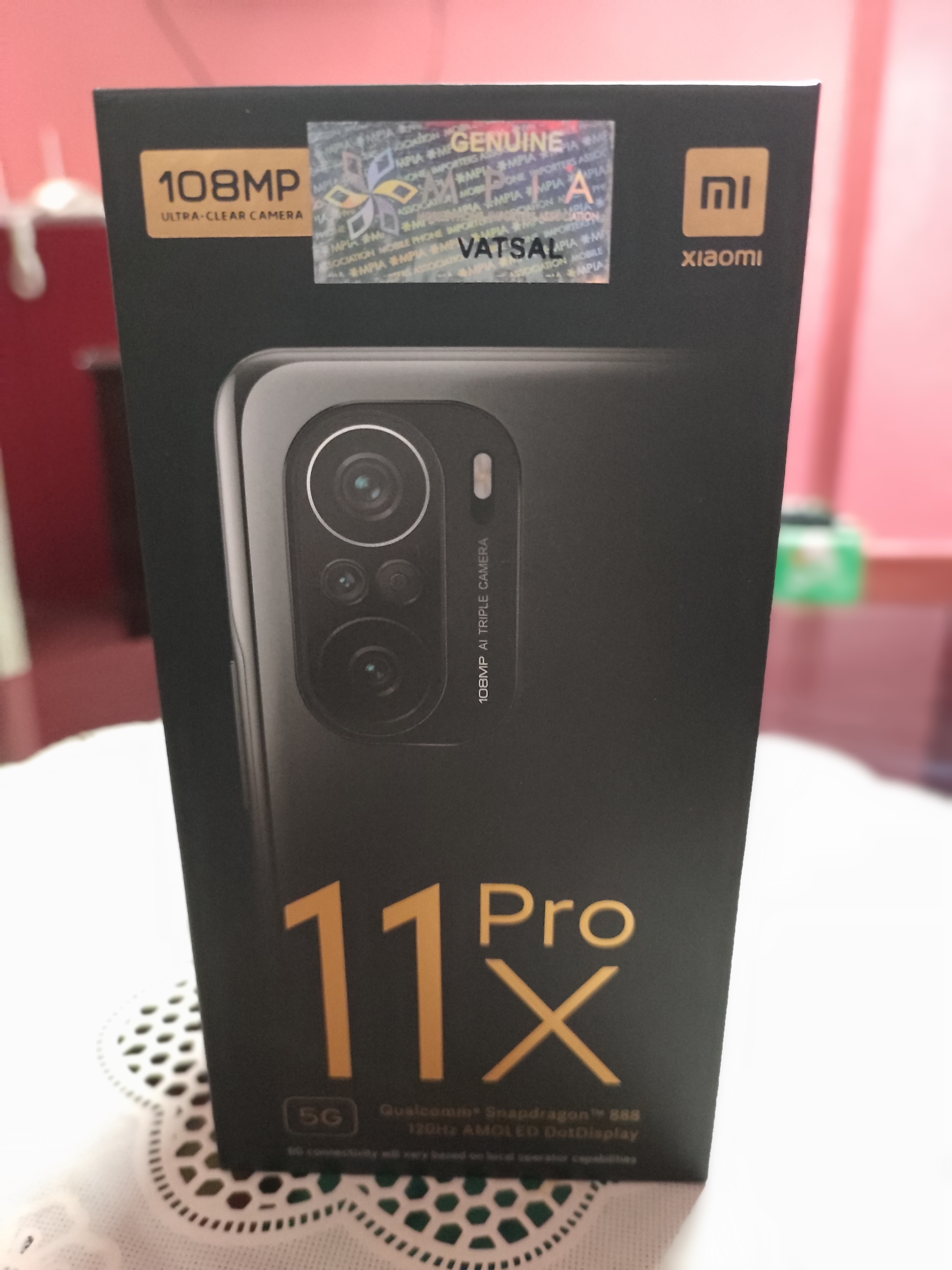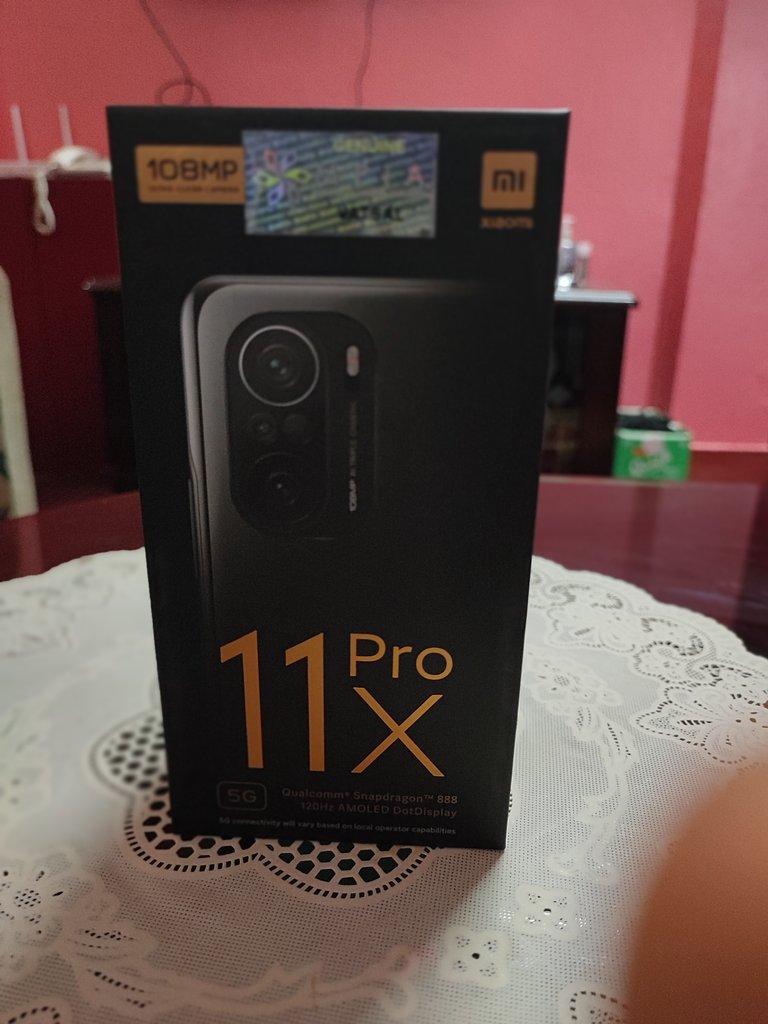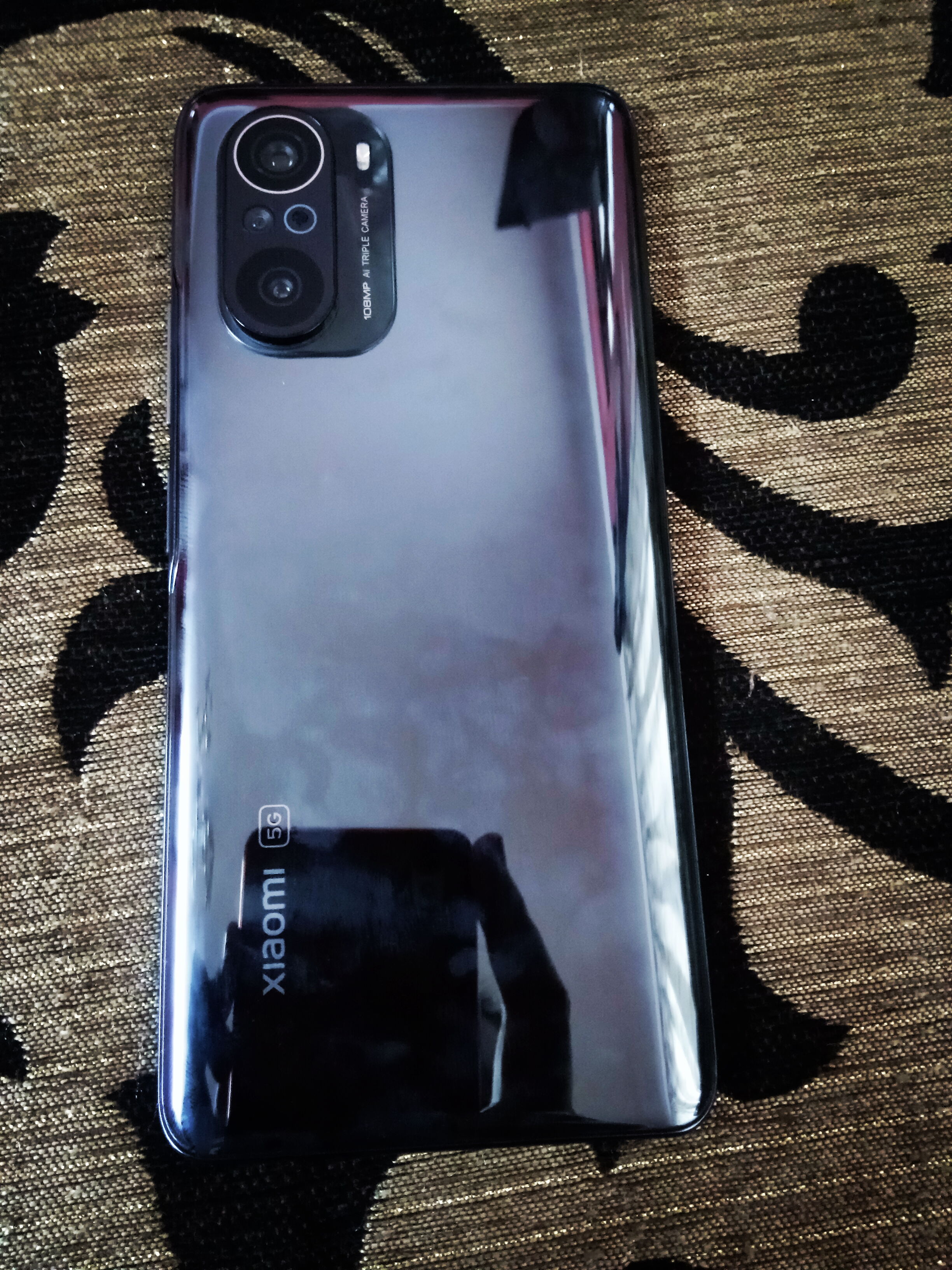 This is my new smartphone named Xiaomi Mi 11x pro. Xiaomi is a Chinese company based out in Beijing. They have been selling great phones with latest specs at a very relatively low price than other brands like Samsung. I did went to the market to buy Samsung Galaxy Note 10 Lite but couldn't find that phones anywhere in the market. My budget was around $550. As, I couldn't find any other Samsung phones like Samsung Galaxy S20 FE in that range, I had to go with this brand a it was also the latest release. The phone was release on May this year.
The phone comes in three color variants: Lunar White, Celestial Silver and Cosmic Black. I loved cosmic black one so bought the same. The Celestial comes with gradient design and also looks very appealing.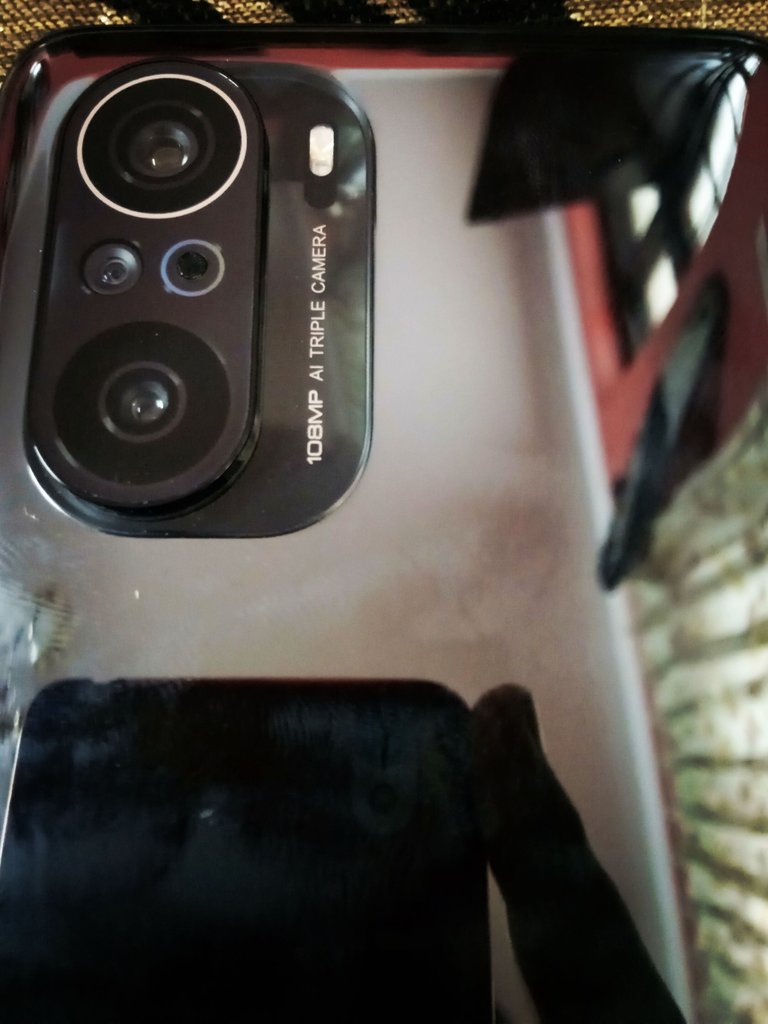 A closer look of triple rear camera. The primary camera is 108 MP, the ultra-wide angel lens is of 8 MP and the macro sensor has 5 MP. I found the shots from this phone satisfactory at the given price range.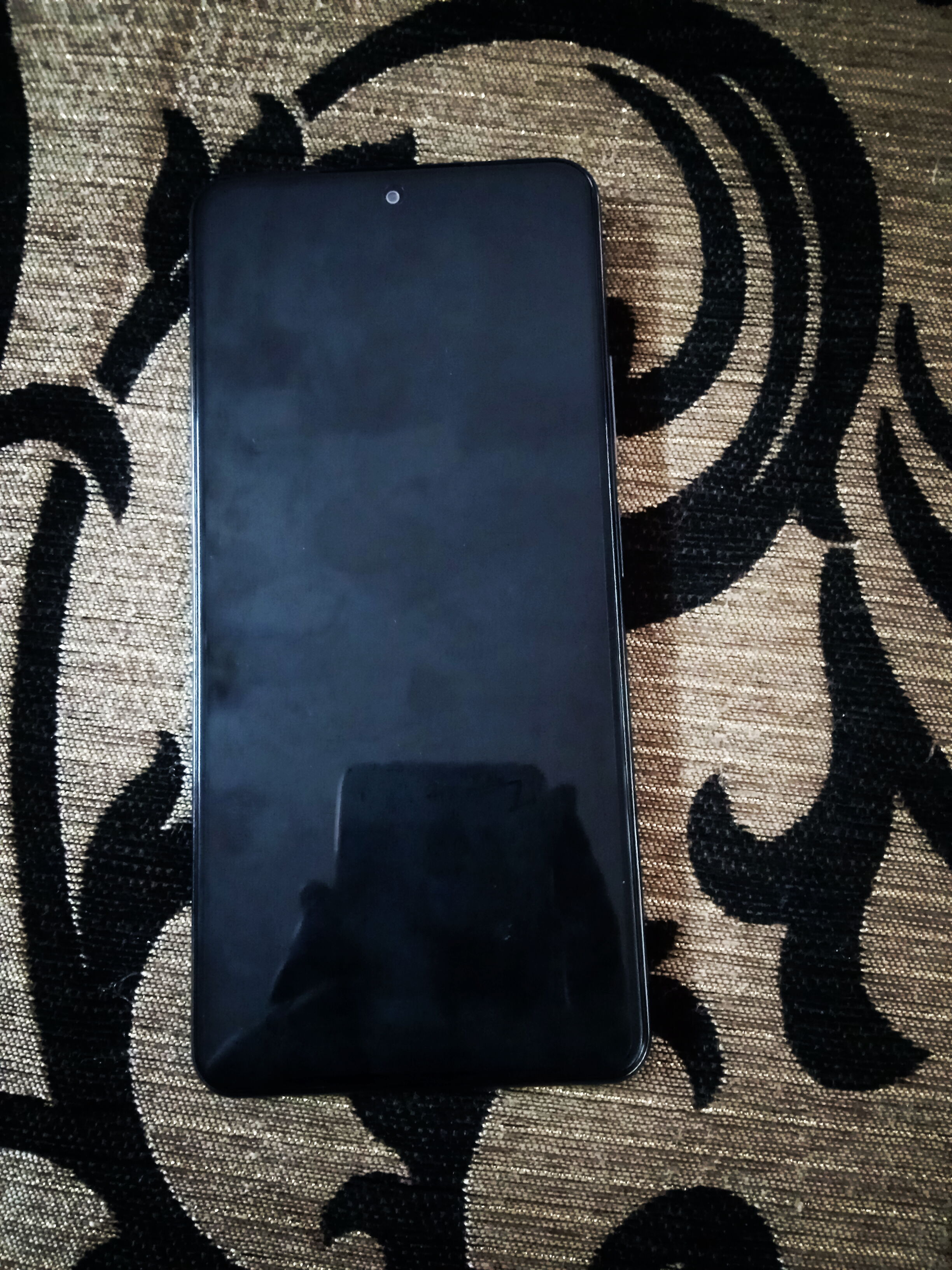 The upfront look of the phone. The selfie camera is of 20 Megapixel. The phone comes with Gorilla Glass 5 in the front and the back. Another cool features of this smartphone is it is dust and water resistant.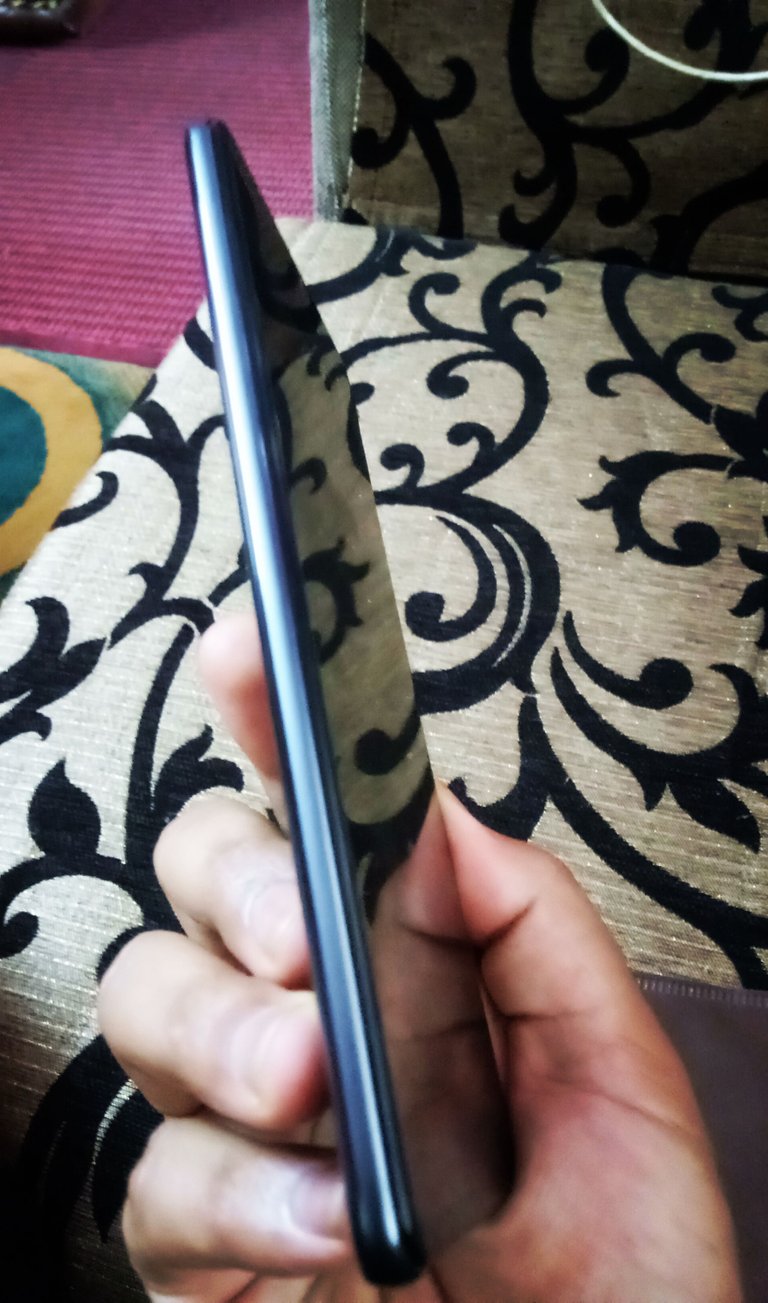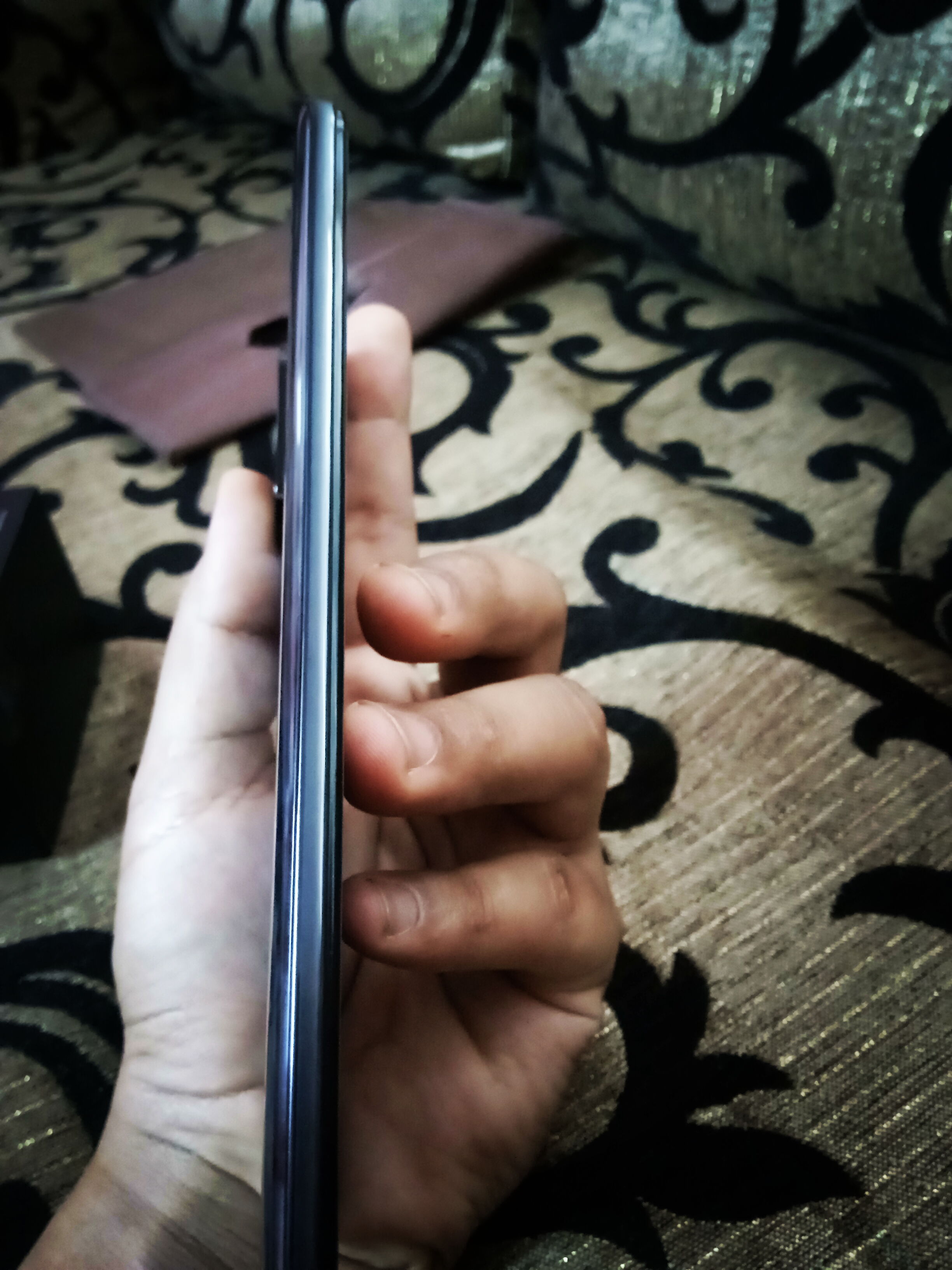 The side-view of the phone. Looks very slim (7.8mm thickness) with shining aesthetic design. Overall the performance of this phone is very smooth and fast due to Snapdragon 888 chipset. The RAM that I bought is 8 GB with 128 GB storage. The storage can't be expanded. Since it was not a problem for me, I didn't go for 256 GB.
The battery capacity is of 4250 mAh. And this is where I think this smartphone fell short off because other brands are offering 6000-7000 mAh battery capacity at this price range. The charging capacity is also very fast. Overall, this phone seems like a great choice to enjoy flagship features.
While I bought this phone, it didn't came with earphone but the salesgirl gave me another Mi earphone. Other include plastic back cover for the phone.
Just a few photos clicked from the phone.