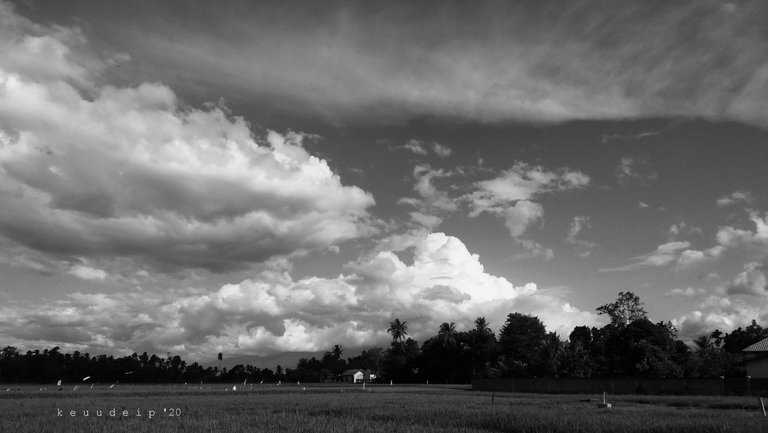 In short, it is about the height and the physical form or structure of the cloud. The grouping in terms of height and physical form is called genera. Of the various genera are divided into species (I have skimmed about it here and here; it is quite interesting). Getting to the point, I just wanted to point out some of the species I caught recently on one fine day.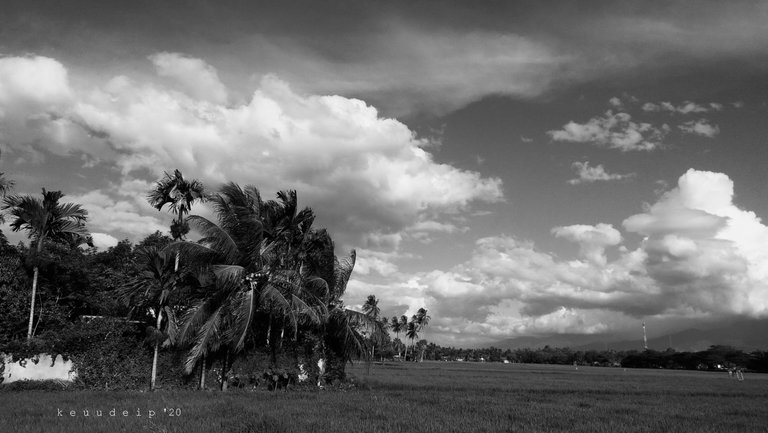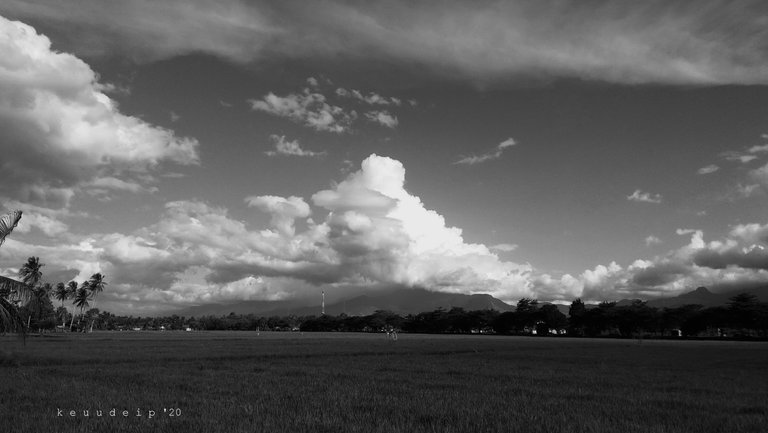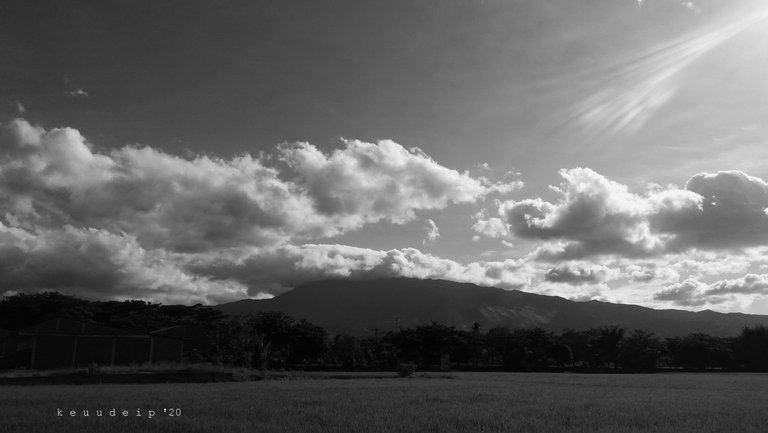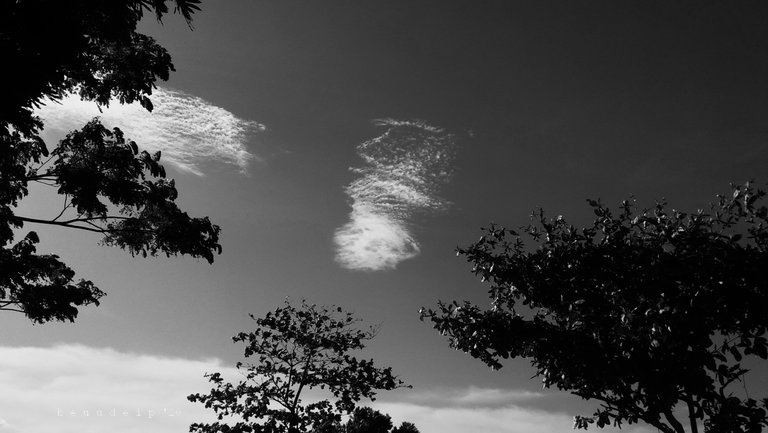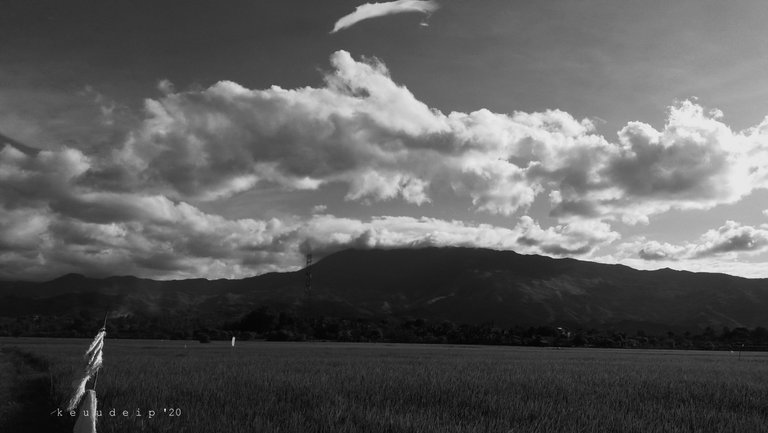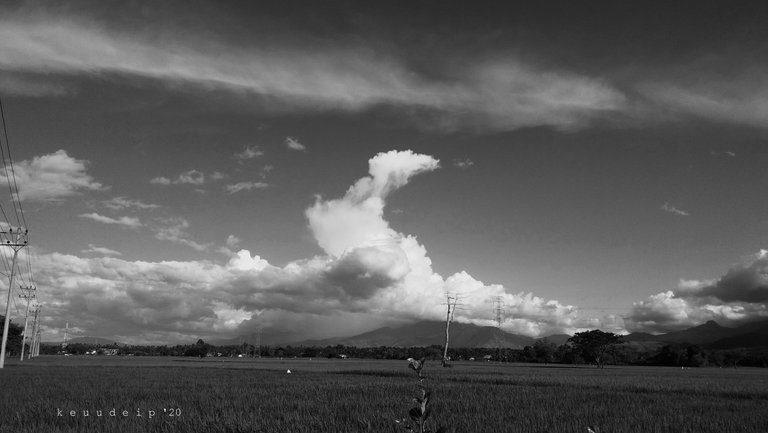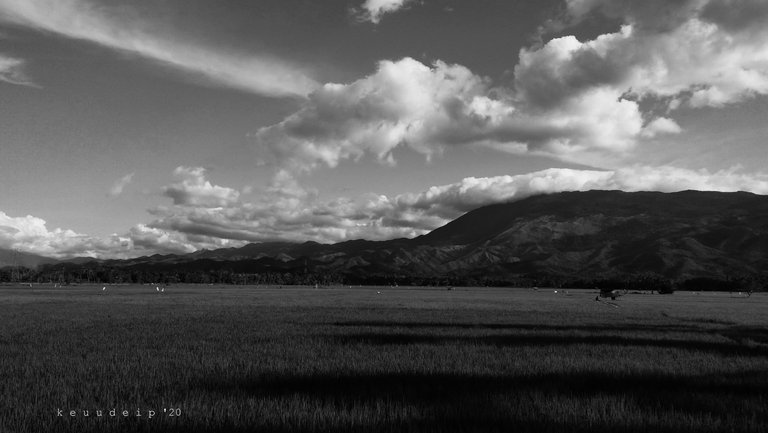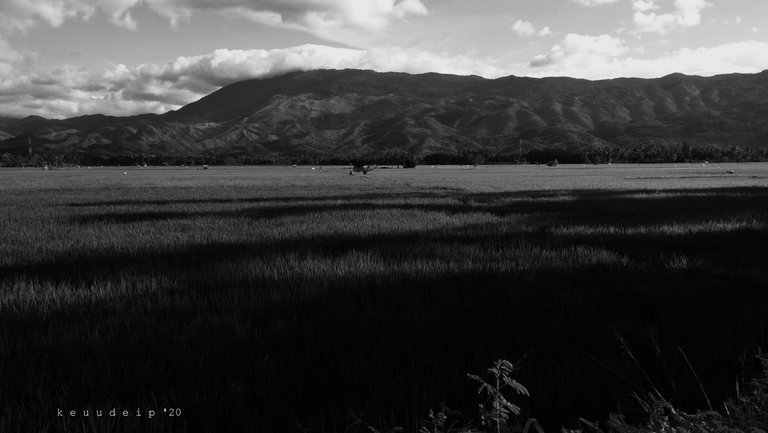 ---
"My blog is my journal" (short notes containing experiences about various things).
Thank you for visiting.