¡Hola Hivers bienvenidos un día más a mi blog, luego de varios días descanso estoy de nuevo otra vez por aquí. Y quiero hablar con ustedes de un tema controversial, debido a que se trata de un avance tecnológico que recién ha llegado a nuestras vidas y cuál es la importancia de este desarrollo en la Educación. Así sin más a que hacer referencia... ¡Empecemos!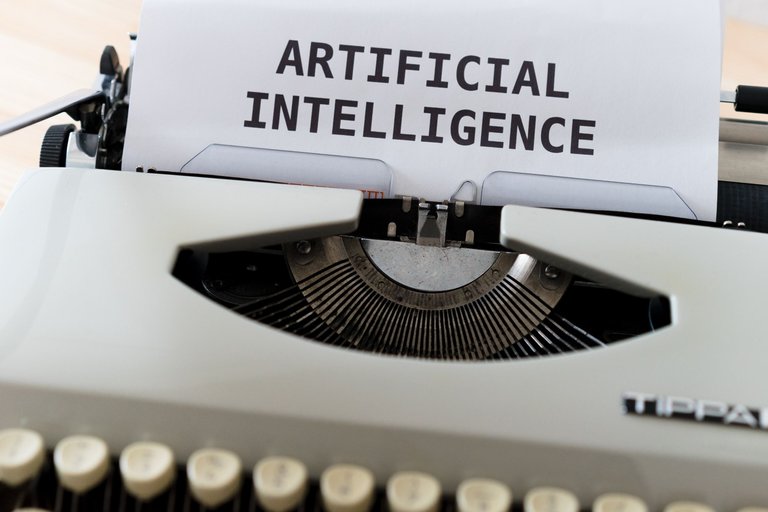 Foto de Markus Winkler en Unsplash

Las Inteligencias Artificiales (IA) tienen el potencial de transformar la educación de diversas maneras. A continuación, se presentan algunas de las formas en que las IA pueden ser importantes para la educación:
1. Adaptación al aprendizaje individual: Las IA pueden adaptarse al ritmo y estilo de aprendizaje individual de los estudiantes, lo que permite una experiencia de aprendizaje personalizada y más efectiva.
2. Retroalimentación instantánea: Las IA pueden proporcionar retroalimentación instantánea y personalizada a los estudiantes, lo que les permite comprender y corregir errores al instante.
3. Automatización de tareas repetitivas: Las IA pueden automatizar tareas repetitivas y administrativas, como la calificación de exámenes y la organización de datos, lo que permite a los maestros dedicar más tiempo a la enseñanza y la interacción con los estudiantes.
4. Mejora de la eficiencia: Las IA pueden ayudar a mejorar la eficiencia en la administración de la educación, la gestión de recursos y la planificación del currículo.
5. Acceso a recursos educativos: Las IA pueden ayudar a ampliar el acceso a recursos educativos, como materiales de aprendizaje y contenido educativo, a través de plataformas en línea y tecnologías de la información.
6. Aprendizaje adaptativo: Las IA pueden ayudar a los estudiantes a identificar áreas de fortaleza y debilidad en su aprendizaje, lo que permite adaptar el currículo y los recursos de aprendizaje para satisfacer sus necesidades individuales.
En resumen, las IA pueden ser una herramienta valiosa para mejorar la calidad y la eficiencia de la educación, así como para adaptarse a las necesidades y estilos de aprendizaje individuales de los estudiantes. Sin embargo, es importante tener en cuenta que las IA no deben reemplazar completamente la interacción humana y la enseñanza personalizada, sino complementarla y mejorarla.
---
English
Hi Hivers welcome one more day to my blog, after several days off I'm back again. And I want to talk to you about a controversial topic, because it is about a technological advance that has just arrived to our lives and what is the importance of this development in Education. So without further reference.... Let's get started!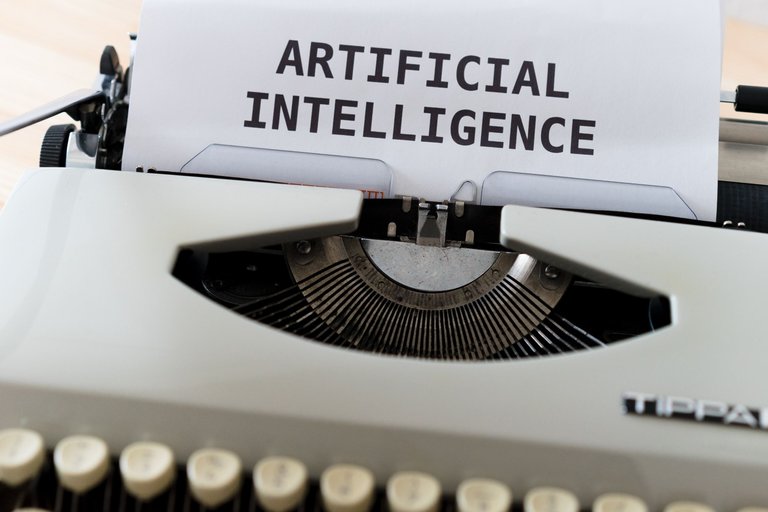 Photo by Markus Winkler en Unsplash

Artificial Intelligences (AI) have the potential to transform education in a variety of ways. Here are some of the ways in which AI can be important for education:
1. Adapting to individual learning: AIs can adapt to students' individual learning pace and style, allowing for a personalized and more effective learning experience.
2. Instant feedback: AIs can provide instant, personalized feedback to students, allowing them to understand and correct errors instantly.
3. Automation of repetitive tasks: AIs can automate repetitive and administrative tasks, such as grading tests and organizing data, allowing teachers to spend more time teaching and interacting with students.
4. Improved efficiency: AI can help improve efficiency in education administration, resource management, and curriculum planning.
5. Access to educational resources: AI can help expand access to educational resources, such as learning materials and educational content, through online platforms and information technologies.
6. Adaptive learning: AI can help learners identify areas of strength and weakness in their learning, allowing the curriculum and learning resources to be tailored to meet their individual needs.
In short, AI can be a valuable tool for improving the quality and efficiency of education, as well as adapting to students' individual needs and learning styles. However, it is important to keep in mind that AI should not completely replace human interaction and personalized teaching, but rather complement and enhance it.

¡Gracias por llegar hasta aquí! | Thanks for making it this far!
¡Buenas Vibras para todos! | Good Vives for All!

Separador de texto | Text separator: separadores-de-texto-para-blog | cryptocharon
Texto traducido en | Text translated in: DeepL
Fotos tomadas por mí | Photos taken by me @keritroberts ; Dispositivo | Device: POCO X3 PRO