Hello friends, hopefully you will be enjoying your life with good health and spirit. Environmental issues are escalating in these days. Covid-19 helped to minimize environmental issues due to less usage of hydrocarbon fuel.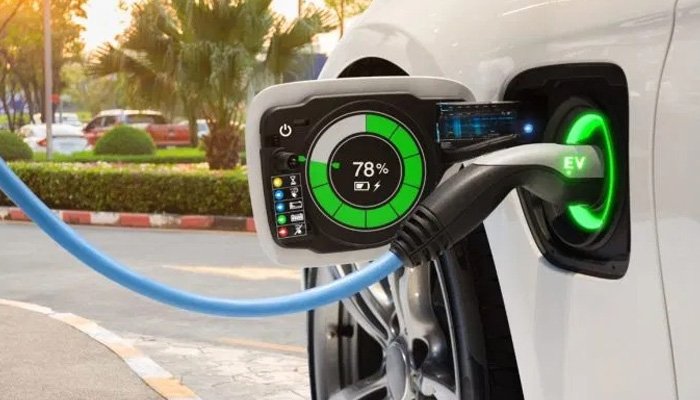 Covid-19 pandemics is not a solution. Solution is in our hand. One of the easiest way to make environment clean and green is by planting tree and use energy source which is clean and green. Renewable energy from solar, wind is the best way in this regard. On the other hand if we reduce dependency on hydrocarbon fuel it will help to minimize environmental and global warming issues.
My homeland government has already taken a good step to minimize environmental issues. Government has decided to plant billion tree. It will help to make my homeland clean and green.
To promote clean and green energy for vehicles, we have now first Electric Vechile "EV" chargin station in country. Government run Pakistan State oil installed the first charging station for EV. Great effort by government, such station will motivate people to shift over EV Vehicle. I will urge government and manufacturers to make EV cost effective, so, maximum people may adopt it. High potential of EV will help to revives mining industries. It will strengthen economy and open new job opportunities.
Saving environment for our future generation is our collective responsibility. Let's take our part to save environment. Wish you all a very happy, healthy and prosperous life ahead. Have a nice time.