Hello friends, hopefully you will be enjoying your life with good health and spirit. Friends, world population is growing at rapid pace. The demand of food and energy will be increased with increase in population.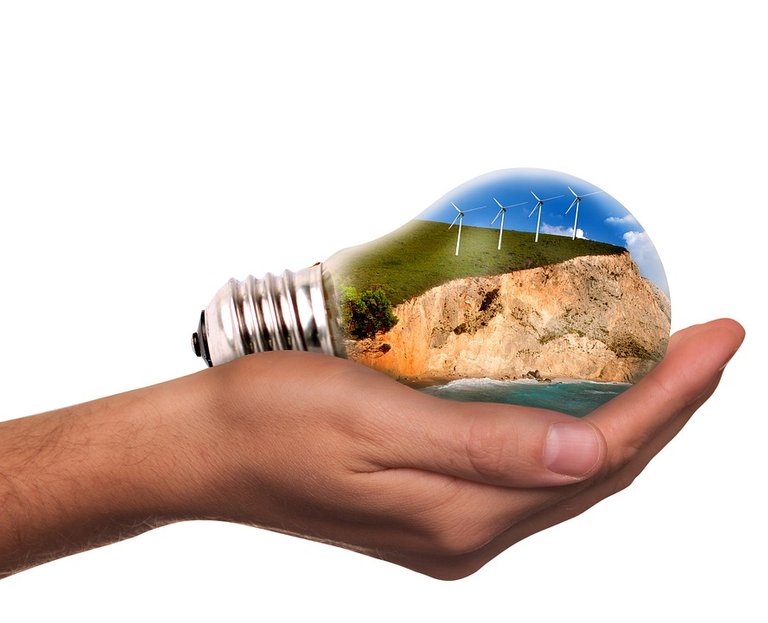 We should adopt new way of generating electricity to fulfill our electricity need. While searching on web, I found an amazing way of generating energy. Energy by utilizing your footsteps energy. Yes! It is Footstep Power Generation System. Amazing system which generates energy with foot steps.
The system generates voltage using footstep force. The system serves as a medium to generate electricity using non conventional sources(force) and /store/use it.
source
This type of system is suitable for rushy places, likes railway station, bus station. It generates energy with footsteps. The best thing is that energy will be generated without disturbing the environment. The other great feature of this system is it will utilize the footsteps of masses. Densely populated city will make this project beneficial. In my opinion it is the best way of generating energy which will make it cost effective. What is your opinion?
Wish you all a very happy, healthy and prosperous life ahead.Have a nice time.