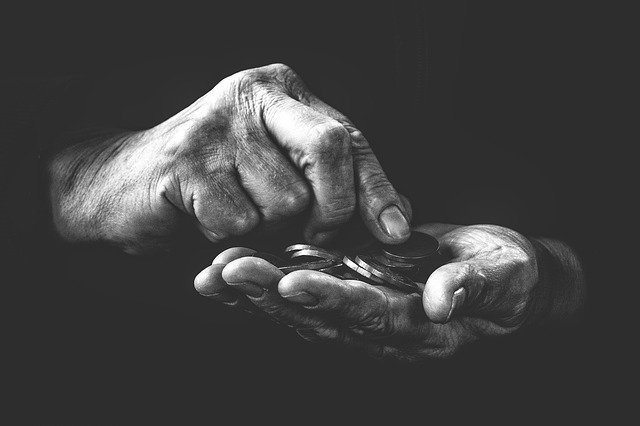 I was asked in a post I made here by a user if I'm on Hive just for money.
This question has many answers, but the main one is that if it were just for the money I wouldn't be here 5 years posting on my Hive blog almost daily.
If I'm just here for money? Not you? I am for the money, but not "only" for the money. If it were just for the money I would have given up on being here for so long. And I've seen many users here disappear because they were only here for the money. This is the worst way to face your coexistence here at Hive.
Just being here for the money can be a dangerous and frustrating experience. Dangerous because you desperate for money can do many wrong things like post bad content, spam, plagiarize content, harass other users and it can all make you get punished with "flags" and even destroy your reputation here.
Being here just for the money is frustrating, as you will find that these efforts of yours have had the opposite effect than expected. You will earn nothing but the contempt and anger of the community.
I'm not here just for the money. I'm here because I like to express myself by writing what I like, intrigues, questioning, bothering me. Hive, for me, is almost like therapy when I don't have anyone by my side to talk to and let off steam.
Here I can write differently than I would if I wrote on my Facebook or Instagram where nobody appreciates what you write. The people there live only on appearances. Hive is different. In addition to seeing that there are people who read what I write, comment and vote in support of what I wrote.
Are you here just for the money?
---
Portuguese Version
Source IMG