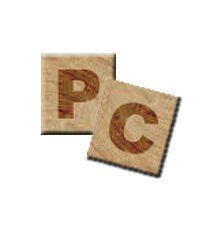 English

The use of our computers is becoming more and more common and has become almost a necessity, however, with so many options on the market it becomes difficult to choose peripherals, accessories and complements that suit the user's needs.
Gamer, plus, premium, are words that you will constantly see in the search of accessories for our PC and that really do not mean anything, so this is a small guide for you to know what to look for, which accessory is ideal for you and I assure you that after this you can save even some money.
Without further ado, today in this first edition I want to talk about one of the most important peripherals, its features and what to look for when buying a mouse.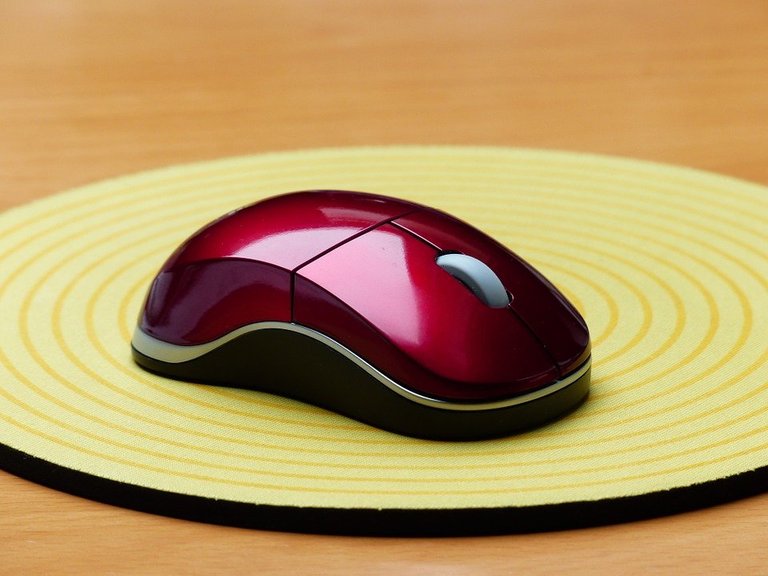 Pixabay
Which mouse do you need?
This question is very important and depends on you as a user, depending on the hours you use your computer, depending on the size of your hand, if you are right or left handed, and even for medical conditions, it is recommended that you look for a mouse that suits you and not just a generic mouse that works.
Generally you need a mouse between 150 and 200 grams, however, many mouse have weights inside, professional use mouse are usually light, reaching up to 60 g and this is because the less your mouse weighs, in the long run the less you will tire the joint of your hand.
Laser or Optical? I know that many will remember the old Mouse with a sphere, nowadays there are Laser and Optical mice, being the Laser much more precise and recommended for gamers, or illustrators who use the Mouse; Optical mice are more economical and usually work very well at work.
Wired or Wireless? The answer to this may be personal, but ALWAYS wired; Unlike other peripherals the mouse is not to be used away from a desk or flat surface, and only in specific situations this is required; For Gamers, Designers and Editors, the wired is necessary because that small delay of response that have the wireless is decisive for the specialized ones. Finally, even if you hear about cable management, believe me that you will prefer one more cable in your mouse, than having to charge the batteries of your wireless.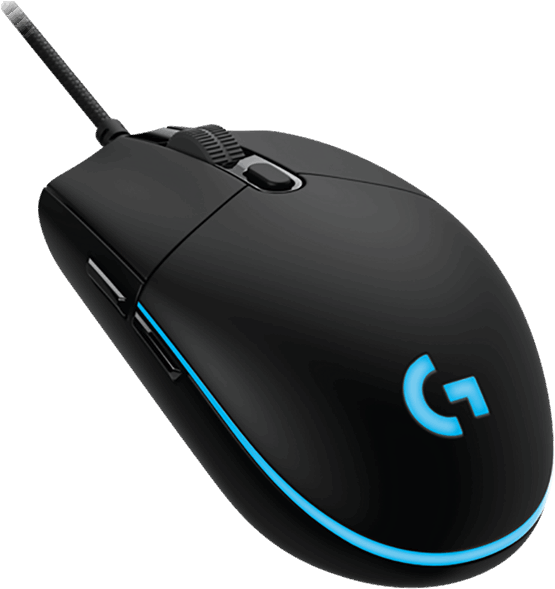 Vhrs
What should you avoid?
There are many things that should be an automatic ❌, the first of them is the called RGB or Gamer, unless you want the mouse to show it off in photo, the RGB lights will add a slight weight to your mouse unnecessary, will remain hidden by your hand much of the time and are an unnecessary power consumption for your PC; If you have the opportunity, save money and avoid RGB lights on the mouse.
Small mouse, travelers or 'For Laptop', are mouses that despite being smaller are just as expensive as a regular one, and whose only difference is to be smaller to occupy a little less space; However, in the long run, these mouse will tire your hand and with excessive use often cause joint problems, so unless you use your PC infrequently, take care of your health and buy a larger mouse where your hand will rest better.
Finally say NO to the tactile or external sphere Mouse, a very popular mouse nowadays because it seems new, they are usually more expensive and what nobody tells you is that they have a useful life in clicks much lower than the traditional mouse; If it is not a gift and it is your money that you plan to invest, these mouse are a waste.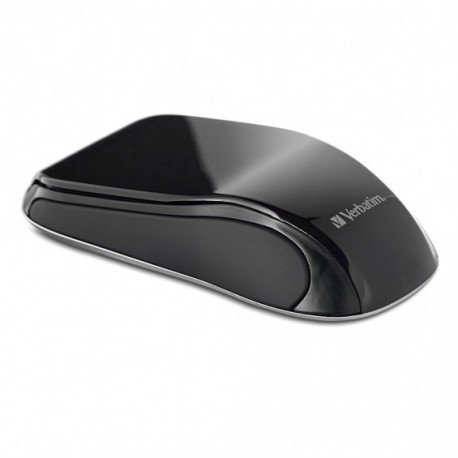 Mega Office
What should I look for?
Avoiding all of the above, and already taking into account our need, there are certain extras that we can look for when finding our ideal mouse and vary according to our budget.
Investigate what is the grip of your hand and look for ideal mouse for you, either palm, claw, finger or vertical, if you have the opportunity in the store where you buy test how your hand rests on each mouse, the idea is that your hand is comfortable to avoid injury and fatigue, just as you avoid wearing tight or uncomfortable shoes, a mouse that fits your grip is ideal.
Give preference to the coated cable, since it will give greater resistance to your cable and will prevent it from making you uncomfortable by creating resistance.
Buttons, and besides the wheel and the 3 clicks, the mouse usually have up to 16 configurable buttons; If your PC use is professional, look for a mouse with configurable buttons that you can adapt to your programs and games.
DPI or Dots per Inch, is a feature for the most knowledgeable, people who give a simple use to the computer with 1600 DPI and the configuration of your device are more than covered; But if you are a Gamer, Illustrator or you move between screens constantly, a higher number of DPI reduces the amount of movement in your hand for the cursor to move, or simply explained the sensitivity of the mouse, the higher the DPI the less effort in your hand.o.

Having said that, I conclude this first edition of PC Guide and I hope it helps you when choosing your next mouse, remembering that not always the most expensive is the best and the cheapest is usually not good.
If you have any questions or want me to talk about another piece in the next Post, feel free to leave it in the comments.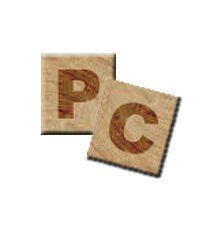 Español

El uso de nuestros computadores es cada vez más común y se ha vuelto casi una necesidad, sin embargo, ante tantas opciones en el mercado se vuelve difícil el elegir periféricos, accesorios y complementos que se adapten a las necesidades del usuario.
Gamer, plus, premium, son palabras que verás constantemente en la búsqueda de accesorios para nuestro PC y que realmente no significan mucho, por lo que esta es una pequeña guía para que conozcas que debes buscar, que complemento es ideal para ti y te aseguro que luego de esto podrás ahorrarte incluso algo de dinero.
Sin más preámbulos, hoy en esta primera edición quiero hablarles de uno de los periféricos más importantes, sus características y ¿Qué buscar? a la hora de comprar un Ratón.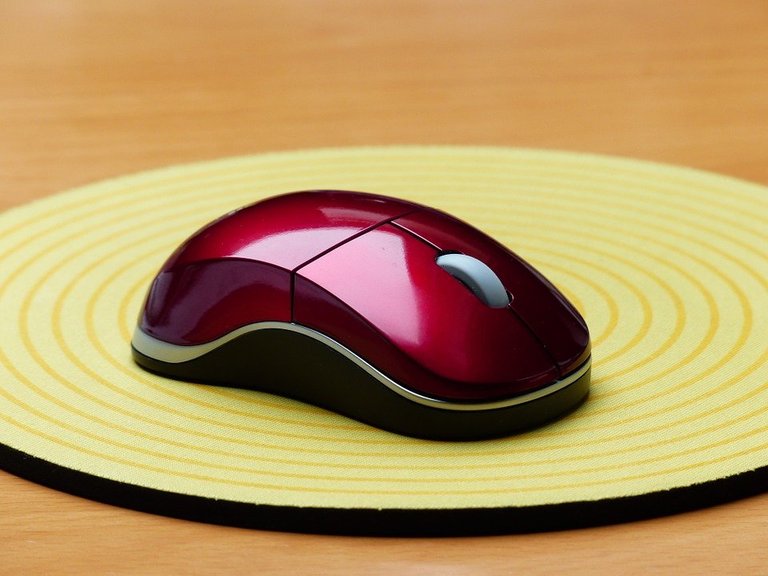 Pixabay
¿Que Mouse necesitas?
Esta pregunta es muy importante y depende de ti como usuario, dependiendo de las horas que uses tu computador, dependiendo del tamaño de tu mano, si eres diestro o zuro, e incluso por condiciones médicas, es recomendado que busques un Mouse que se adapte a ti y no simplemente un Mouse genérico que funcione.
Por lo general necesitas un Mouse entre los 150 y 200 gramos, sin embargo, muchos Mouse traen en su interior pesas, los mouse de uso profesional suelen ser ligeros, alcanzando hasta 60 g y esto debido a que mientras menos pese tu mouse, a largo plazo menos cansaras la articulación de tu mano.
¿Láser u Óptico? Sé que muchos recordaran los antiguos Mouse con una esfera, en la actualidad están los mouse Láser y los Ópticos, siendo los Láser mucho más precisos y recomendados para gamers, o ilustradores que utilicen el Mouse; Los ópticos son más económicos y suelen funcionar muy bien a la hora de trabajar.
¿Cable o Inalámbrico? La respuesta a esto puede que sea personal, pero Cable SIEMPRE; A diferencia de otros periféricos el Mouse no es para emplearse lejos de un escritorio o superficie plana, y solo en situaciones específicas se requiere esto; Para Gamers, Diseñadores y Editores, el cableado es necesario porque ese pequeño retraso de respuesta que tienen los inalámbricos es determinante para los especializados. Por último, y aunque te hablen del manejo de cables, créeme que preferirás un cable más en tu Mouse, a tener que cargar las baterías de tu inalámbrico.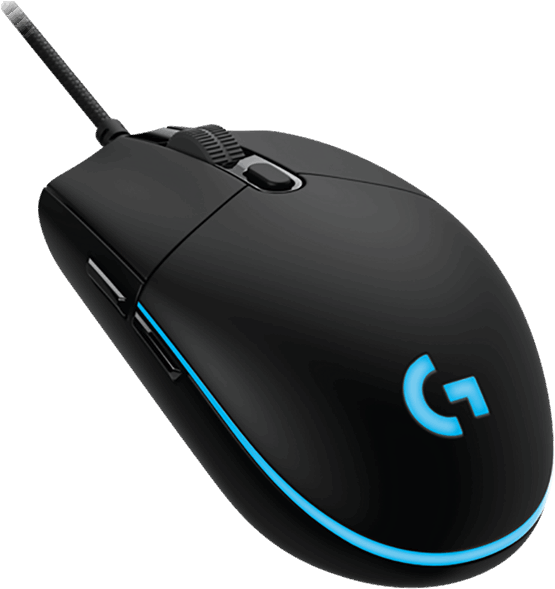 Vhrs
¿Qué debes evitar?
Hay muchas cosas que deberían ser una ❌ rotunda y automática, la primera de ellas es los llamados RGB o Gamer, a menos de que quieras el mouse para presumirlo en foto, las luces RGB agregaran un leve peso a tu Mouse innecesario, se mantendrán ocultas por tu mano gran parte del tiempo y son un consumo de energía para tu PC innecesario; Si tienes la oportunidad, ahorra dinero y evita las luces RGB en el Mouse.
Mouse pequeños, viajeros o 'Para Laptop', son mouse que a pesar de ser más pequeños son igual de costosos que uno regular, y cuya única diferencia es ser más pequeños para que ocupe un poco menos de espacio; Sin embargo, a largo plazo, estos mouse cansaran tu mano y con uso excesivo suelen ocasionar problemas en las articulaciones, por lo que a menos de que uses muy poco tu PC, cuida tu salud y compra un Mouse más grande donde tu mano descanse mejor.
Por último dile NO a los Mouse táctiles o de esfera externa, unos mouse muy populares en la actualidad al parecer novedoso, suelen ser más costosos y lo que nadie te dice es que tienen una vida útil en clics mucho menor a la de los mouse tradicionales; Si no es un regalo y es tu dinero el que piensas invertir, estos mouse son un malgasto.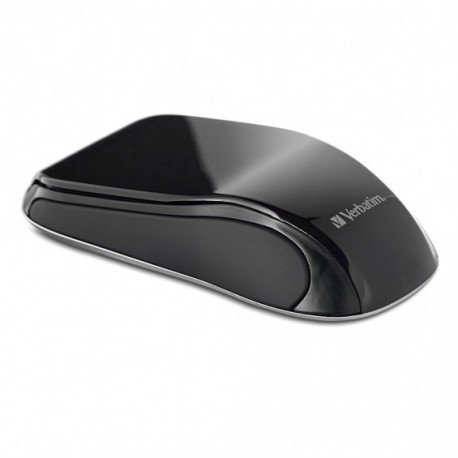 Mega Office
¿Qué debería buscar?
Evitando todo lo antes dicho, y teniendo en cuenta ya nuestra necesidad, hay ciertos extra que podemos buscar a la hora de encontrar nuestro Mouse ideal y que varían según nuestro presupuesto.
Investiga cuál es el agarre de tu mano y busca mouse ideales para ti, ya sea palma, garra, de dedos o verticales, si tienes la oportunidad en la tienda donde compres prueba como reposa tu mano en cada mouse, la idea es que tu mano esté cómoda para evitar lesiones y cansancio, del mismo modo que evitas usar zapatos ajustados o incómodos, un mouse que se adapte a tu agarre es ideal.
Dale preferencia al cable recubierto, ya que le dará mayor resistencia a tu cable y evitara que el mismo te incomode al crear resistencia.
Botones, y es que más allá de la rueda y los 3 clics, los mouse suelen tener hasta 16 botones configurables; Si el uso de tu PC es profesional, busca un mouse con botones configurables que puedas adaptar a tus programas y juegos.
DPI o Puntos por pulgada, es una característica para los más conocedores, las personas que le den un uso simple a la computadora con 1600 DPI y la configuración de su dispositivo van más que cubiertos; Pero si eres Gamer, Ilustrador o te mueves entre pantallas constantemente, un mayor número de DPI reduce la cantidad de movimiento en tu mano para que el cursor se desplace, o explicado de forma sencilla la sensibilidad del mouse, a mayor DPI menos esfuerzo en la mano.

Dicho esto, doy por concluida esta primera edición de PC Guide y espero que les sirva a la hora de elegir su próximo Mouse, recordando que no siempre lo más costoso es lo mejor y lo más económico no suele ser bueno.
Si tienes alguna duda o quieres que hable de otra pieza en el próximo Post, no dudes en dejarlo en los comentarios.