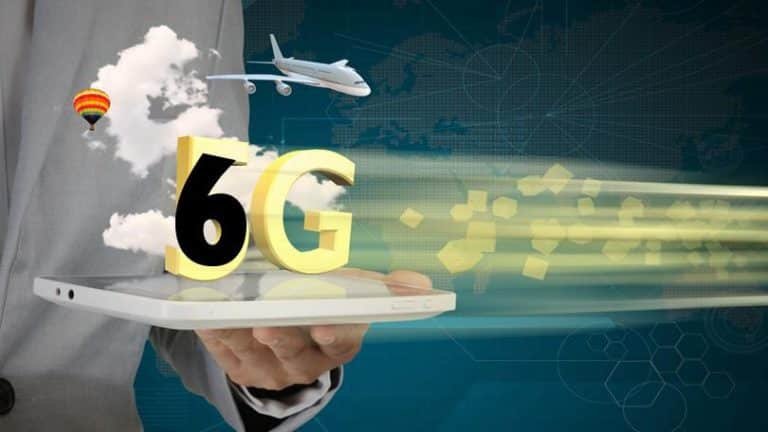 Souce
This technology is much more complex and will interact more with human biology and our brain because we will be in a metaverse.
In a research paper published on Wednesday, the South Korean smartphone giant stated that there will be three key 6G services: Immersive extended reality (XR); high-fidelity mobile hologram; and digital replicas.




"With the help of advanced sensors, AI, and communication technologies, it will be possible to replicate physical entities, including people, devices, objects, systems, and even places, in a virtual world," the white paper states.




"In a 6G environment, through digital twins, users will be able to explore and monitor the reality in a virtual world, without temporal or spatial constraints. Users will be able to observe changes or detect problems remotely through the representation offered by digital twins."




Such advancements could contribute to the trend of people increasingly working and socialising remotely, with video calls replaced with immersive reality communication enabled by next-generation virtual reality (VR) devices and holographic displays.
---
If you want to read the full note here the link.