(Jan 20, 2022, )
Ethereum Founder Feels Synthetic Wombs Will Allow Women To Earn Equally As Men



I don't know about you but I think we are taking giant steps to live in THE MATRIX.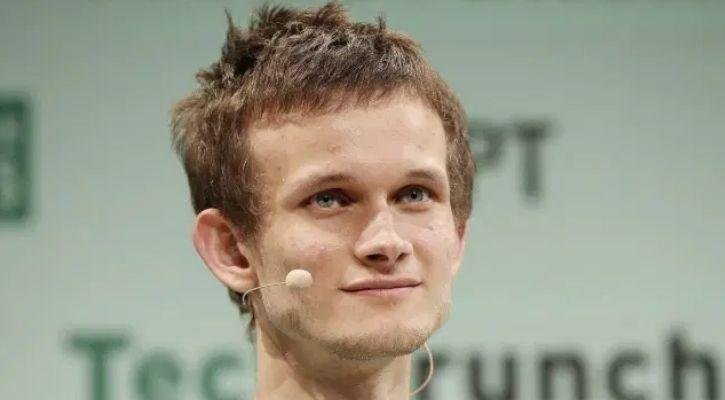 Souce
Buterin revealed his controversial views in a Twitter conversation that originated from Elon Musk.




Buterin chimed in stating that synthetic wombs could not only be the solution for dealing with the population collapse, but it could also help bridge the financial disparity between men and women salaries




These statements weren't taken positively by readers who felt this is just taking science into unnatural territories, extracting the very notion of humanity at its root.




Many strongly suggested the fact that women don't need to defy the laws of nature to be treated equally and with respect in this 21st-century world.




Founder of Ethereum cryptocurrency, Vitalik Buterin, in a rather controversial thought, feels that synthetic wombs hold the answer for dealing with the upcoming population collapse as well as the disparity in the financial success of men and women.
---
If you want to read the full note here the link.