Undoubtedly, when manipulating electronic devices such as
desktop computers, laptops, tablets and smartphones
, in many opportunities it is necessary to leave a graphic record of what we are doing or did.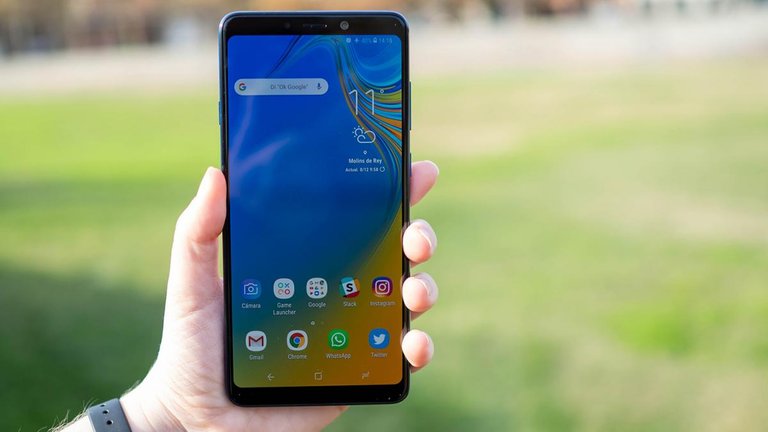 Image source: Computer Today:
In this regard, one of the recommended actions is to take
screenshots
; and to achieve this, there are several
processes and online resources
, which in most cases, are easy to execute.
Image Source: Computer today
Screenshots with the smartphone
One of the basic ways to take screenshots with the smartphone, is known as : "Universal Method". Here we will explain the process in consideration, step by step, in easy and simple way, without complications.
To achieve the stated objective, the first thing to do is to have the smartphone at hand (obvious), and select the text, image or any other resource implicit in the offline or online context.
The next step is to press the power button and at the same time, the volume up button on the smartphone. This must be done at the same time, in other words, by pressing both buttons. (see previous image).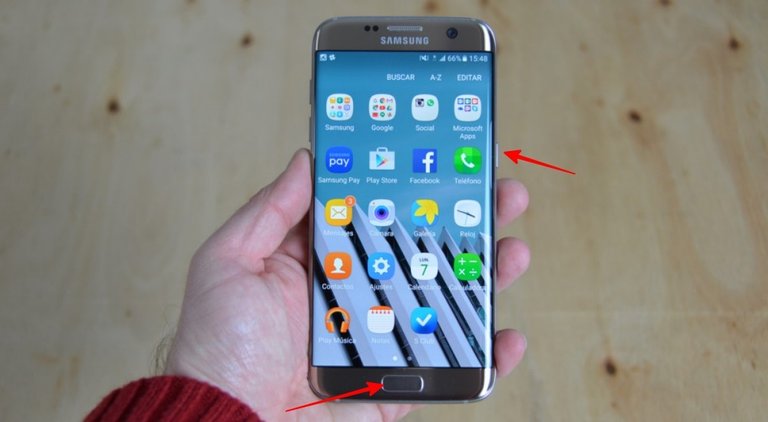 Image source: xataka.com:
Now, notice that in the image published before this paragraph, you can see the power button on the right side of the cell phone, and the other button to press is the menu or functions button, visibly at the bottom.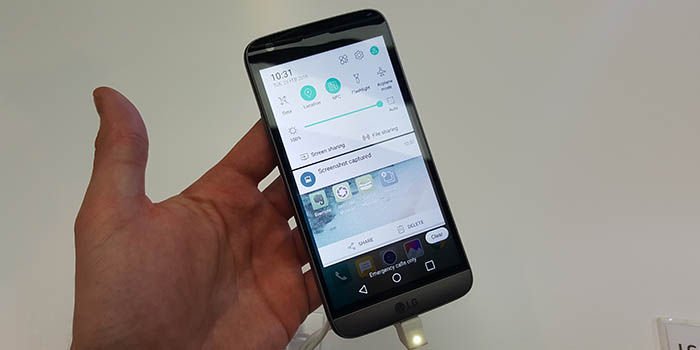 Image Source:androidphoria.com
Final considerations
Friend, keep in mind that the universal method for taking screenshots, with the smartphone, leads to its manipulation in different ways.
In most cases, this method is similar, but the process varies in relation to the buttons to be pressed.
But, don't worry, it is not a difficult process, and besides, in the network of networks: the Internet, there is plenty of content published on the subject addressed in this opportunity.

Image Source: Haz click aquí:
Cheer up and give it a try, if you haven't already! Come on, you can do it! And in advance, good luck and success in the process of taking screenshots with your smartphone!
See you soon!