Hello there, good people of Hive and crypto lovers! We are very excited as a team to introduce ourselves to the world of Hivers and we look forward to being a strong part of this community in the future.
We are stoked to introduce to you all InstantChange.Online, a simple to use cryptocurrency exchange platform designed to make your exchange of major cryptocurrencies into altcoins easy as ABC, and whatmore it is completely anonymous. This implies that you don't have to go through the stress registering an account or making an initial deposit before making an exchange.
Built on the popular ChangeNOW API, users don't have to worry about the safety of their funds with the exchange since transactions are directly executed from wallet to wallet. There are algorithms in place which guarantee users the very best possible exchange rates at the time of the exchange.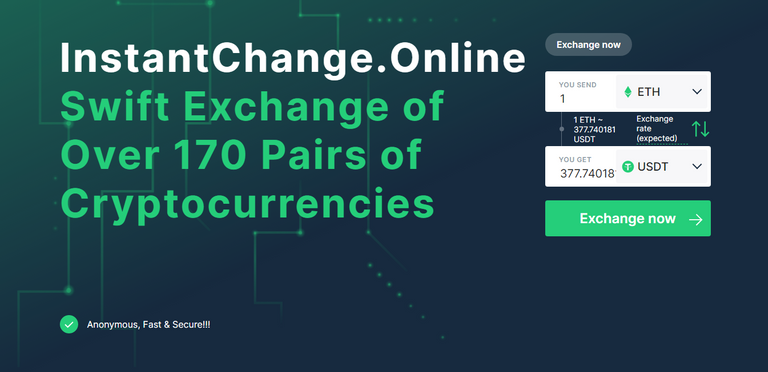 Vision & Mission
When opportunity presents itself to the right people, no doubt good things are bound to happen.
We at InstantChange have provided you an avenue where you can swiftly exchange your top cryptos to altcoins and in some cases vice-versa anonymously.
We as a team aim to help you as our user to exchange your coin in a very fast manner without having to share your personal information with anyone as guaranteed anonymity is the keyword here.
You simply send in your tokens, wait a few minutes for confirmation and automatically your desired crypto will be sent to your wallet.
We even ask you to provide a refund address if it happens that at any point in time your transaction fails for any reason after you have made the transfer. This helps to ensure safety of user funds and establish credibility on our part.
Team
InstantChange is an initiative brought to you by two Hivers @gotgame and @mengene who are working hard to make sure that Hive users get access to quality exchange services all round.
@gotgame is a Developer and Entrepreneur who has been a part of Hive and Steem Blockchain Community since 2017. As a team member of InstantChange he handles all things related to development and technical implementations.
On the other hand, @mengene is a Content Creator on Hive and a Professional Chemist who is currently working on his Masters Degree in one of the top universities in Nigeria. As a team member of InstantChange he handles all things related to Marketing and Internal Operations, making sure all things go smoothly with the platform and no hitches come up along the way.
How to use InstantChange (A Step by Step Guide)
Exchanging your crypto on InstantChange is very simple and was designed to be an uncomplicated affair. All you have to do is follow these steps to exchange your coins successfully!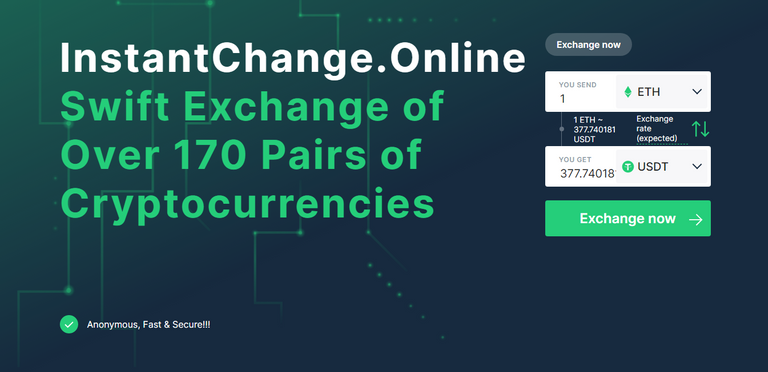 On the form circled in the image below, choose the coin you want to exchange and enter your amount, the minimum allowed exchange is roughly $3 worth of any coin you are going to send.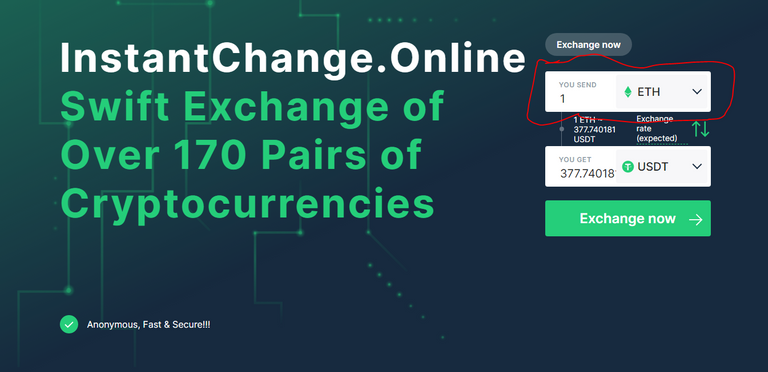 On the form circled in the image below, choose the coin you want to receive, the system will automatically calculate the amount you are meant to receive and output it for you based on the current exchange rate.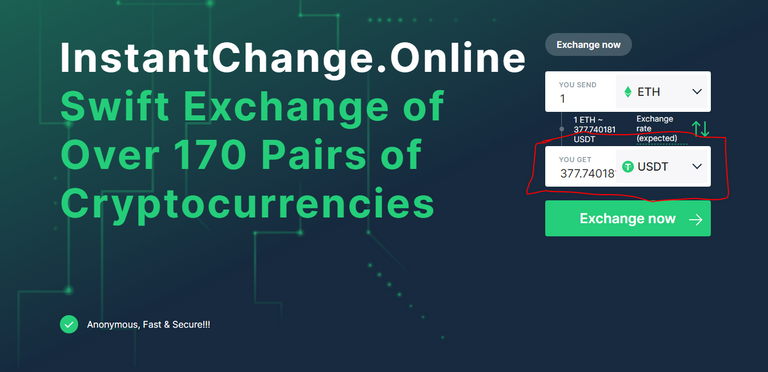 Click on Exchange Now button and you will be redirected to a page where you will Confirm the Order by adding the Recipient Address for the currency to be received and also add an Optional Refund Address as a failsafe for your transaction.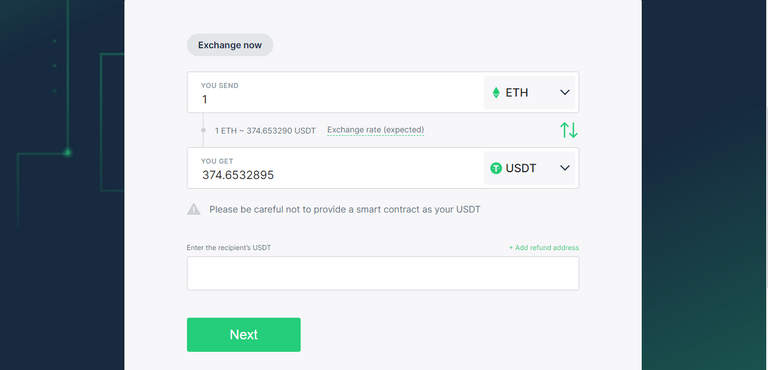 Click on Next and you will be taken to a page where you will be asked to agree to the terms and conditions, do that and also click on Next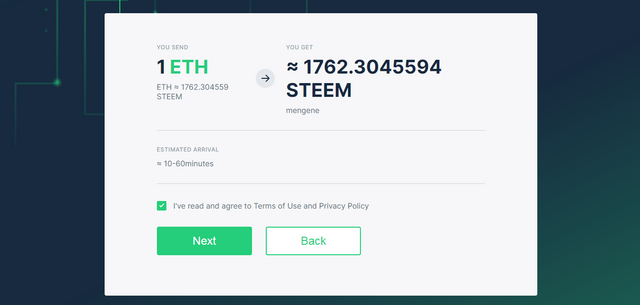 On the final page you will be given a deposit address. (On this same page you will get notifications for every stage of the transaction).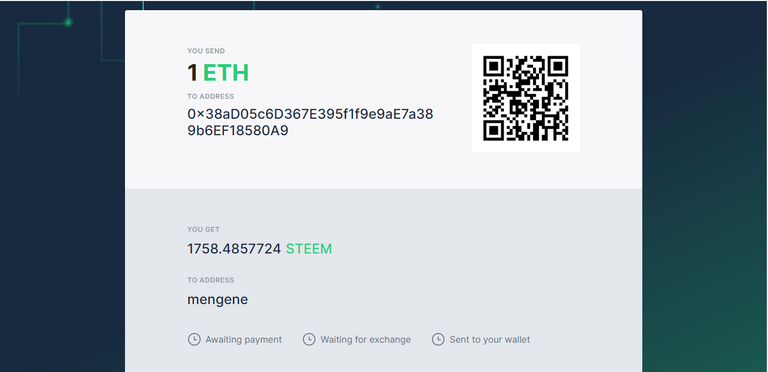 Simply wait for the exchange to be completed and you'll have your crypto in your wallet. And that is just about all! Easy, right?
Contact Information
If you wish to contact us for any reason, either for Information, Inquiries or Complaint; You can do so through the following medium
We look forward to your patronage and feedbacks after your exchanges! Cheers and keep hiving guys!