Hi, dear Hivers
This is my first post in a while. I keep doing this, but let's say that college comes first.
A couple of days ago, I had a special moment at college: a traditional ceremony at the end of the first semester where we are officially given our robes or coats and take an oath to honor it and the medical sciences.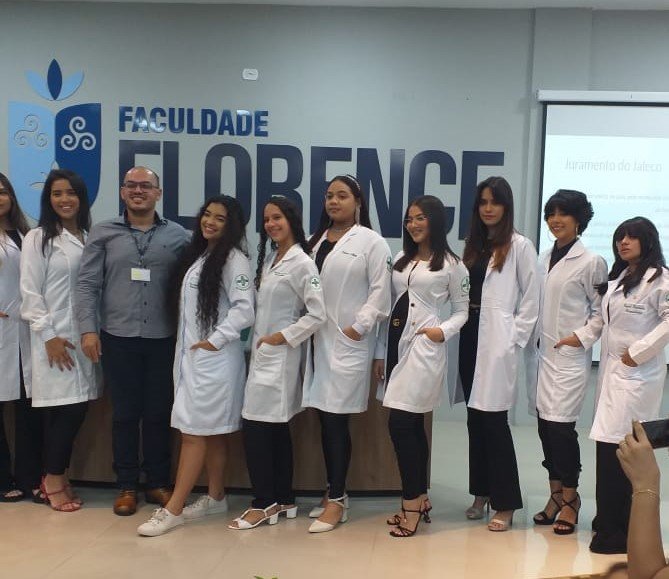 I would have loved to have my parents with me for such a special moment, but that was impossible. My grandmother accompanied me in their place.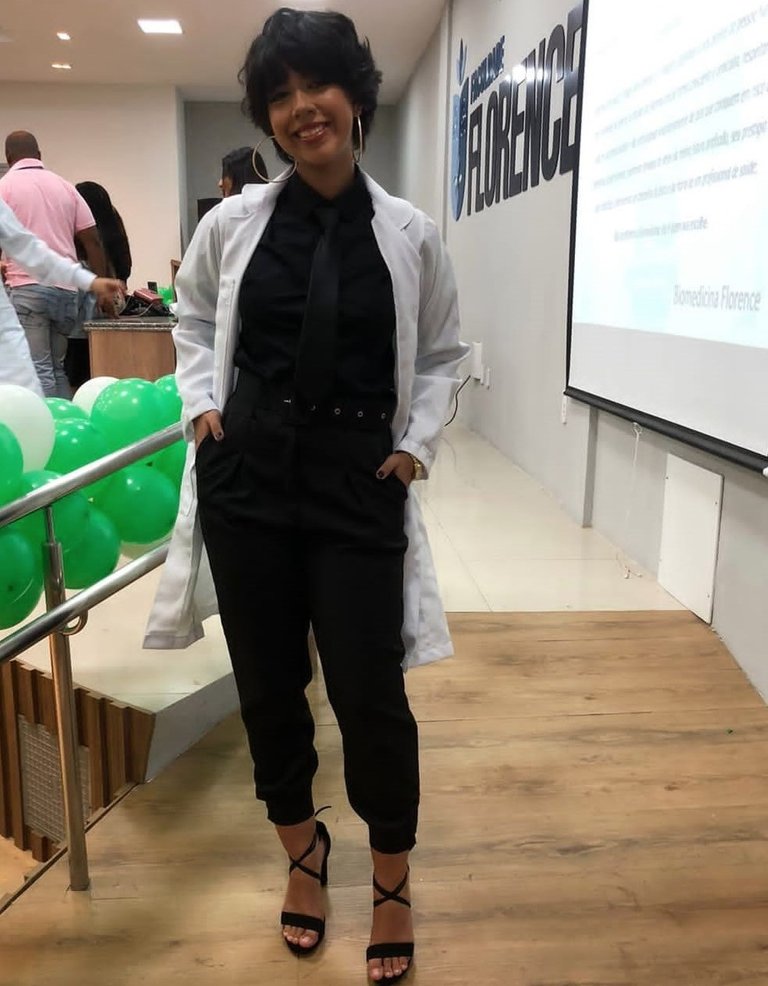 We are a small group at the Biomedicine department. Two sections. I belong to the night group. There were not many people in the audience. Just one or two relatives for each student.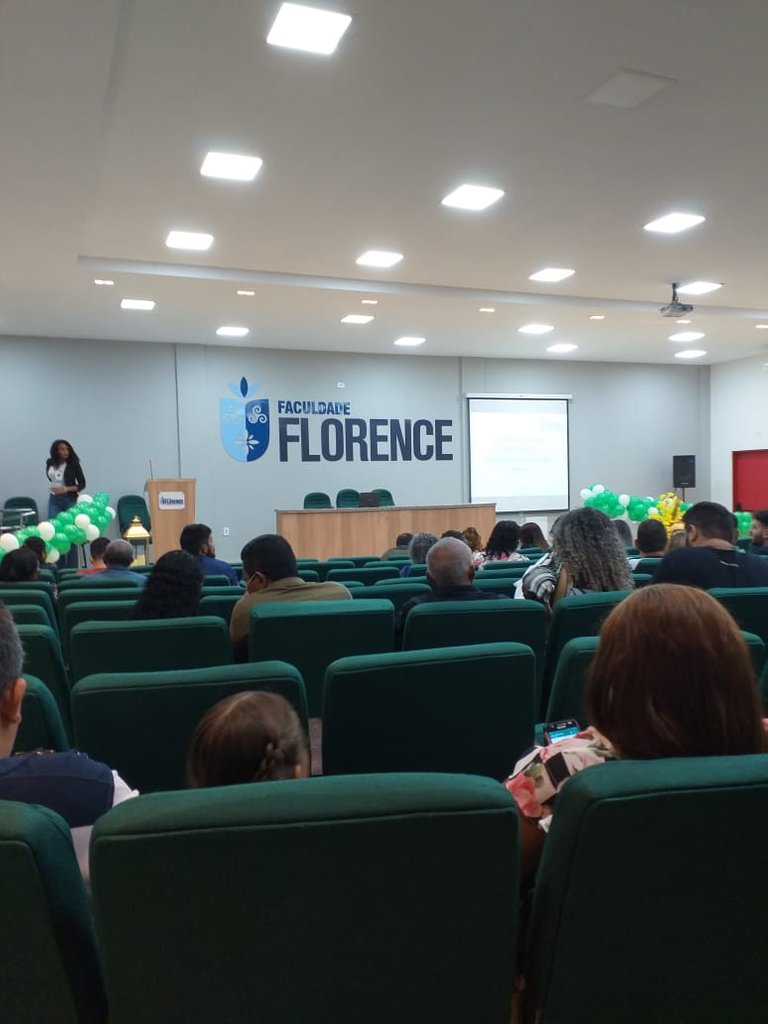 We have made a great group so far. They even elected some special members of the group and issued certificates on different areas. I did well this semester. I know I do better and will be working on it.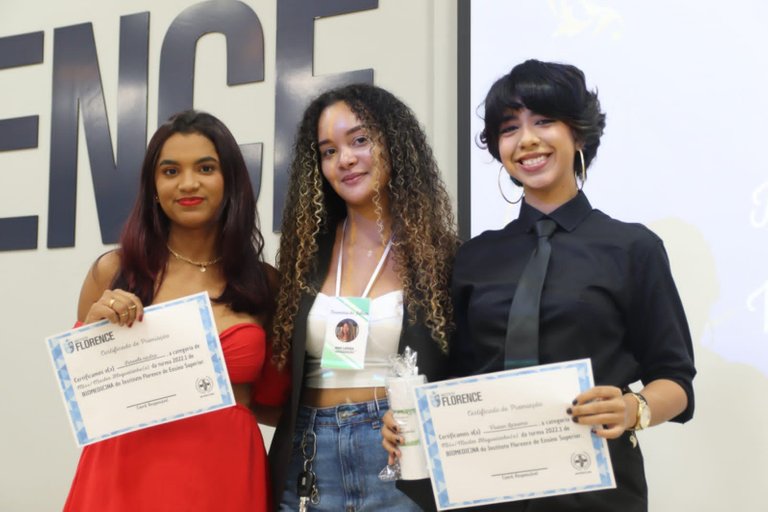 This is us, taking the oath. I had not eaten all day; that's why I look so serious 😊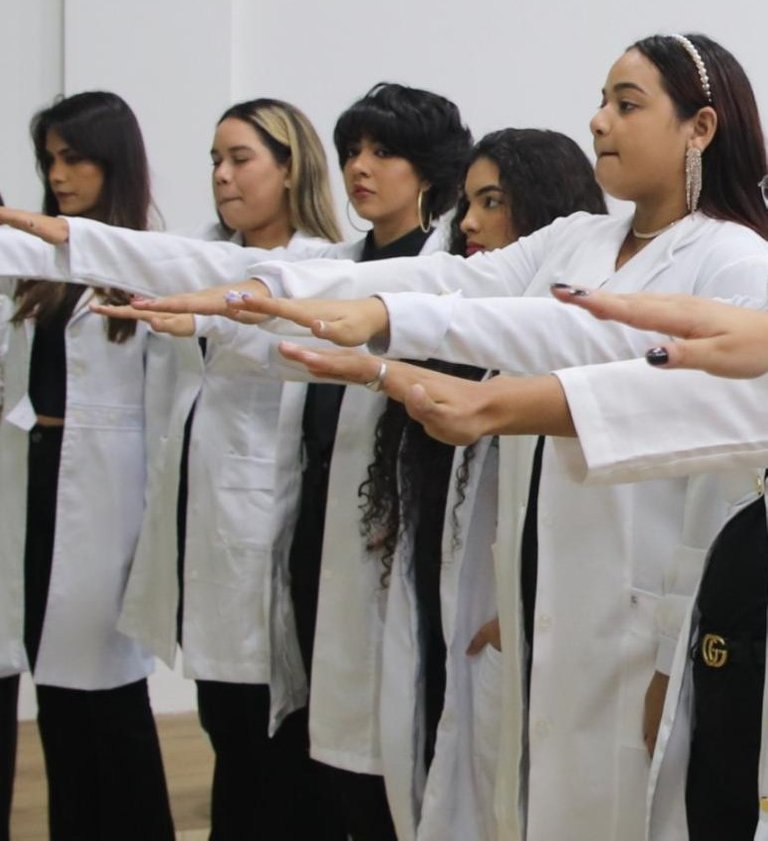 Here's my grandmother with me.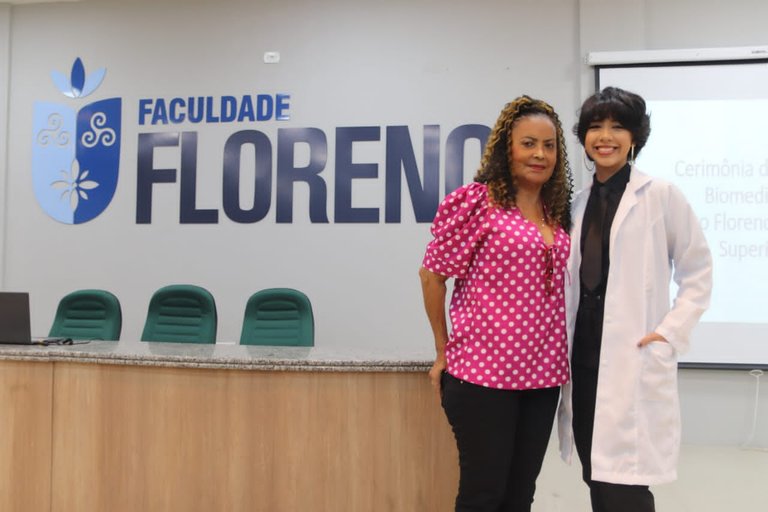 And here's the whole group.
I feel very excited at what the next semesters will bring. It's been challenging, especially now that I do not have a part-time job, but I'll figure something out. I love the experience so far. I may explore some sport activities to complement my academic training. Hopefully, I'll be able to be good at both things.
Thanks for stopping by. See you next time