Hi, dear Hivers
I have been unable to post as often as I wish. In fact, I have been unable to do many things, like drawing or going out with friends.
Work has been very stressful and yesterday was my long-awaited first day of class.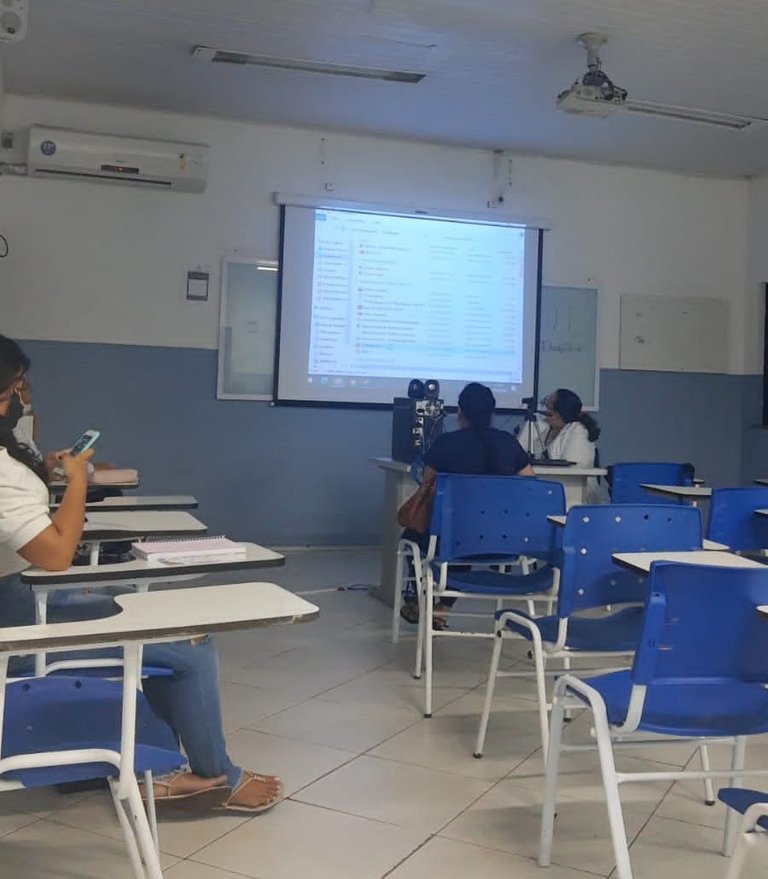 First Day in College
I am supposed to leave work at six so that I can start classes at 6:30 PM. However, my boss and co-workers keep complicating things at work and yesterday I was about to miss my first day.
I had to argue with a co-worker who had been leaving earlier and wanted to do it again. Finally, she understood and stayed so that I could leave earlier.
All day long, I had been taking care of the logistics of an hair salon-related event. It was very stressful and the participants, who were supposed to be refined people were as dirty and careless as you can imagine. The trashed the whole place, especially the bathroom.
By the time I got to the university, my migraine was killing me. I felt like throwing up, my eyes felt like they were popping out of my face.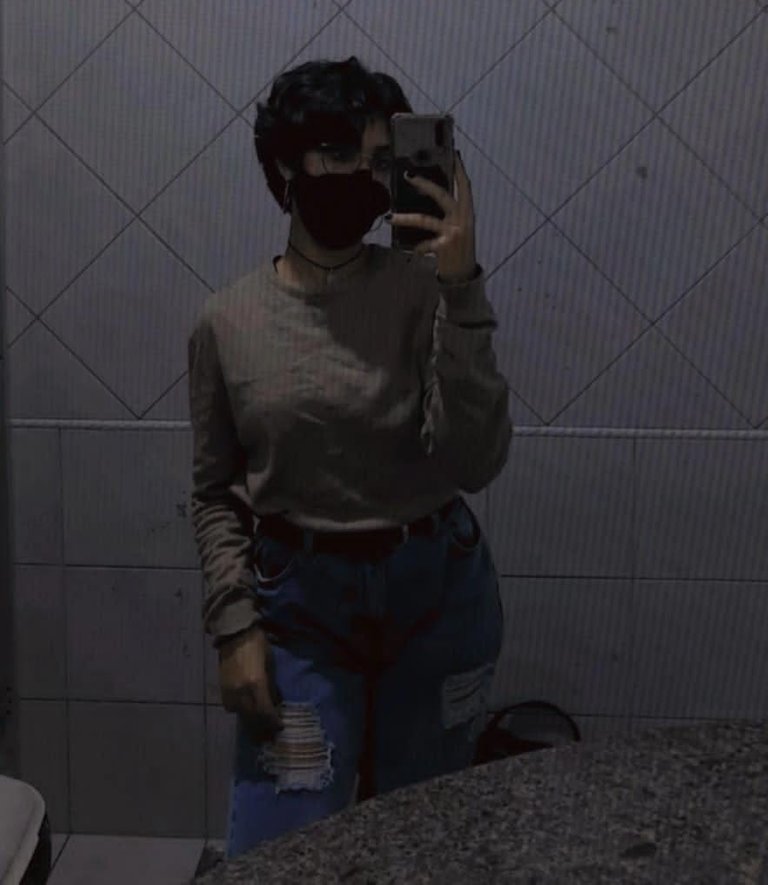 Despite that, I was very excited. I had waited for this for two years. My first class was Cytology. I think I will like that. Today, I'll have Embryology.
I'm very excited about this. I'll probably have to quit my job and get a better one, though.
Thanks for stopping by