Finding a decentralized cloud storage
Hey everyone!
Recently I started thinking about keeping my photos and videos on a cloud somewhere...
So now I'm looking into a good option to do that on the blockchain.
As we all know with the new technology all the new phones we are all running out of storage very fast!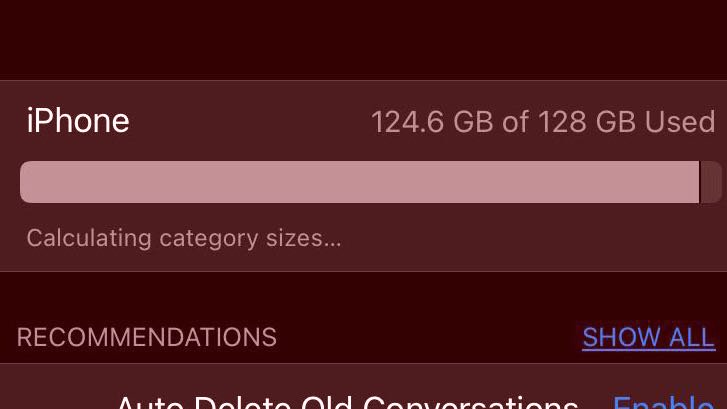 Please give me a recommendation!
Let me know what you use to store your database(photos, videos) so I can check it on.
Also, I'll be happy to lend the storage of my laptop, as I've seen in some places you can do that, so this will be also a pleasure for me to do it and participate in some project.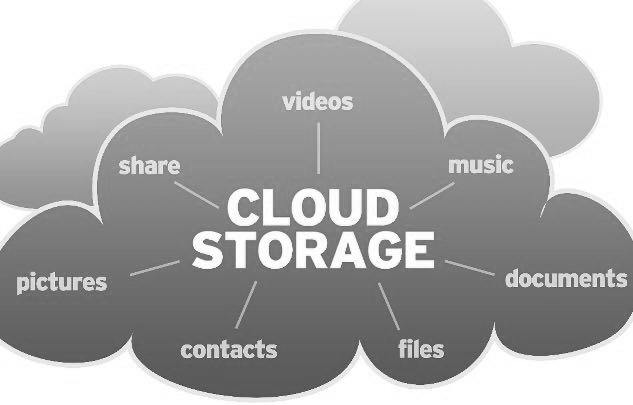 Yoga, meditation
Also don't forget to check on my blog or the links below for Yoga, meditation practice, and basic information on how to maintain your body in a good shape via a few exercises.

---
---