Hola hivers, espero se encuentren de maravilla, hoy quiero contarles de mi primera experiencia en un hospital, pues hoy mismo empecé mi ciclo de pasantías en el hospital Vargas de Caracas, un hospital bastante antiguo y lleno de historias y fue una experiencia que vale la pena contar.
English
Hey hivers, hope you're having a great time, today I want to tell you about my first experience in a hospital, because today I started my internship cycle at the hospital Vargas in Caracas a really old and histories full place and it was an experience worth telling.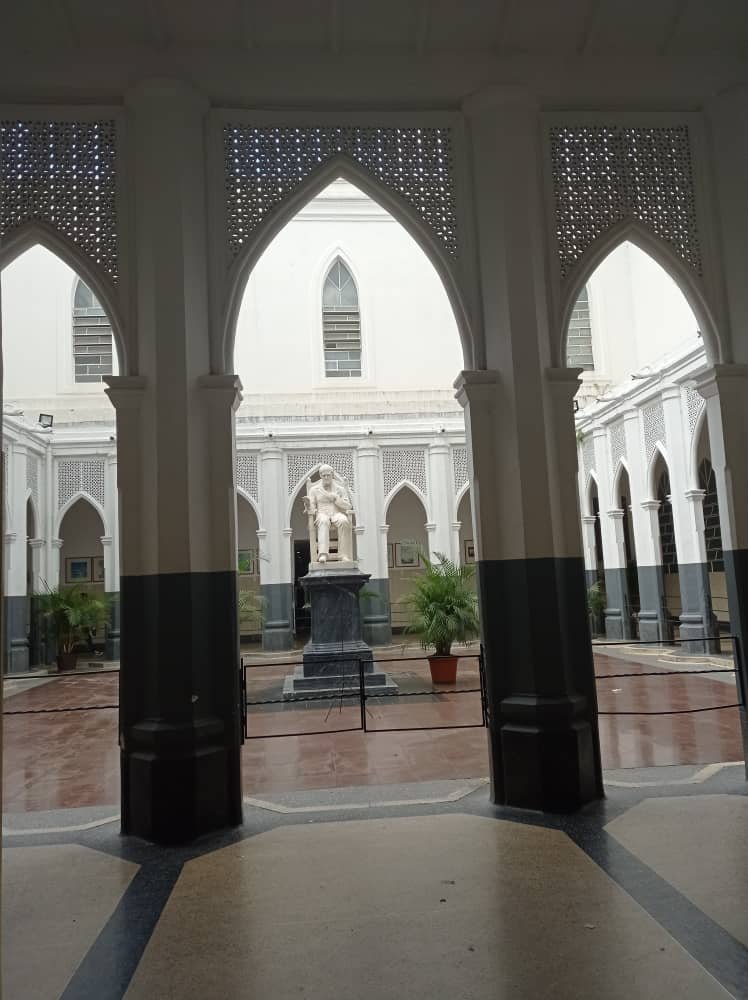 Inició el día muy activo conociendo el hospital, que parecía un laberinto cabe destacar, y todas sus áreas además de los equipos que se encuentran en cada un de estas, empezano por la Unidad de Cuidados Intensivos y sus ventiladores y monitores. y a pesar de que la situción en muchos de los hospitales del país no es para nada óptima, en este se encuentran diferentes equipos, todos funcionando y en buen estado, cosas que no sucede muy amenudo en los centros de salud.
English
The day started very active getting to know the hospital, which seemed like a labyrinth, it is worth noting, and all its areas in addition to the equipment found in each of these, starting with the Intensive Care Unit and its fans and monitors. and despite the fact that the situation in many of the country's hospitals is not at all optimal, there are different teams, all working and in good condition, things that do not happen very often in health centers.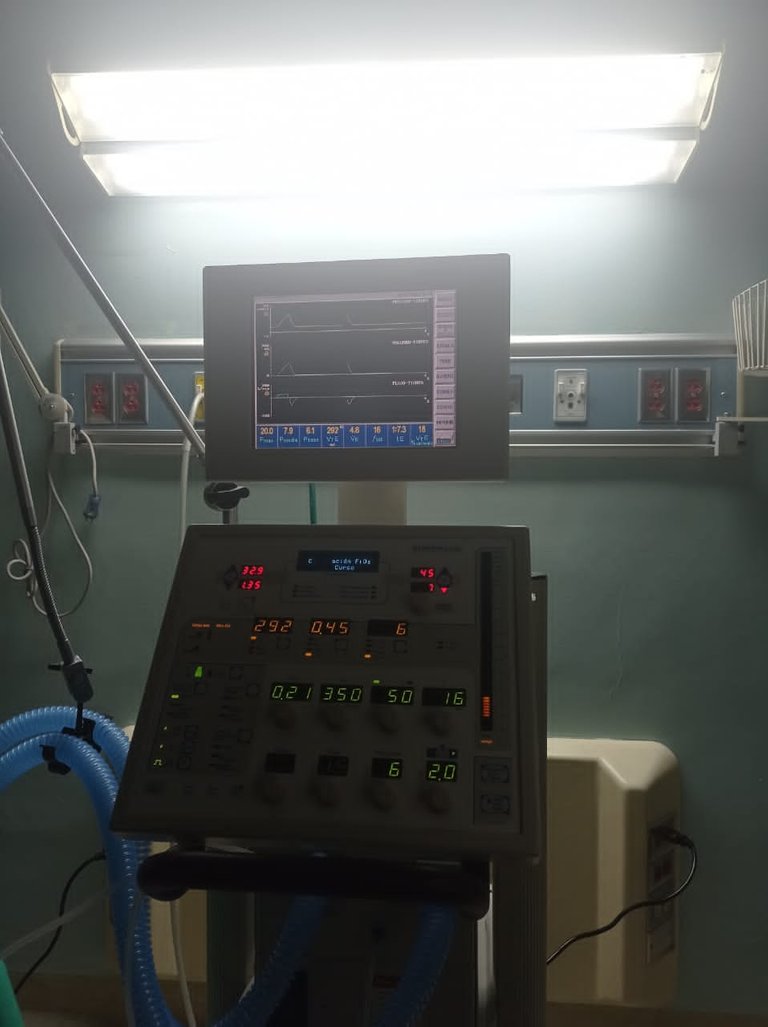 Pasamos luego al área de pediatría y al pasar por una de las salas encontramos una fuga en las tomas de oxígeno por lo que cerramos la toma principal y procedimos a cambiar el módulo, quedando impecable para ser usado en cualquier momento.
English
We went then to the pediatric area and when passing through one of the rooms we found a leak in the oxygen intakes, so we closed the main intake and proceeded to change the module, leaving it impeccable to be used at any time.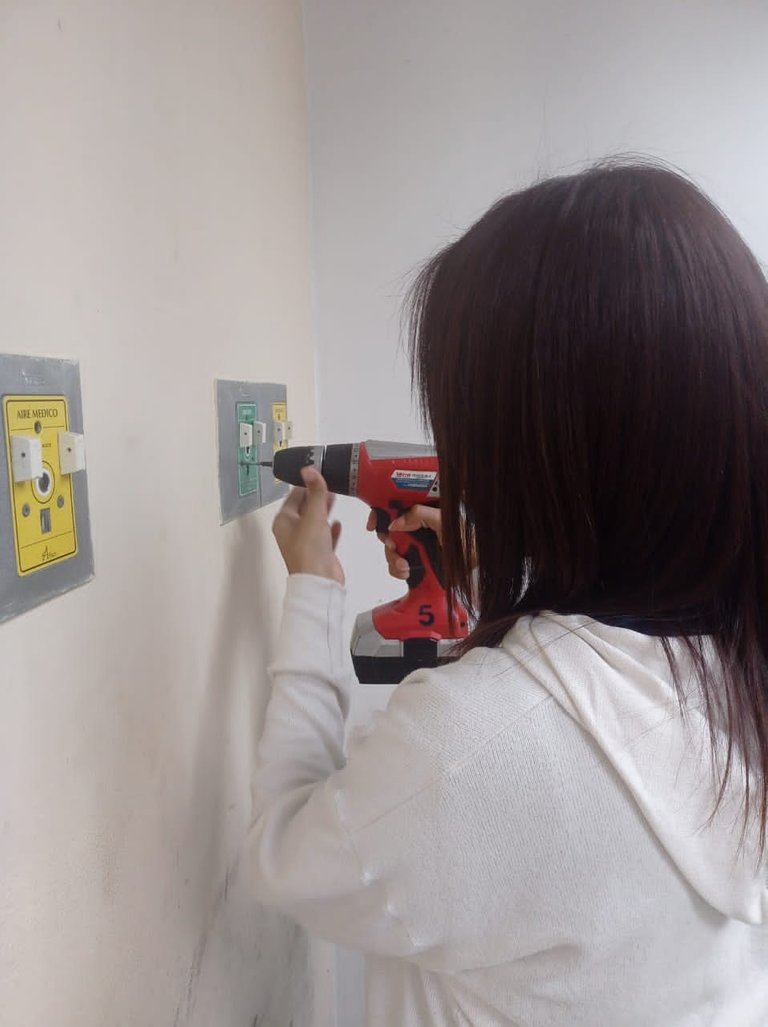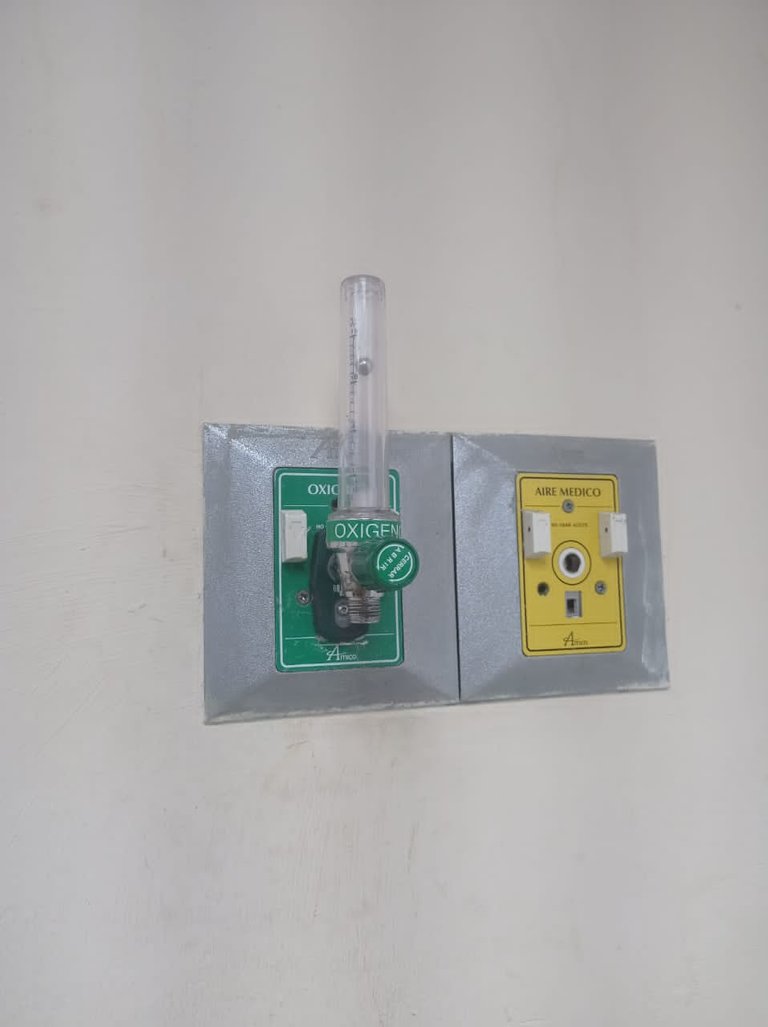 En este mismo orden pasamos al área de quirófano, donde tomamos una Unidad Electroquirúrgina para fijarla en un carro además de un monitor multiparámetros para realizar la misma tarea.
English
In this same order, we went to the operating room area, where we took an Electrosurgical Unit to fix it on a trolley, as well as a multiparameter monitor to perform the same task.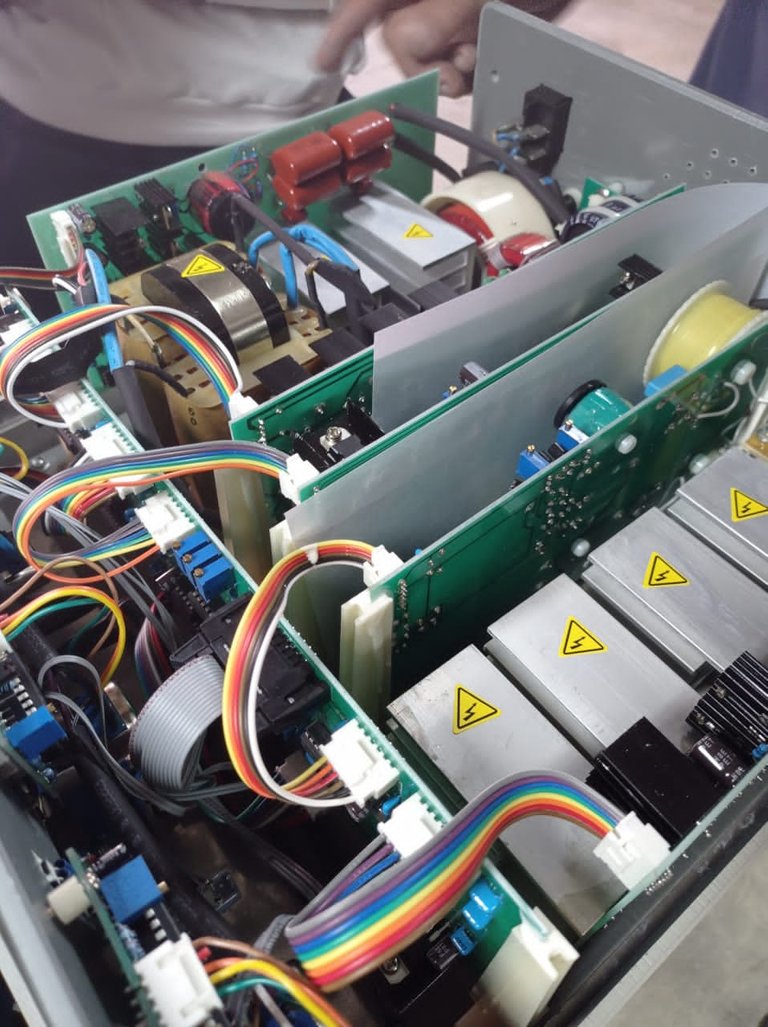 finalmente nos dirigimos a la sala 10, lugar que se encuentra en actual remodelación por lo que se nos pidió retirar 4 monitores que se encontraban en esta para evitar daños y que no obstaculicen a la hora de realizar dichas remodelaciones.
English
Finally we went to room 10, a place that is currently being remodeled, so we were asked to remove 4 monitors that were in it to avoid damage and not hinder when carrying out said remodeling.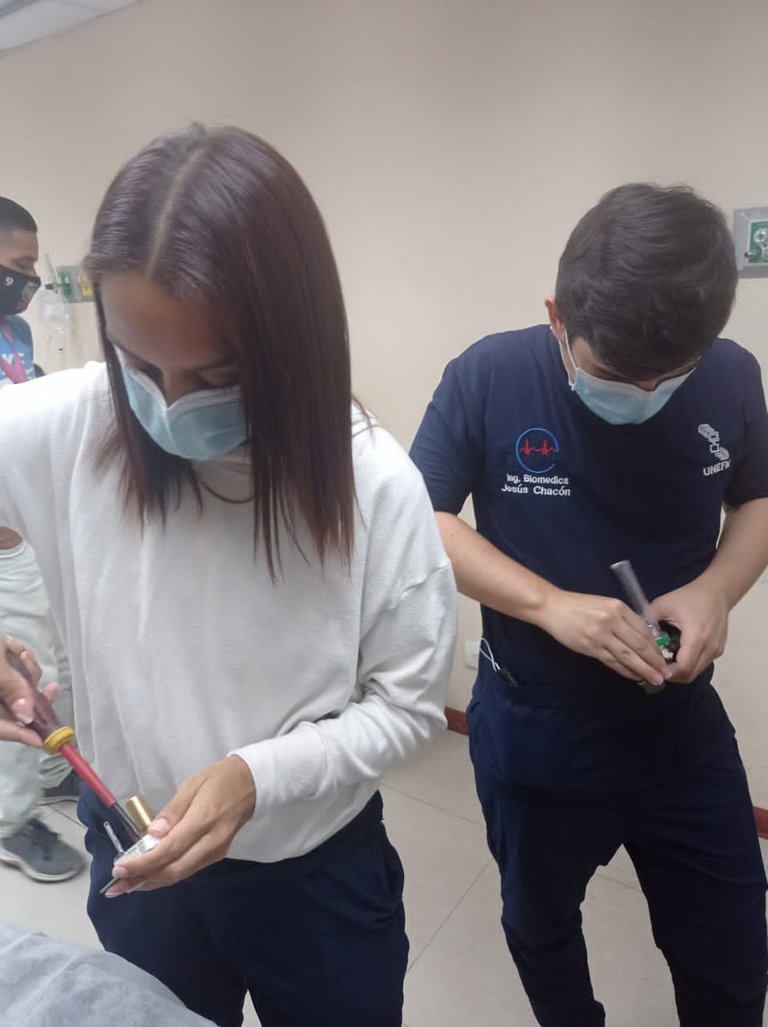 Como ven fue un día bastante productivo, que como cada vez que haces lo que te gusta se pasó muy rápido. espero en verdad que hayan disfrutado de mi post y puedan seguirme para no perderse de mi contenido
English
As you can see, it was a very productive day, which, like every time you do what you like, went by very quickly. I really hope you enjoyed my post and can follow me so you don't miss my content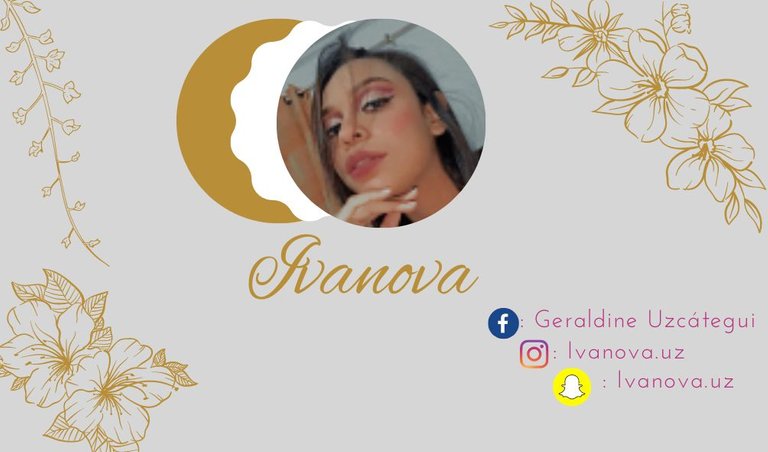 Love, Ivanova🖤