Namaste 🙏 Dear Friends,
Today I am posting one of my gift unpack, currently Big sale is going on over Amazon, Flipkart, where we can purchase items in discounted price. My Gifted item is Bluetooth earphone.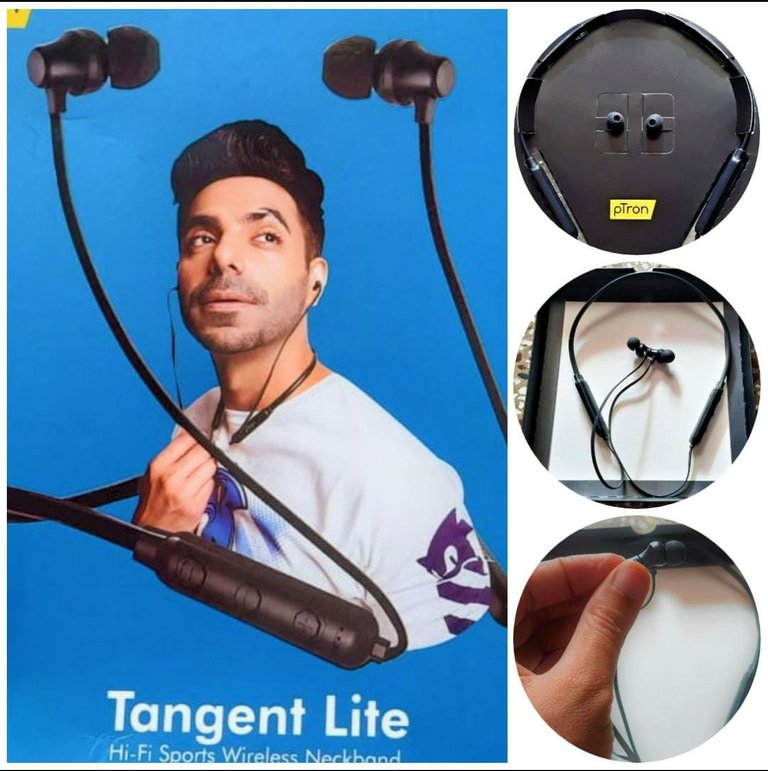 This earphone which was bought from Amazon is pTron brand. This pTron brand is Indian company, not so old but it catches market very quickly due to reasonable price and good quality.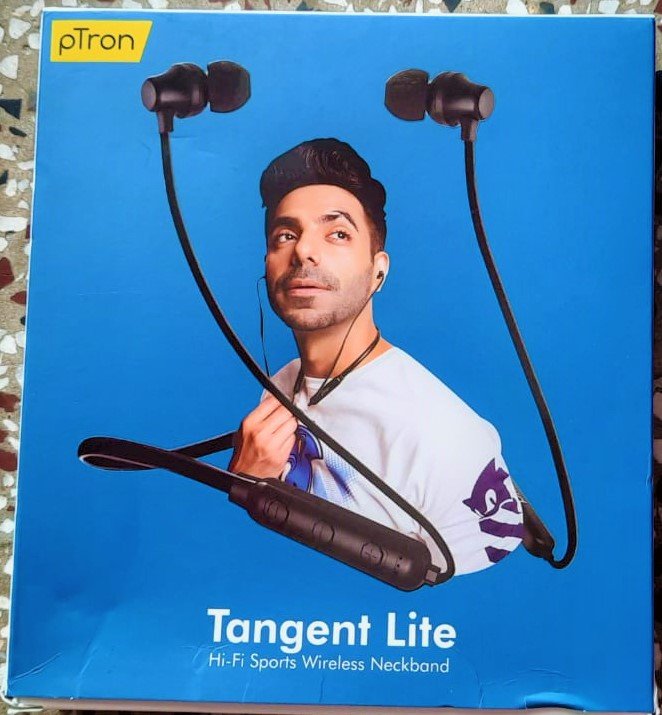 There are so many types of earphone/earbuds devices available from pTron brand, but as per my need for sports or study purpose I took this model name "pTron Tangent Lite Bluetooth 5.0" , it has magnet whenever I haven't need of this Bluetooth I just keep engage magnet buds with each other. Price is under 20$, same specification in big brand price is 50$ around.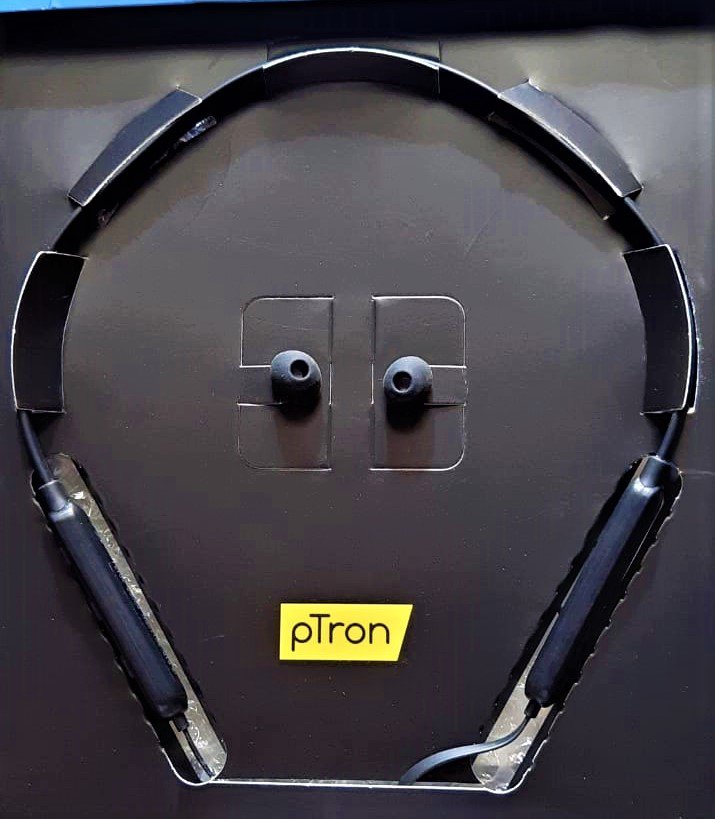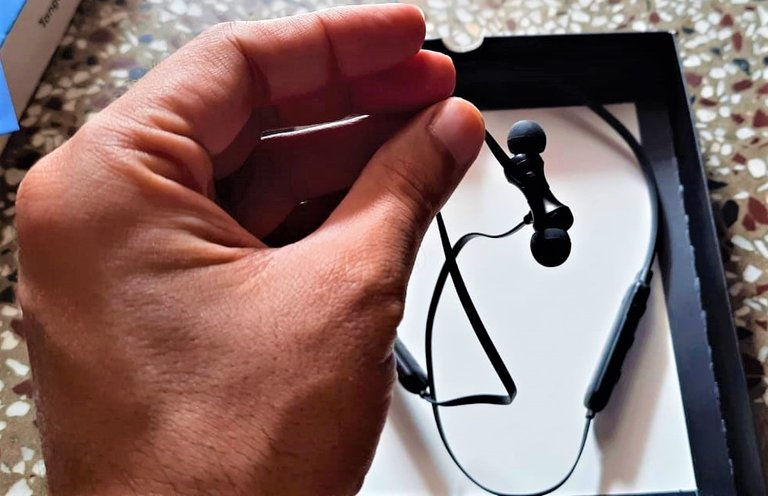 In package box have One charging cable, one instruction manual, four membrane buds and finally one Bluetooth handset. I choose black color, because I love this color.
After using it I found the quality of this earphones is very good. While playing music or video sound is very clear, sound adjustment is also good, main part is its earbud which is fit on my ear.
This Bluetooth earphone having physical button for increase sound or decrease, also for picking the call. First button is for on or off the device.
I found this earphone is really helpful for me and happy to have it.
Thanks for visiting on my post…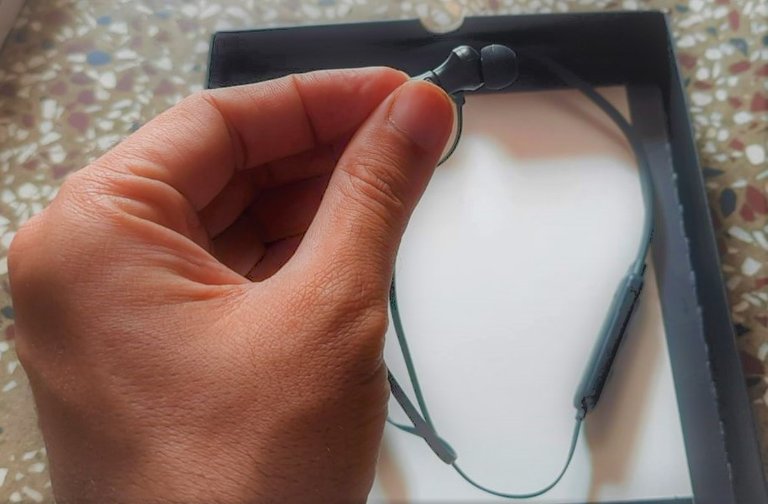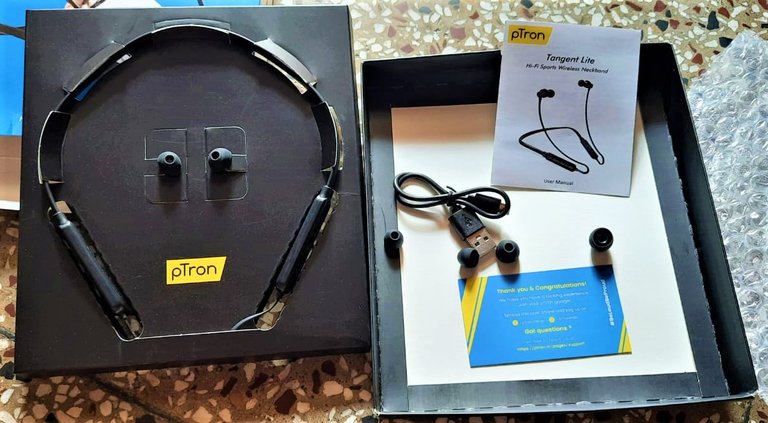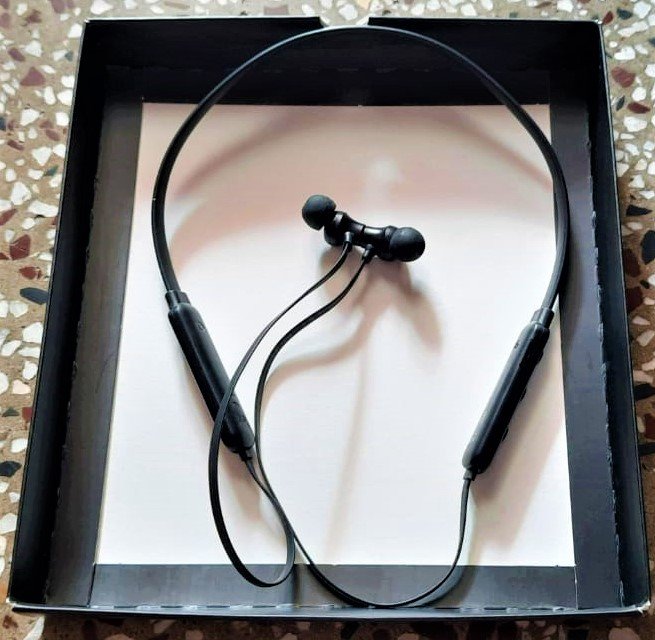 Thanks to @ecency for providing this awesome platform to write post..
Regards,
@idea-make-rich
#hive