Own a piece of memorabilia from one of the founders of Apple
I've always been a big fan of Apple and it's founders, Steve Jobs and Steve Wozniak. The two germinated the amazing innovation factory that the company is today. This led to the creation of entire new industries and the continued copying that everything Apple does, seen in Android and Asian tech mimics such as Samsung.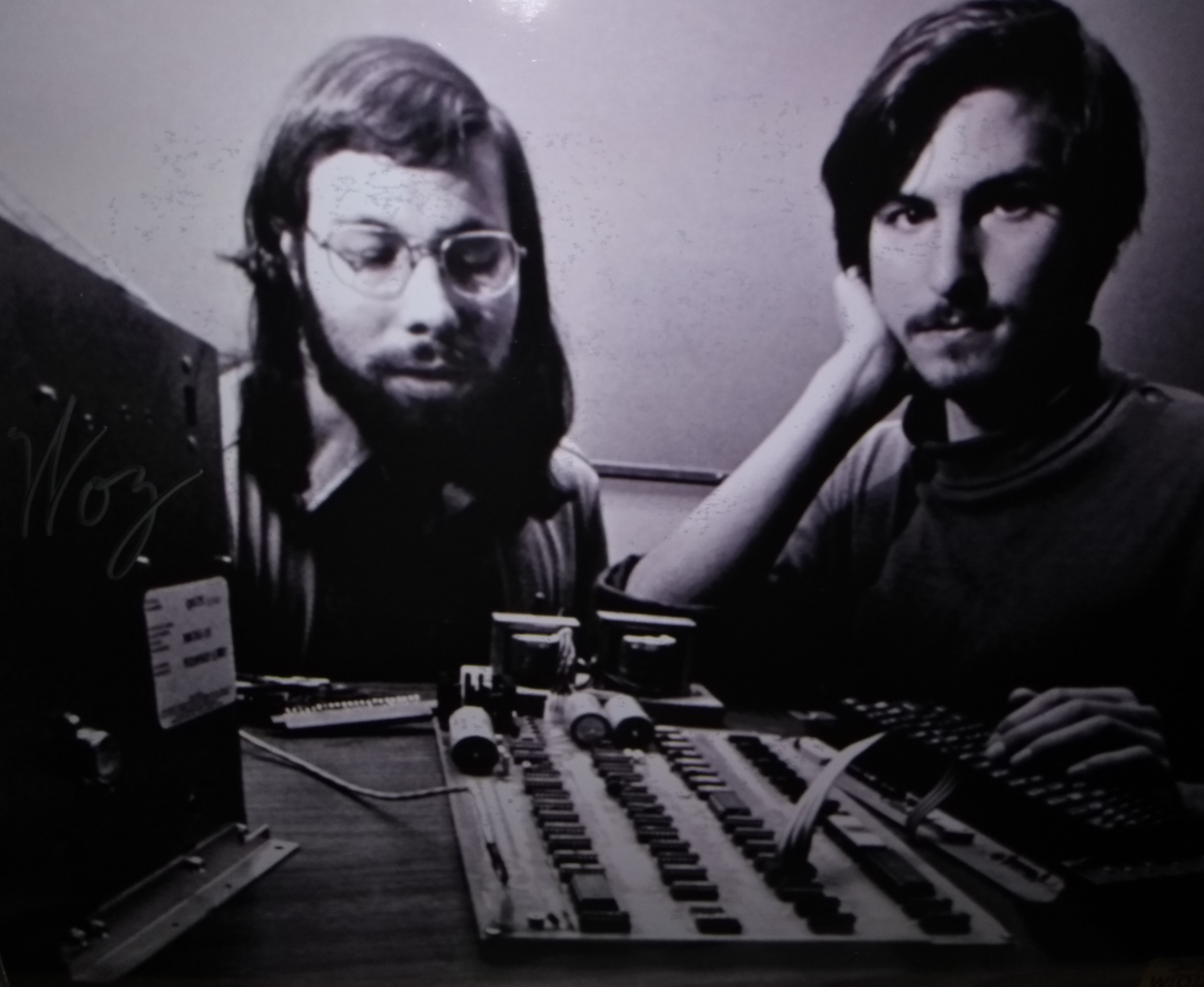 Not long ago, I became aware of a website offering authentic photos, books and hardware autographed by Steve Wozniak. Have you ever had a chance to do something but put it off and later regretted it? Well, in June 2011, I had the chance to attend WWDC which ended up being the last keynote by Steve Jobs. Not knowing how sick he was, I decided to wait until a future event possibly in the Fall or sometime in 2012 when the new iPhone 5 was scheduled to be released.
I can still remember the day he died. A friend of mine who teased me about Apple and made funny wisecracks, was unusually silent that day. Turns out he knew and I didn't. The news hit me only when I logged in to check the Apple news sites. Turns out my buddy was being very respectful, funny thing is he now owns an iPhone and an iPad!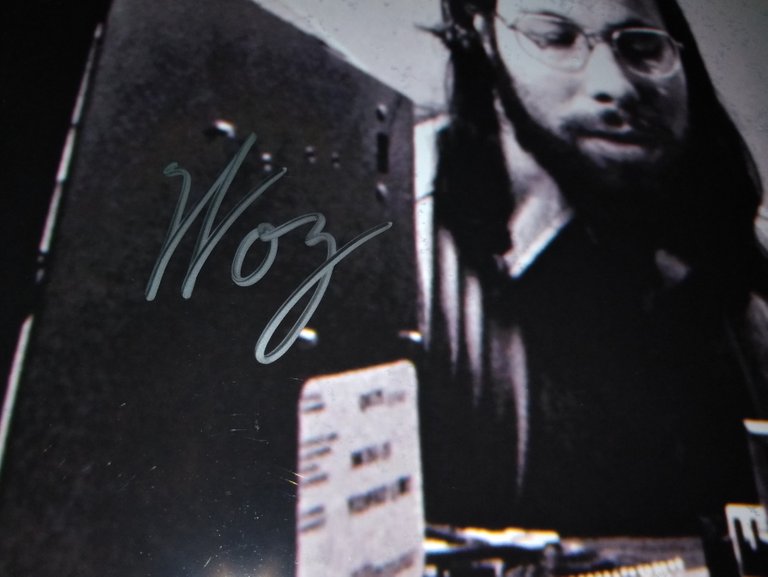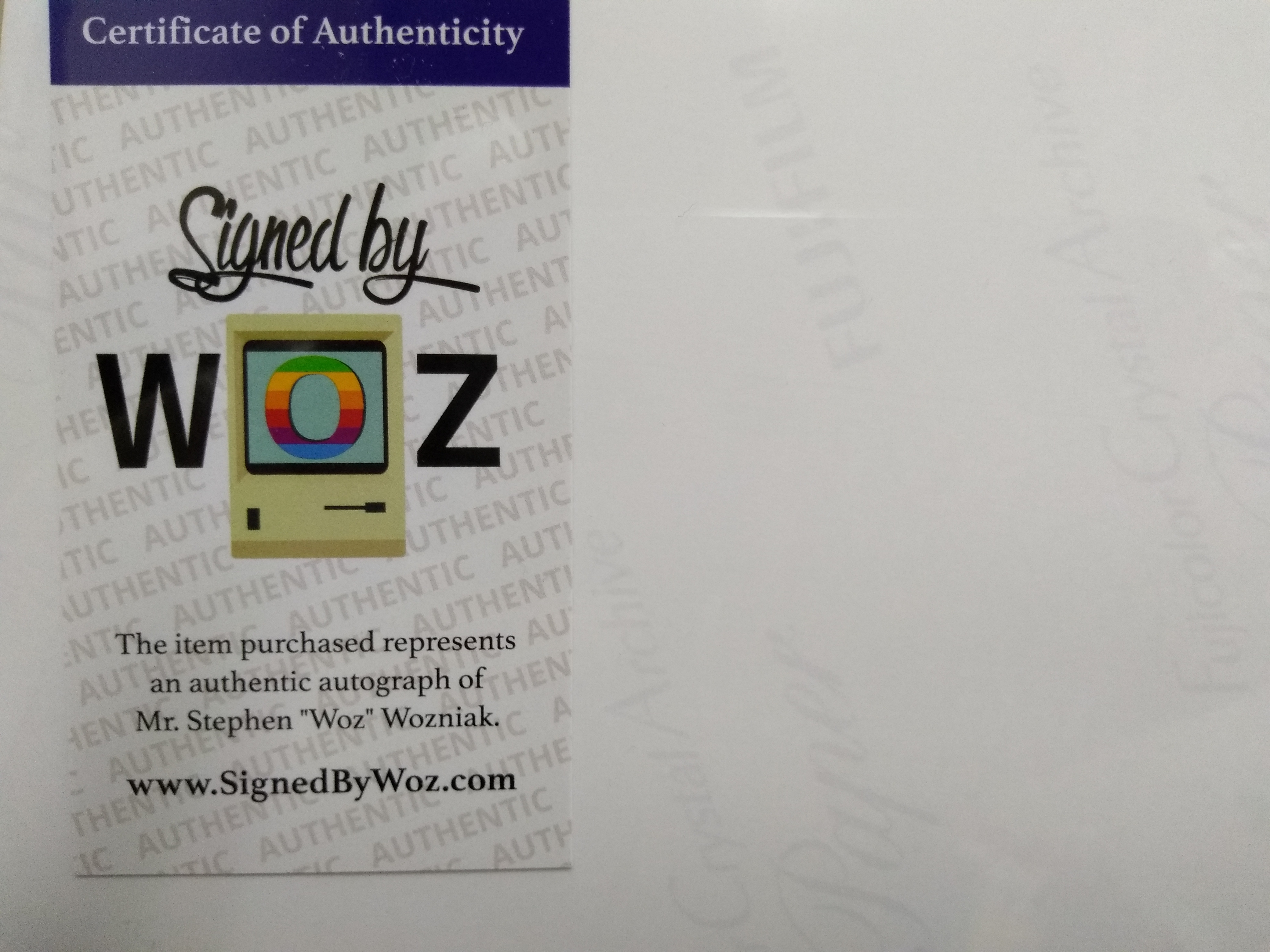 So now with some free time, after seeing that "Woz" is 69 years old, I was reminded of the website signedbywoz.com and decided to check it out. The site offers a number of products signed by the legend and I chose the famous photo of him and Jobs.
The package made its way in just two days, all the way from California to Pennsylvania, with a protective cover over the picture. I'm now looking for a suitable frame to showcase this prized possession. They even offer a personalization service, where you can send in your Apple hardware to be signed by Steve. So if you like Apple, you might want to take this chance to choose something signed by Woz, for your collection, while you can.