Peace everyone~ this is energidoctor with a new post. I am dedicated to analyzing holistic health literature from the past.
Saludos~ soy energidoctor con el post nuevo. Me dedico a analizar la literatura de salud holística del pasado.
---
While reading, I came across a medical encyclopedia titled Great Peace and Sagely Benevolence Formulas from Song dynasty that outlined the stages of baby development in the womb.
I thought, how did they know this? There were no modern technologies like ultrasound.
What baffled me even more was how accurate the description was.
Mientras leía, encontré una enciclopedia médica de la dinastía Song titulado Fórmulas de gran paz y sagrada benevolencia que describía las etapas del desarrollo del bebé en el útero.


Pensé, ¿cómo sabían esto? No había tecnologías modernas como la ecografía. Lo que me desconcertó aún más fue lo *exacta* que era la descripción.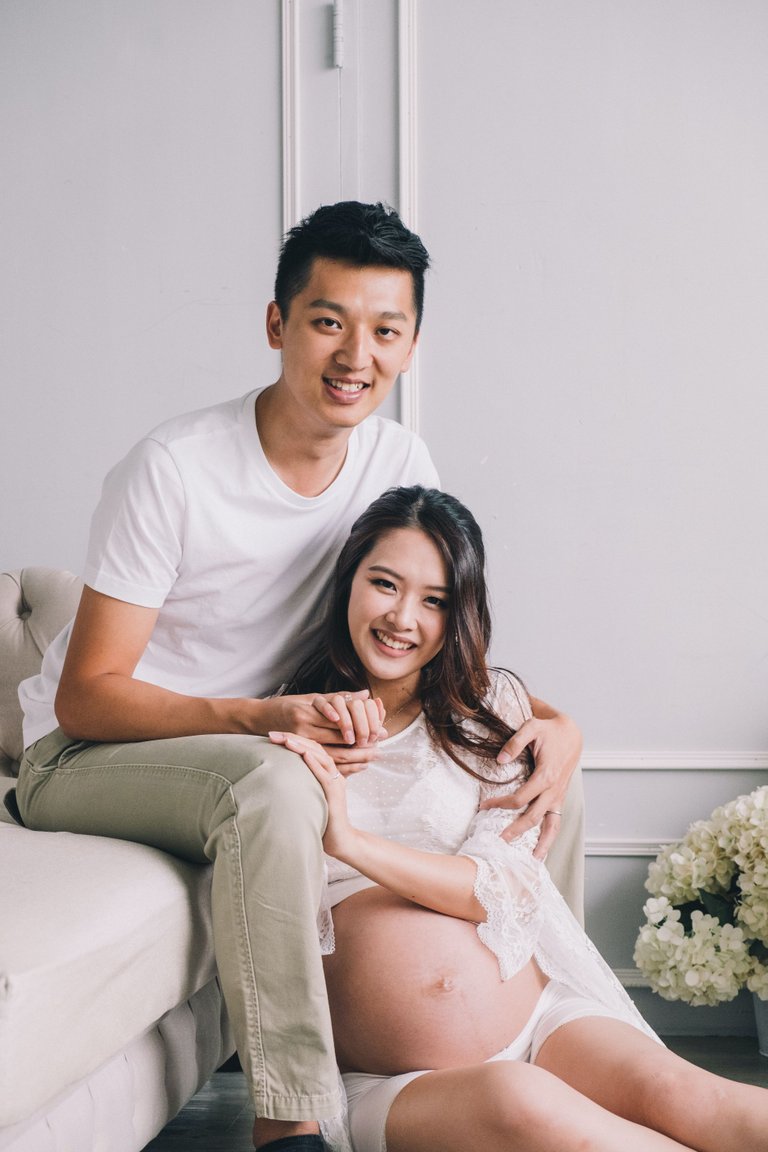 ---
Translation | Translación

一月懷其胎如酪
In its first month the fetus is like milk
En su primer mes el feto es como la leche
二月成其果而果李相似
In its second month it is the size of a plum
En su segundo mes tiene el tamaño de una ciruela
三月有形像
In its third month it forms the shape of a human
En su tercer mes se forma la forma de un humano
四月男女分
In its fourth month the gender is specified
En su cuarto mes se especifica el género
五月筋骨成
In its fifth month sinews and bones appear
En su quinto mes aparecen los tendones y los huesos
六月鬢髮生
In its sixth month hair appears
En su sexto mes aparece el pelo
...
九月三轉身
In its ninth month it turns its body three times
En su noveno mes gira su cuerpo tres veces
十月滿足
In its tenth month it is full-term
En su décimo mes está a pleno rendimiento
母子分解
The mother and the baby separate (=childbirth)
La madre y el bebé se separan (=parto)
其中有延月而生者
Among the babies, those who are born after ten months
Entre los bebés, los que nacen después de diez meses
富貴而壽
Live long with wealth and honor
Vive mucho tiempo con riqueza y honor
---
Comparison With Modern Science
I've found two English websites that show pregnancy stages by weeks and months.
They line up quite nicely with the translation, and some of the stages use the exact words!
---
Wait, Where's Month 7 & 8? | Espera, donde están mes 7 y 8?
In those two months, two "souls" enter the baby and enables the movement of each hand.
In oriental holistic medicine (OHM), human beings have more than one soul. As time goes on, I will dive deeper into some of the basic concepts of OHM.
En esos dos meses, dos "almas" entran en el bebé y permiten el movimiento de cada mano.

En la medicina holística oriental (MHO), los seres humanos tienen más de un alma. A medida que pase el tiempo, profundizaré en algunos de los conceptos básicos de la MHO.
---
Conclusión
So, how did the Song dynasty doctors figure this out?
This knowledge must've been transmitted down over several generations, over countless observations (like HOW did they observe a growing fetus?).
If you have further insight on the history of pregnancy stages or ones from different cultures, please share with us in the comments.
I hope that you found this valuable!
Entonces, ¿cómo lo descubrieron los médicos de la dinastía Song?

Este conocimiento debe haber sido transmitido a lo largo de varias generaciones, a través de innumerables observaciones (Cómo observaron un feto en crecimiento?).

Si tienes más información sobre la historia de las etapas del embarazo o de otras culturas, compártela con nosotros en los comentarios.

Espero que esto le resulte valioso!
---
~energidoctor~
eternal student of life | eterno estudiante de la vida

ING-ESP translación por deepL
image from pexels