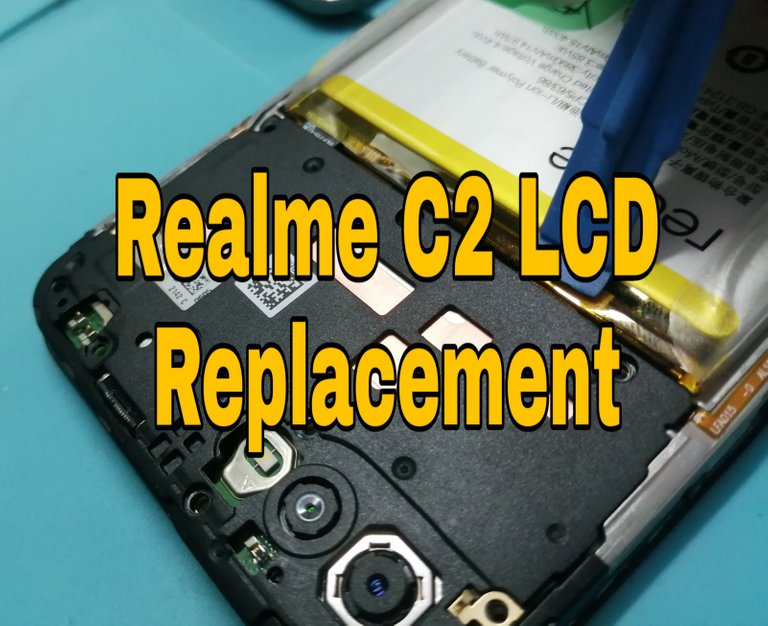 ---
Problem
The procedure can Fix Broken LCD, Broken touch screen, and ghost touch, buy as set LCD with Touchscreen combo, i recommend to buy on the reliable and original product to avoid further damage to your device.
---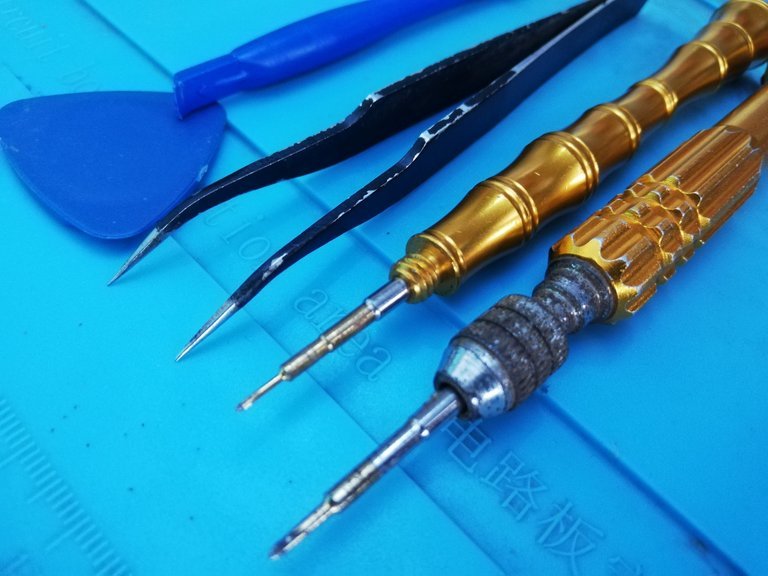 Tools
Tweezer
Screw + 1.5
Plastic picks
Sim Ejector
Glue t900s
Realme C2 Brand new LCD
---
Procedure
Fully turn off the phone then remove the sim tray by sim ejector tool.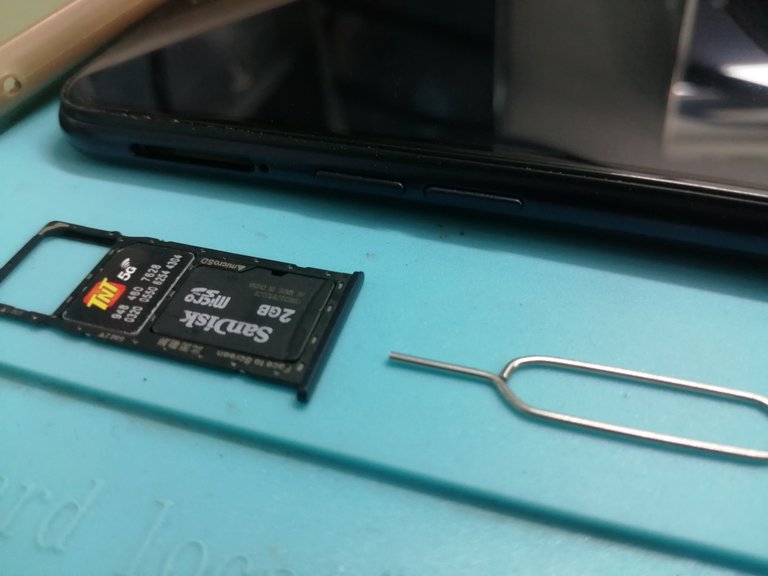 ---
Remove the back cover, with the plastic picks.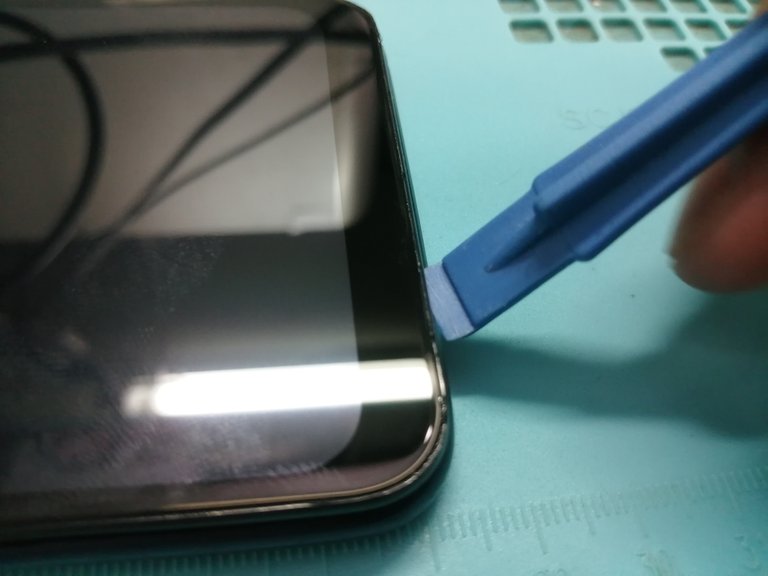 ---
Remove the screws using screw + 1.5 tool.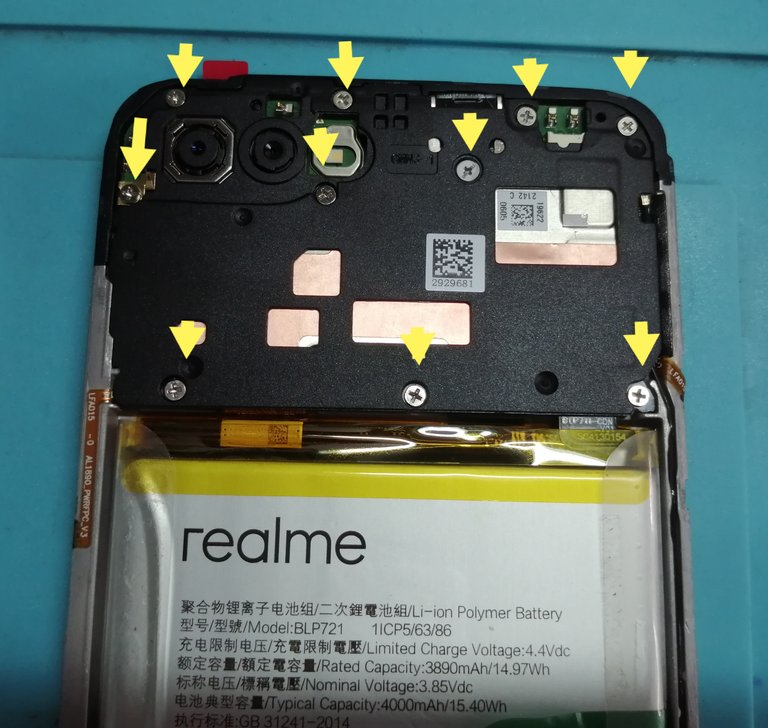 ---
Remove the plastic cover using the plastic pick tool.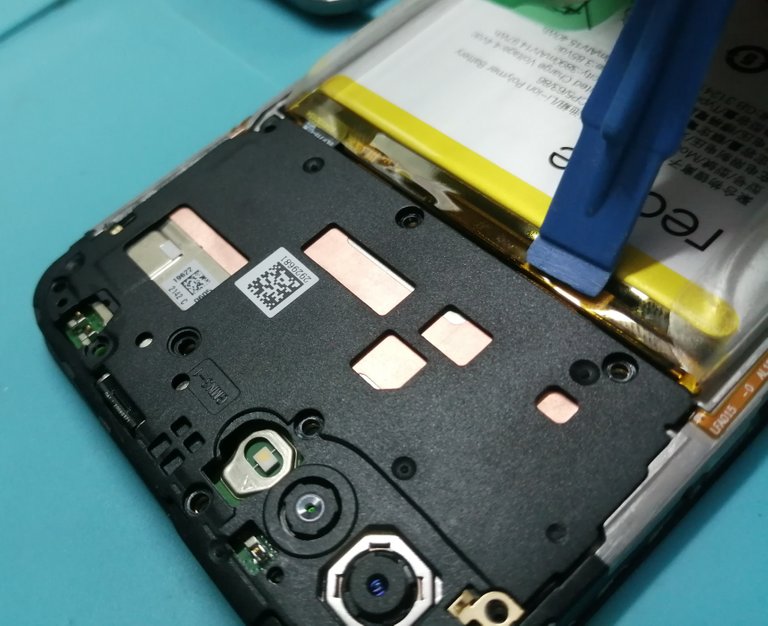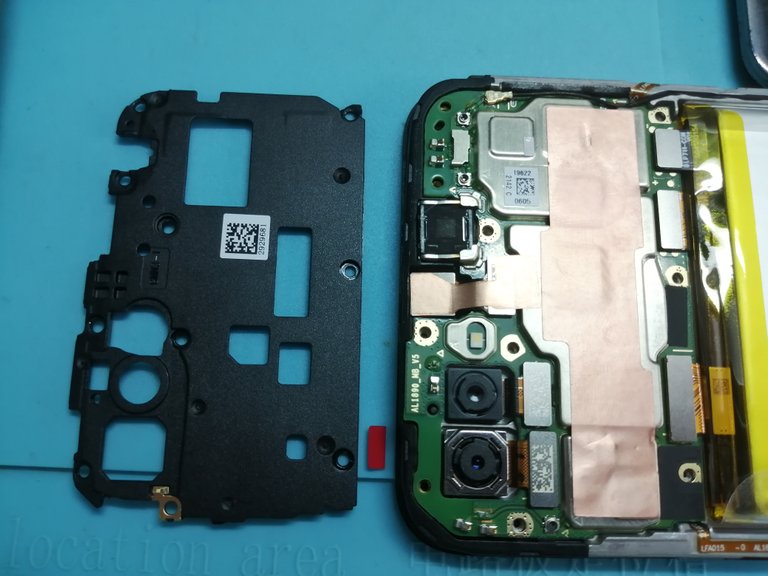 ---
Carefully Remove the flex connectors with the plastic pick tool.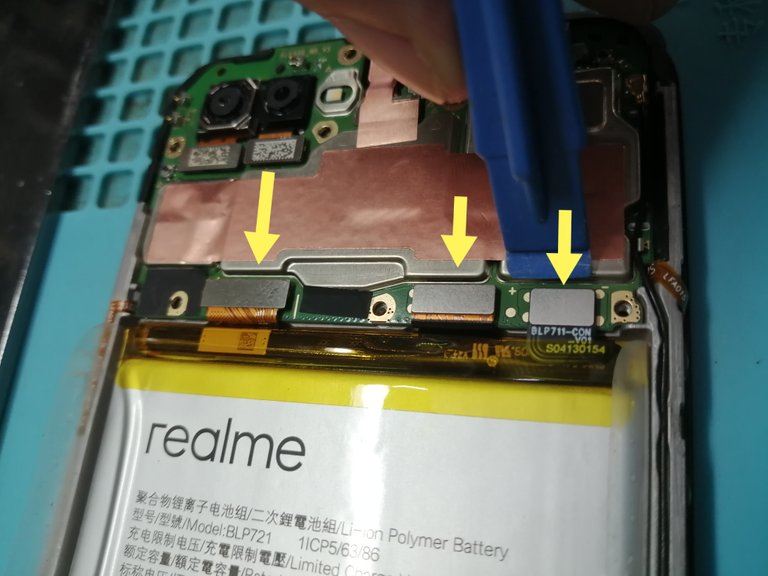 ---
Remove the battery by pulling the green plastic, you may need some force there is an adhesive underneath.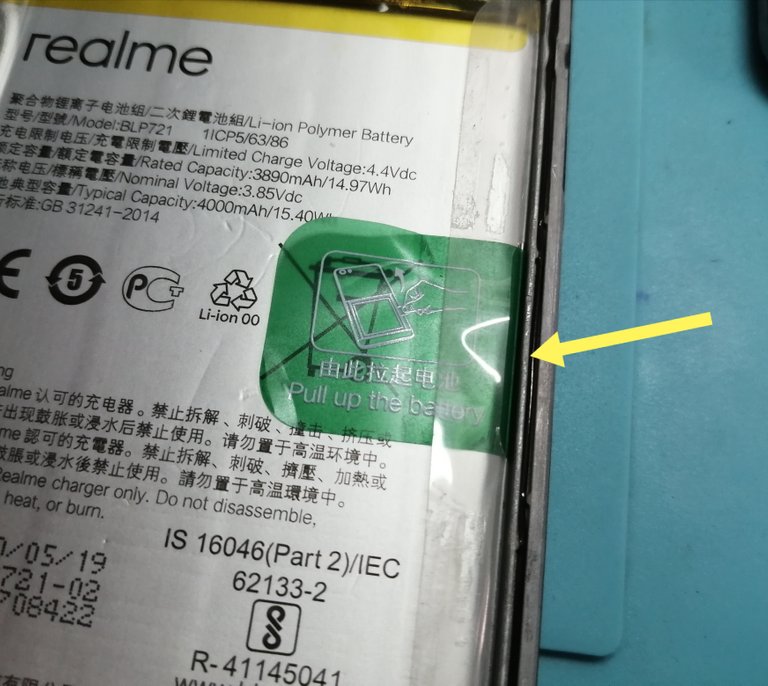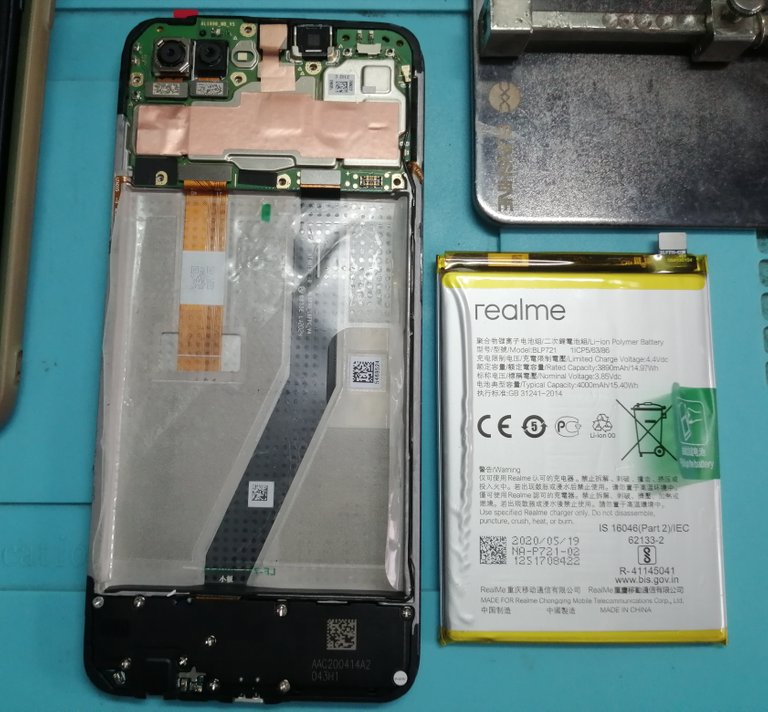 ---
Remove the broken LCD by the plastic pick tool, then ready your NEW LCD in place.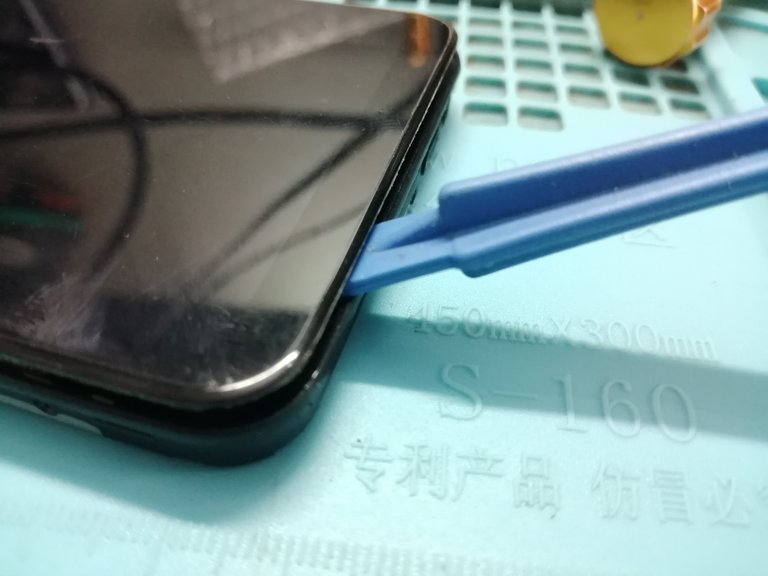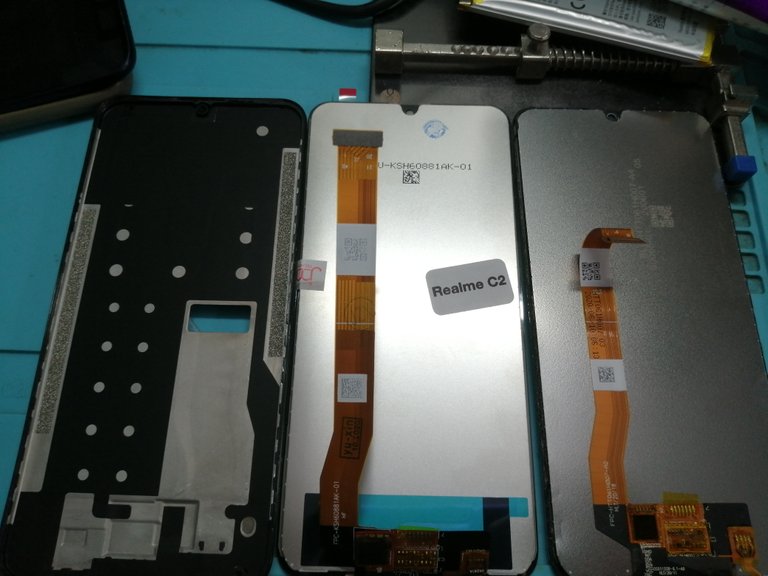 ---
Remove the earpiece anti-dust mesh from the broken LCD then place it in the frame.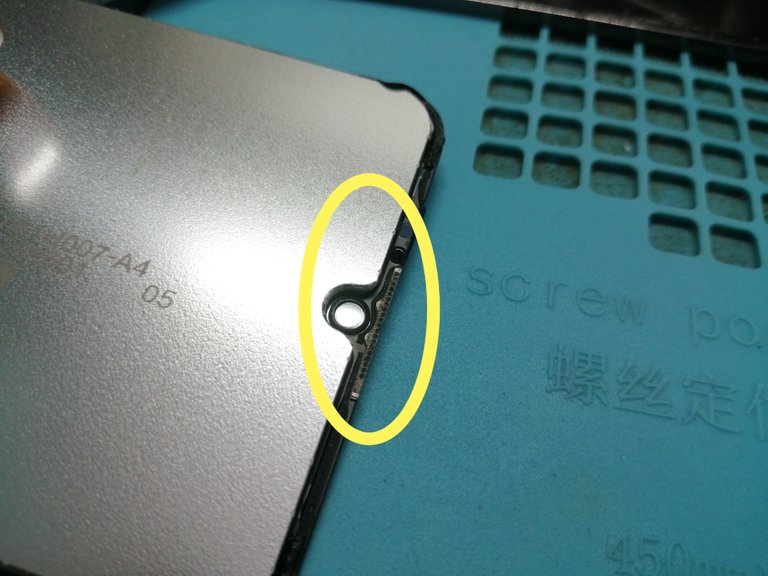 ---
Test the NEW LCD First, if it is working properly you can now apply the glue t900s on every side of the frame, then place the NEW LCD, clip it then let it dry for 30 minutes.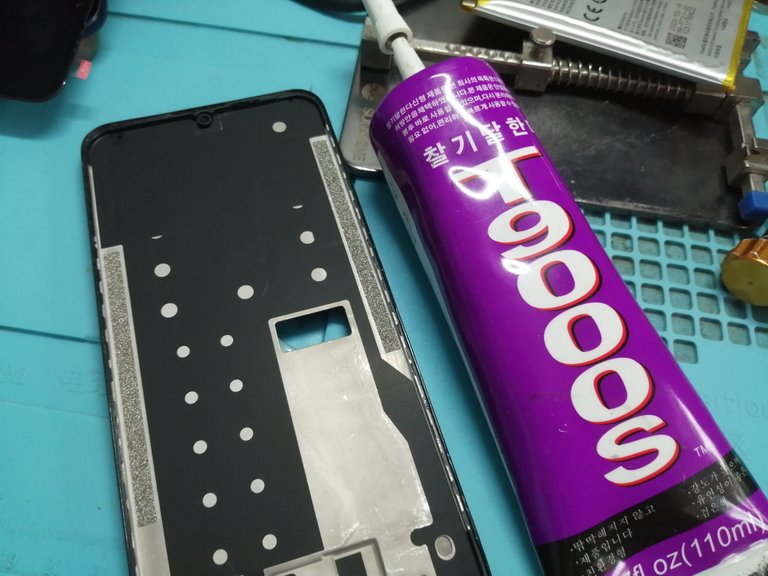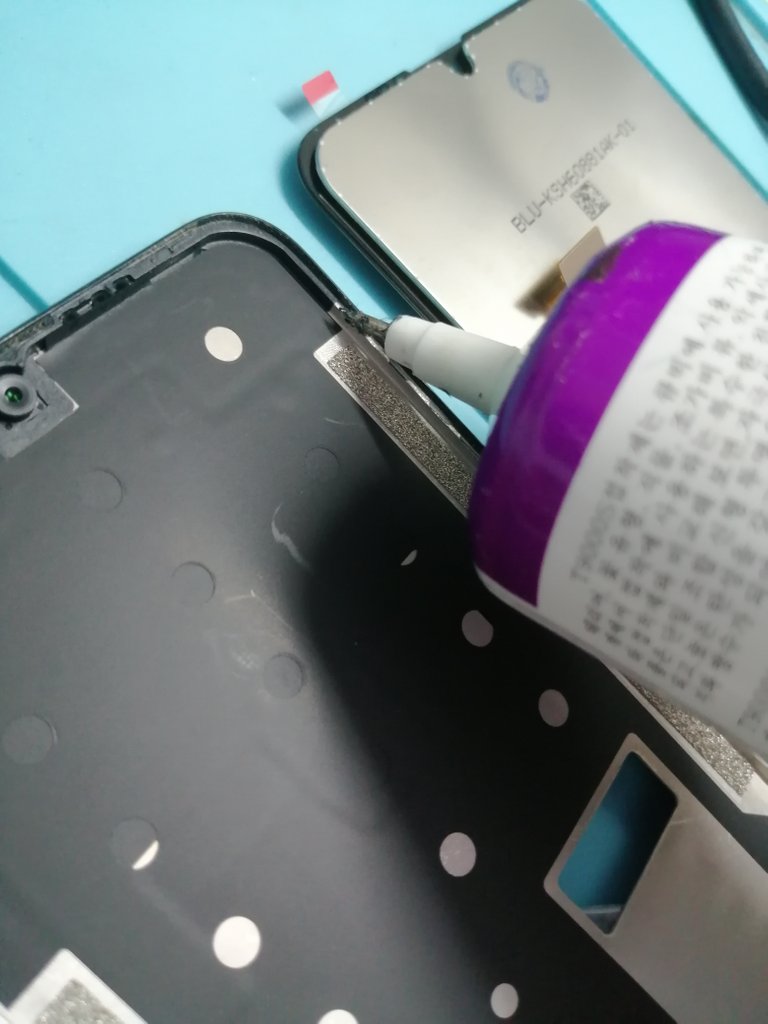 ---
I use some home plastic clips to hold it.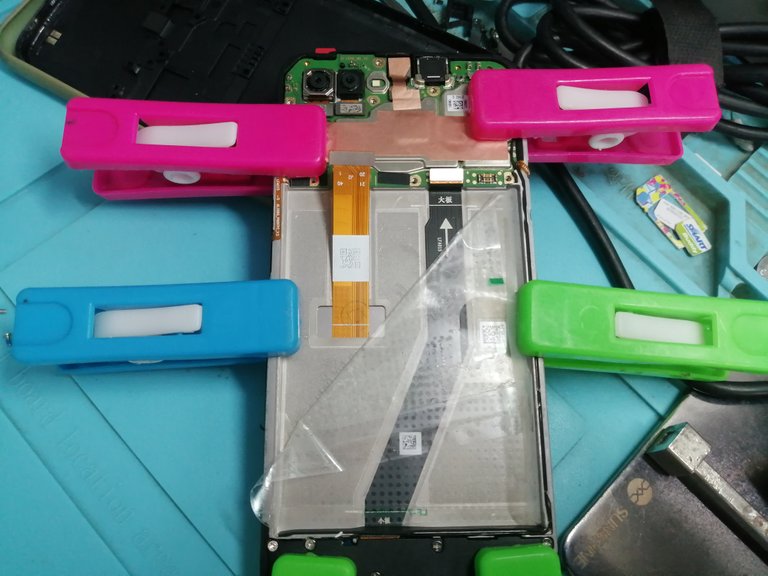 ---
Assemble it back just reverse the above process then you can now enjoy the new LCD on your Smartphone.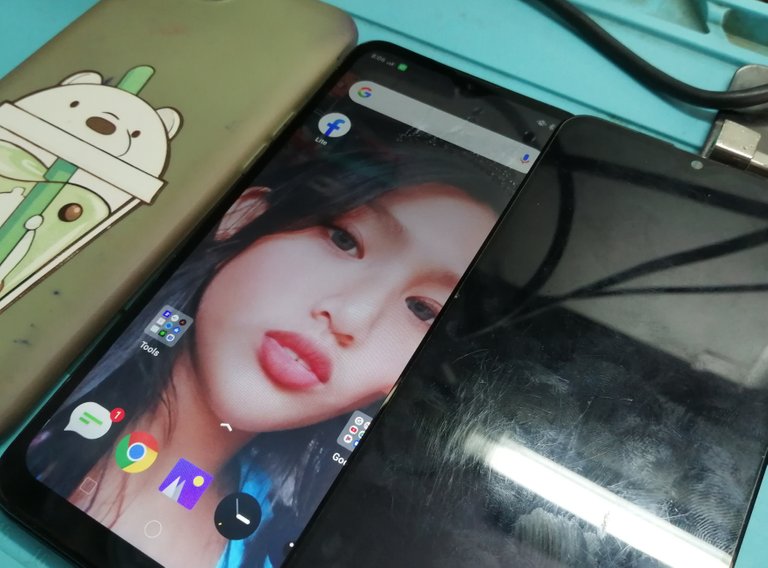 ---
WARNING: Do at your own RISK, I am not responsible for any damage to your device if there is a hidden defect prior to the problem.
---
Stay Tuned
ORIGINAL PHOTO & CONTENT
by: @dashand
© allrights reserved