Hello and welcome to my blog. I'm @daniky. Today I wish to share with you some photos regarding the work of my uncle's company. The name of the company is "Sampope Grand Concept" registered under the Nigerian corperate affairs commission with the registration number of 662451. The company deals with Industrial and private Lifts, Elevators, Escalations installations, Safety and Routine Maintenance. He is a Lead professional with vast experience in the field of both Electrical and Mechanical Engineering. I works with him and his staffs when at my free days, though I'm a Biochemist by profession but no knowledge is a waste.
So far, I've been able to benefit more from him especially in the area of carrying out a routine check-up for both Safety and maintenance on industrial lifts at the moment. The more time spent in this, will definitely make me better in what i do as no knowledge is a waste.
Below are photos showing the control panel of a typical Doppler Focus hydraulic MRL elevator. Please take a look at the photos below. (photos below are taken with Umidigi A5-pro)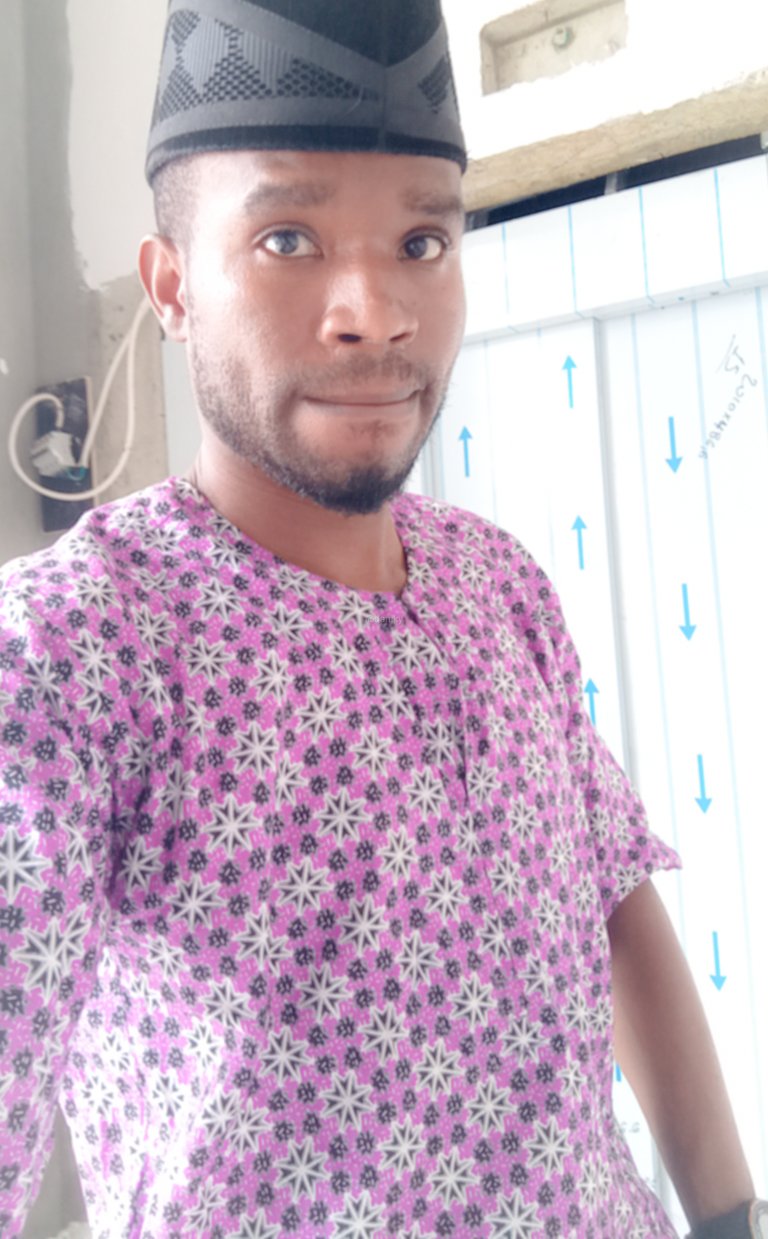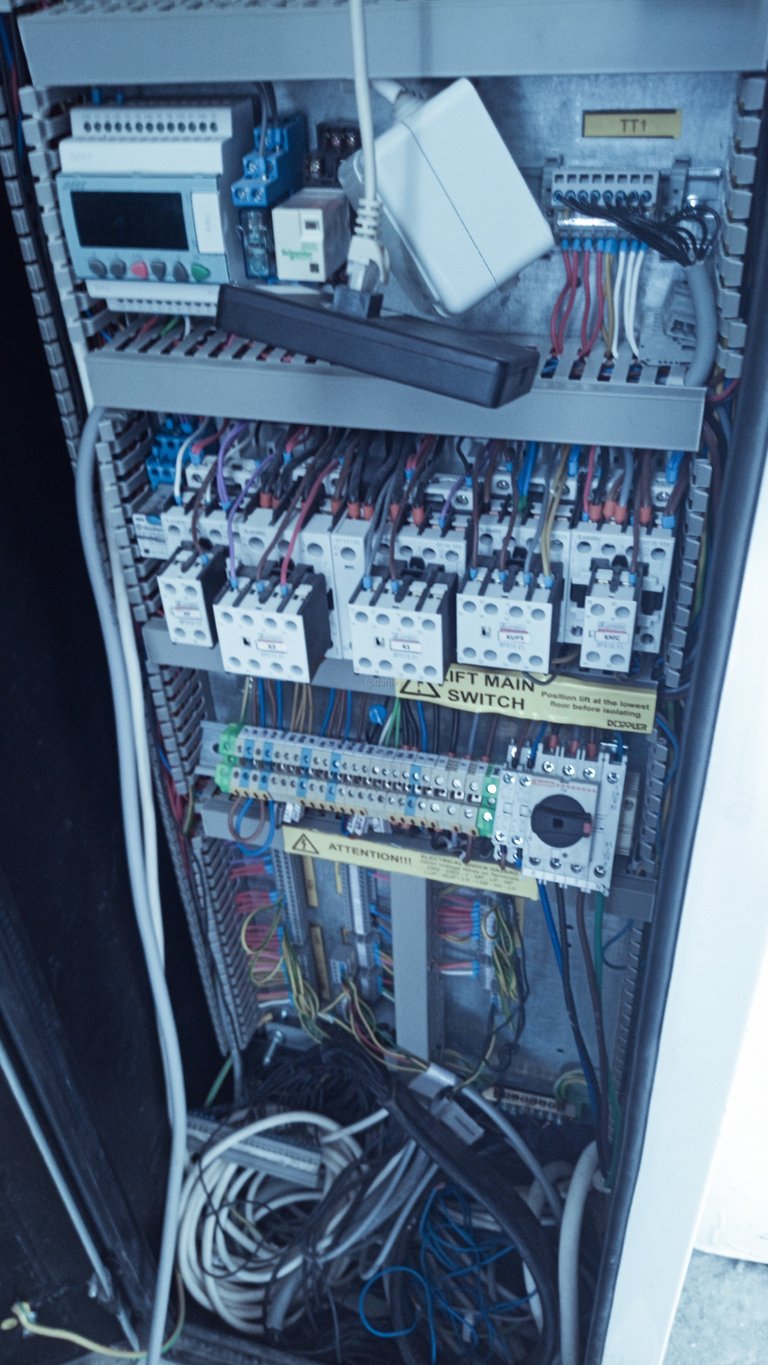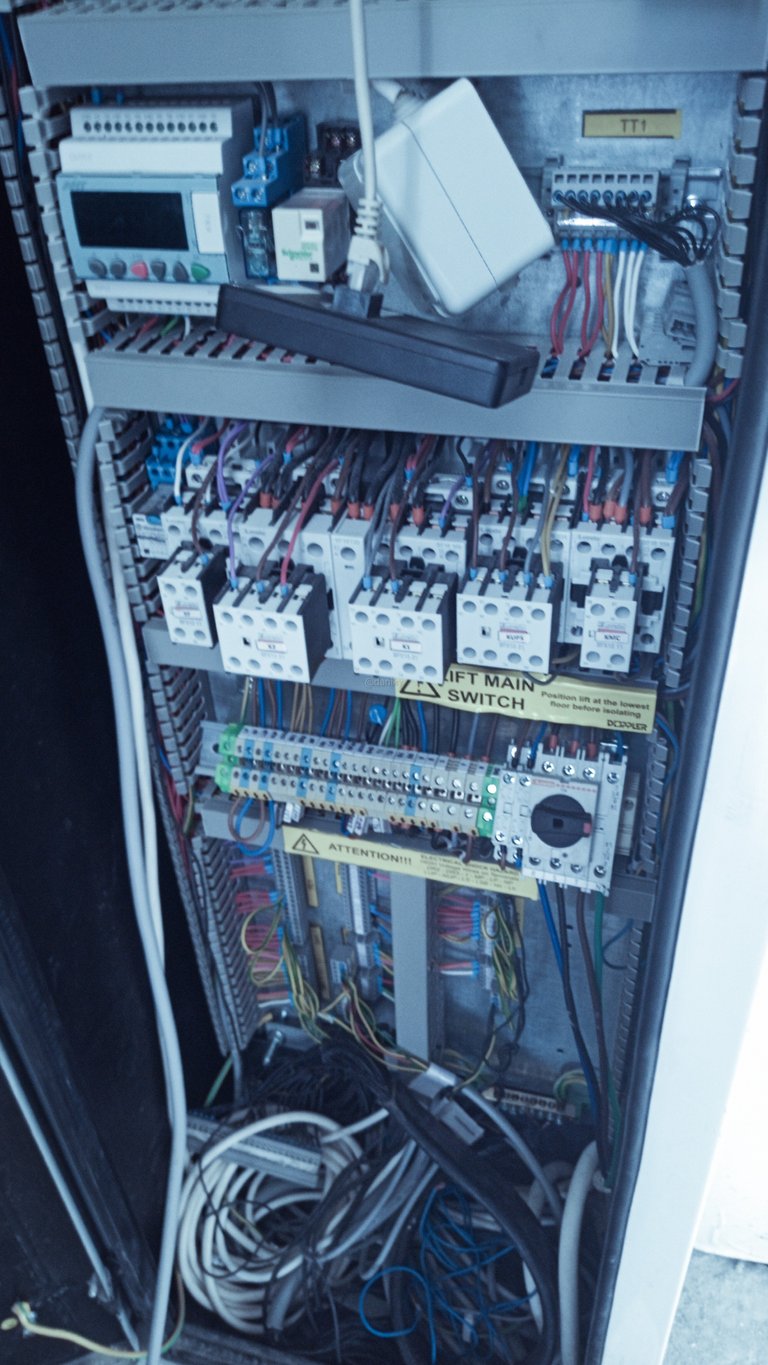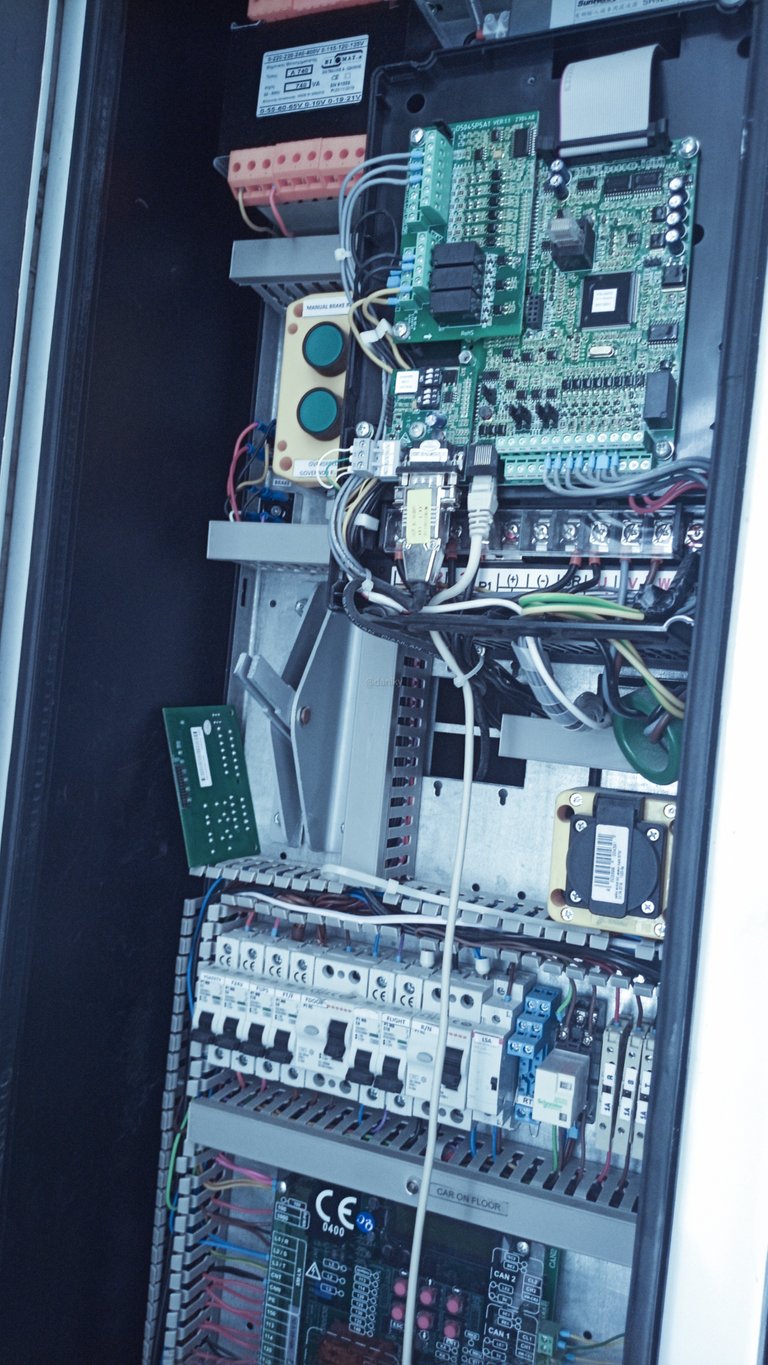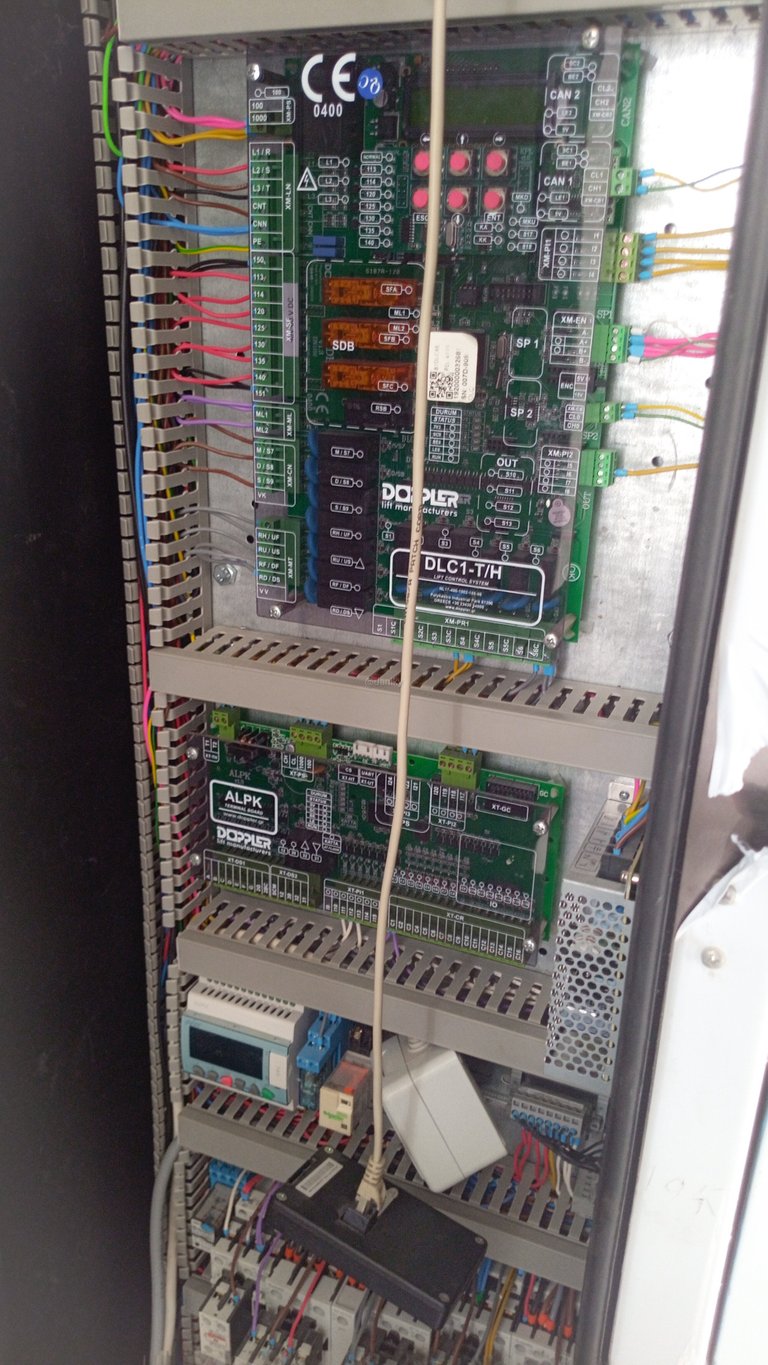 I'll like to charge those passing through one difficult situations or the other never to give up and see the situation as a stepping stone to attain greater heights.

I've really come to realize the importance of Engineering to Life, not just science only.
---
Thank you for your time and as well, don't forget to upvote my post. Your reblog, comment and follow up will be well appreciated.
---