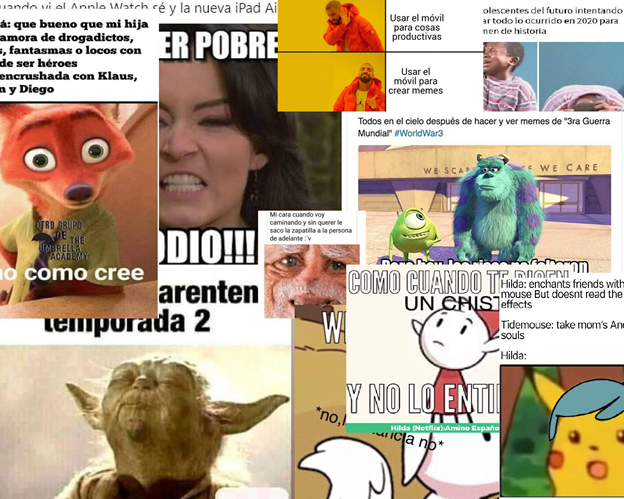 Prepared by: @dalhana
Holaa, Los memes en las redes sociales, el fenómeno ha sido una de las más grandes revoluciones mediáticas en estos últimos años, una forma realmente creativa y original de transmitir risa al público, además de esto es una forma de estrategia que implementan muchas cuentas o comercios para atraer a su público.
Hello, The memes in social networks, the phenomenon has been one of the biggest media revolutions in recent years, a really creative and original way of transmitting laughter to the public, in addition to this it is a form of strategy that many accounts or shops to attract your audience.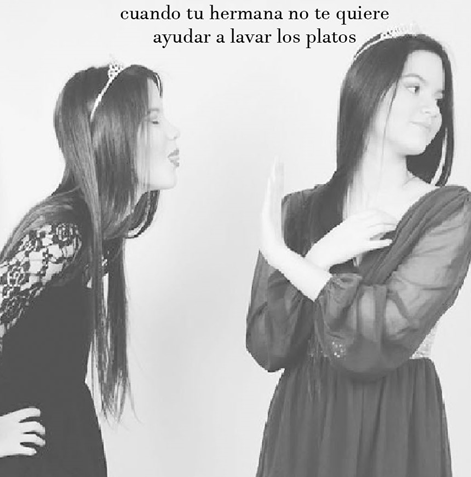 Prepared by: @dalhana
Dentro de cada red social, los memes que son una forma para transmitir una broma, chiste de lo que suele pasar en nuestra día a día se ha vuelto tendencia para cada uno de nosotros, pues sí, porque nos identificamos con muchos de ellos, muchos de nosotros solemos ver más memes cuando nos encontramos tristes, los memes tienen la capacidad de mejorar nuestro estados de ánimos y poder pasar un rato alegre.
Within each social network, the memes that are a way to transmit a joke, a joke of what usually happens in our day to day life has become a trend for each of us, well, yes, because we identify with many of them, many of us we tend to see more memes when we are sad, memes have the ability to improve our moods and be able to have a happy time.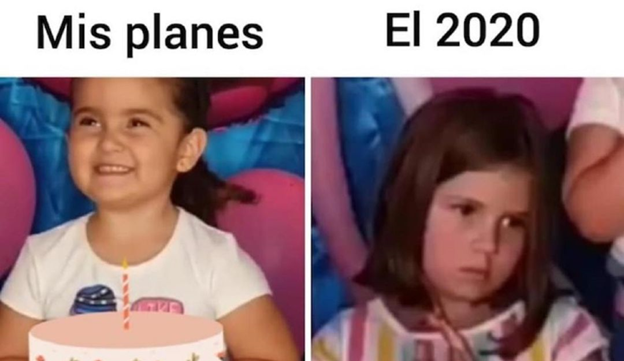 Prepared by: @Caracol.com
Estos tipos de chistes se extiendes de forma viral y rápida a través de los canales que nos puede brindar las redes sociales, siempre compuesta por alguna imagen dándole significado a lo que se le quiere transmitir al público, eso tipos de imagen son reenviados por miles y miles de nosotros y así volverse lo más viral posible
These types of jokes spread virally and quickly through the channels that social networks can provide us, always composed of some image giving meaning to what you want to convey to the public, these types of images are forwarded by thousands and thousands of us and thus become as viral as possible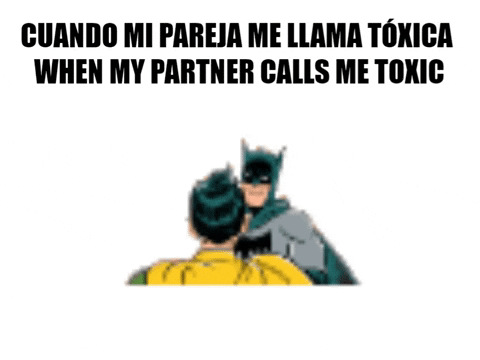 Prepared by: @dalhana
Finalmente, como ya sabemos las marcas de alguna u otra forma deben intentar llamar la atención de su Target con un contenido adecuado para lograr conectar con el público, interactuar y entablar una relación, y que mejor manera de hacer con los memes que hoy en día se han vuelto los contenidos más virales de nuestras plataformas.
Finally, as we already know, brands in one way or another must try to attract the attention of their Target with adequate content to connect with the public, interact and establish a relationship, and what better way to do with memes than today the most viral content on our platforms has become.