In the part 2 of the book Why we sleep by Matthew Walker we can find scientific facts urging us to take the full 8 hour sleep.
Sleep deprivation has been linked with psychiatric illness, dementia, Alzheimer and weight gain. Researchers also discovered that our ability to retain information is severely impared by the loss of sleep.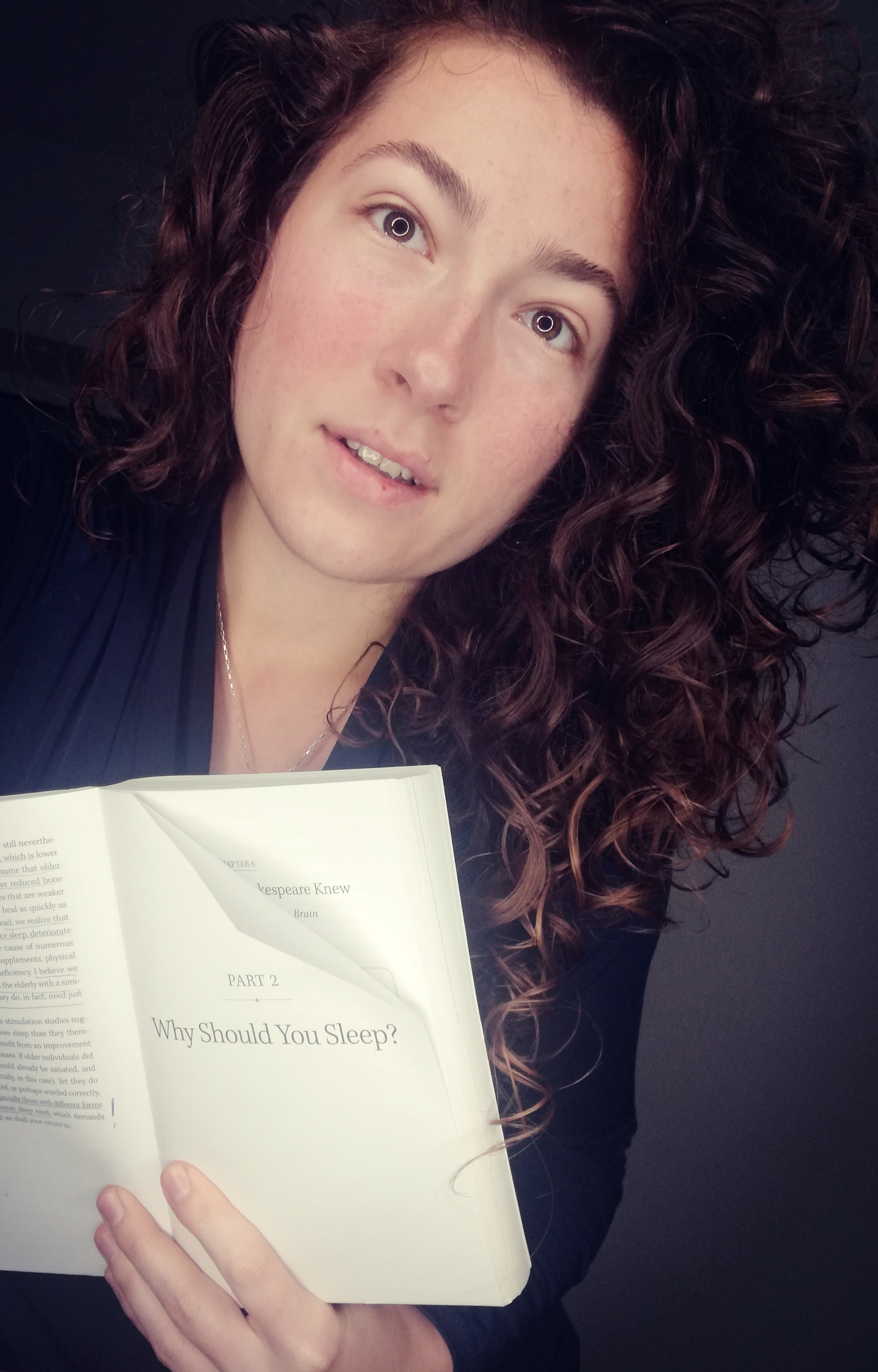 Drowsy driving is almost like drunk driving and it is unbelievable how many heart attacks can happen due to poor sleep. Even the way we look and our level of perceived beauty is affected by our sleep. Apparently beauty sleep is not only a fancy expression, it's actually true.
This is my long review of Part 2 of this book.

You can watch part 1 here