I'm Madu Chichebe Darlington by name, I'm 19 years old. A student of University of Nigeria Nsukka, in the faculty of Engineering, department of Electrical Engineering.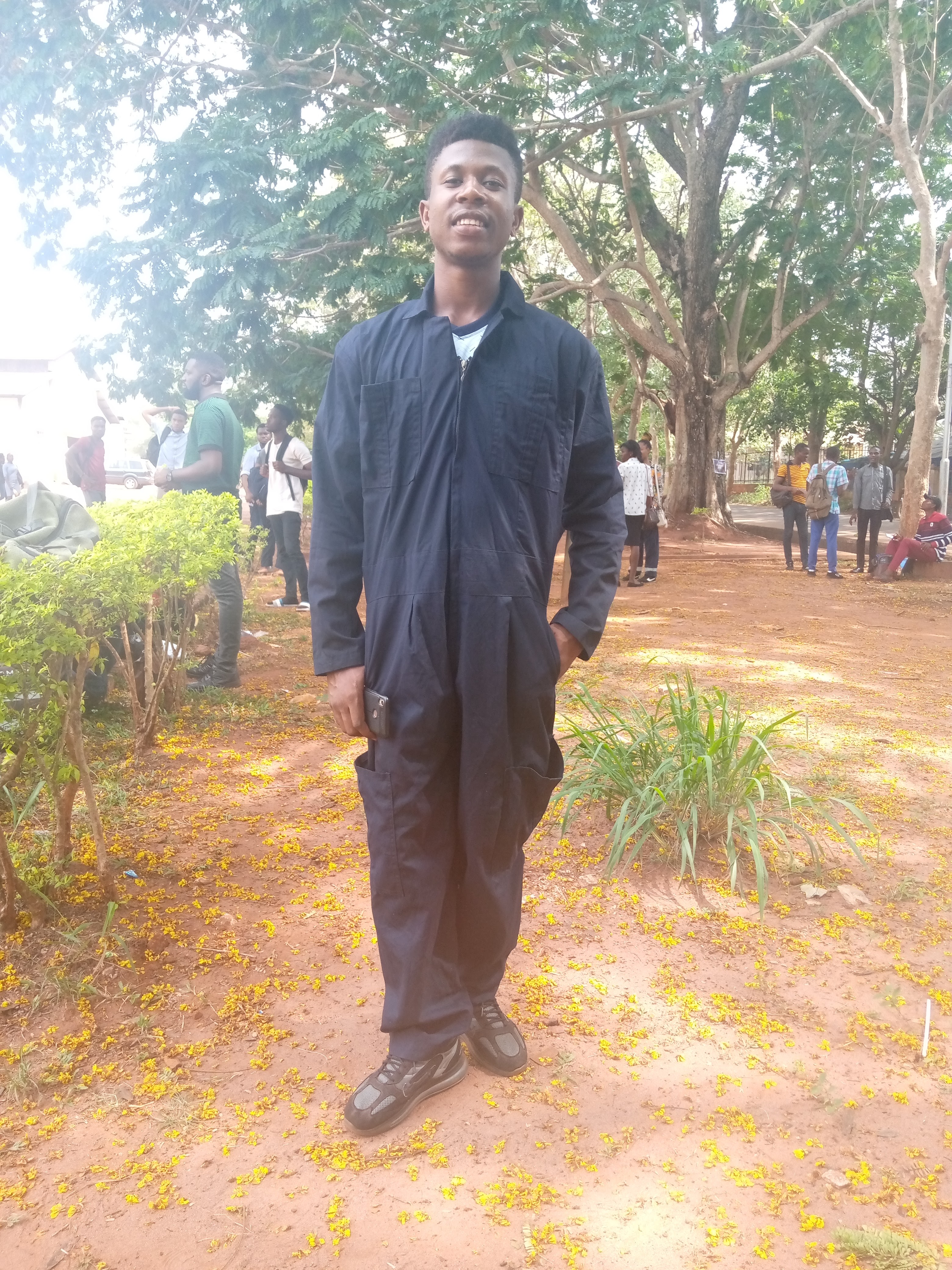 [myself after the bench work]
I will like to tell you my todays diary coupled with my life time goals.
Everyday I wake up on my knee praying to my God and working hard to see that I meet up with my daily routine which will gear up my life career.
Every night I sleeps late and waking up early before my fellow roommates, trying to maintain my self multi-tasking and projects.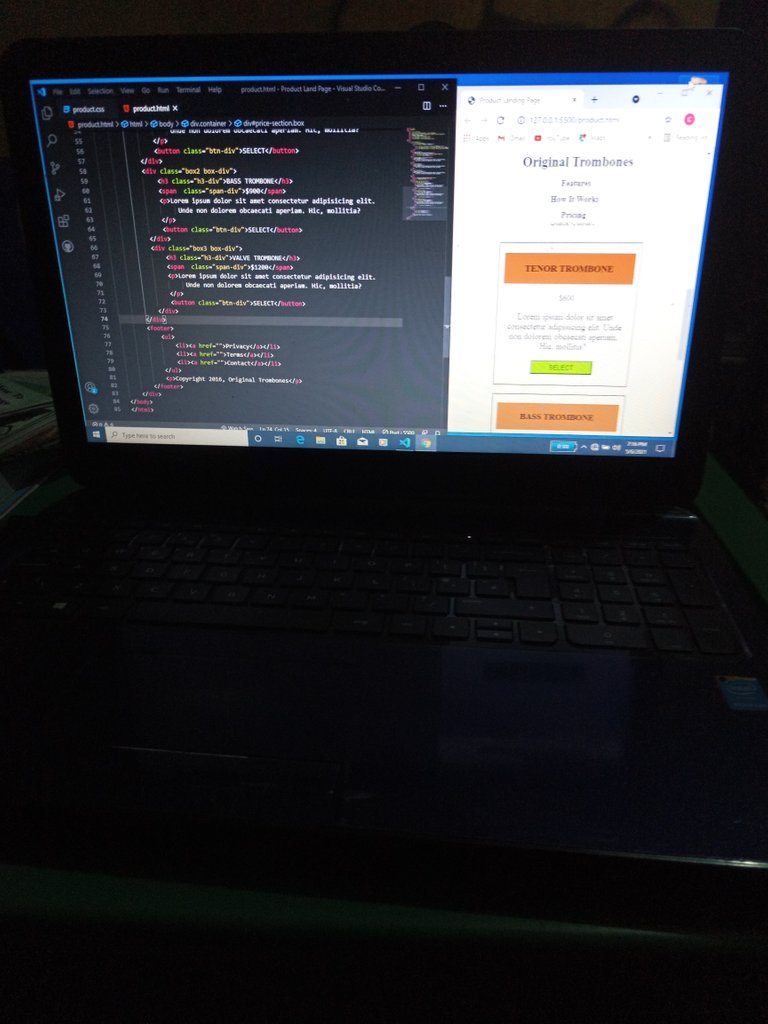 [my completed project]
Waking up very early today morning, checked on my faculty course time table, knowing that I have multiple lectures today, I brushed my teeth, take my bath and went straight to school.
Reaching to school, my first lecture commenced which was introduction to computer programming, I enjoyed it because it is the course I love most, I'm a self taught HTML, CSS and JavaScript programmer, hence I enjoyed the class since its my field. After that I went for my second lecture which was Basic Electrical Engineering Laboratory Practice, title of the course is "load characteristics of a shunt motor".
The aim was to determine the maximum efficiency and load characteristics of shunt motor.
And the apparatus used is Torquemeter, power supply, shunt motor starter, multimeter, speedometer, shunt motor DC, switches, variable resistor and generator.
It was fun and educating, I enjoyed it, hence it's my departmental course.
Lastly I went for my last class of the day which was workshop technology 1. Title: bench work section, I was taught of how to cut and weld tools, measurement and precautions to take while dealing on bench work.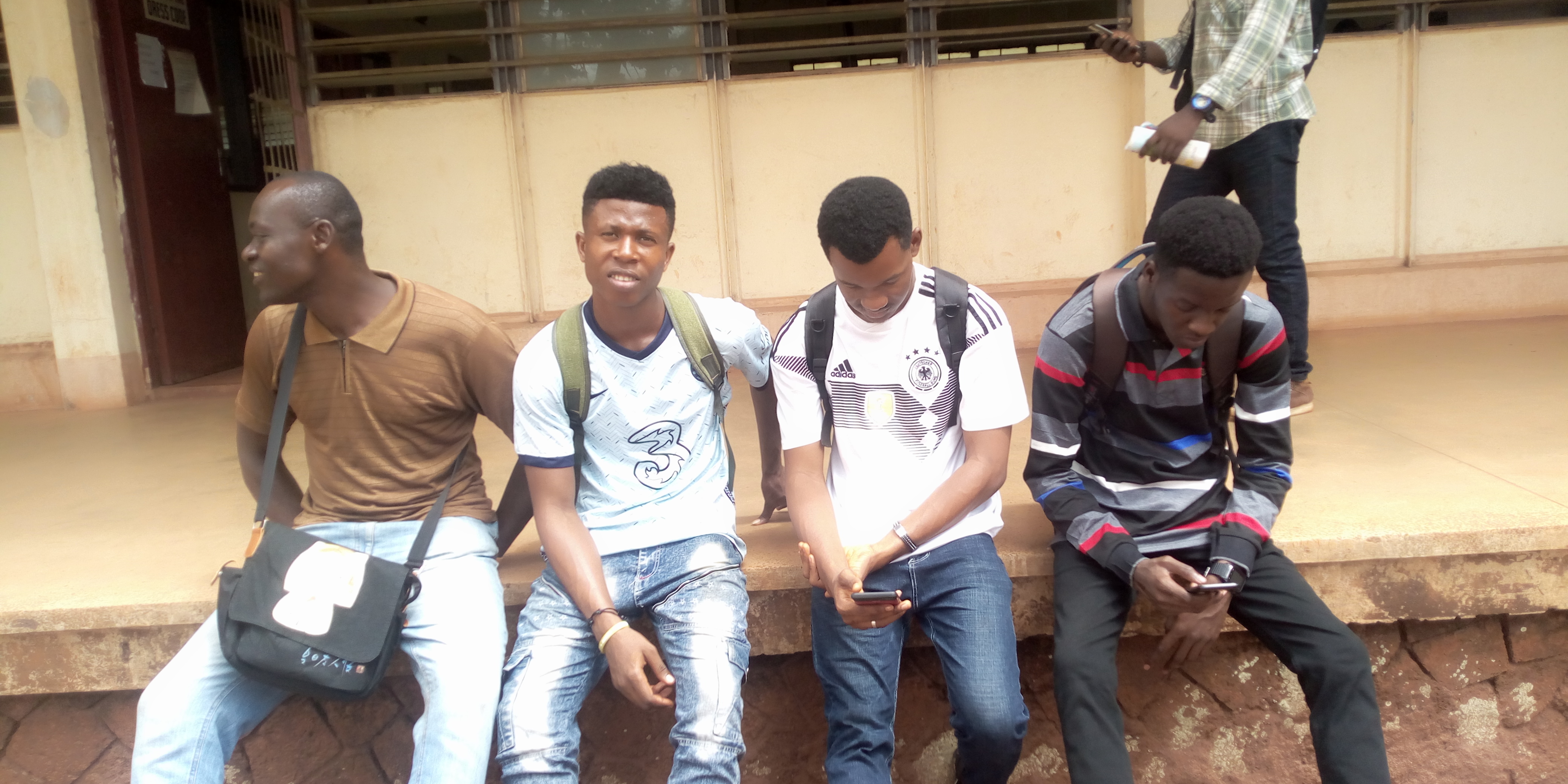 [programming team]
After that I went home, worked on and finished my uncomplete Javascript project, I'm also a student of freecodecamp institution. Thank God for the help and services I getting from freecodecamp community, they have helped me in reaching my goals as a programmer.
As an engineering student my goals are to solve the world problems through my engineering knowledge couple with my programming knowledge as well.
I get inspiration and idea daily which keeps me awake and cause my sleepless night.
I believe in my dreams of improving our traditional science which will reduce earth pollution and making the world a better place for mankind.
Moreover, I also want to thank the hives platform/community for their assistant in supporting and welcoming me to their noble platform where I can share my knowledge and get paid for it, I promise to be a loyal member and render my services to the community where needed.