It looks like another one of the biggest social media sites in the world is going to start to adopt blockchain technology. We've all seen Facebook trying to push through Libra, which is more of a stable coin payment system to eliminate middlemen and control purchase data.
While the outcome of that implementation remains to be seen if it will be approved Reddit is reported to be trying a different approach to adding cryptocurrency.
Discussion forums on Reddit are a buzz as one user has released screenshots of the app's new look. From what we can tell Reddit is set to be building a point system that runs on a blockchain, as evidenced by a video posted by a Redditor. Judging from the addresses being used it will be using the Ethereum blockchain.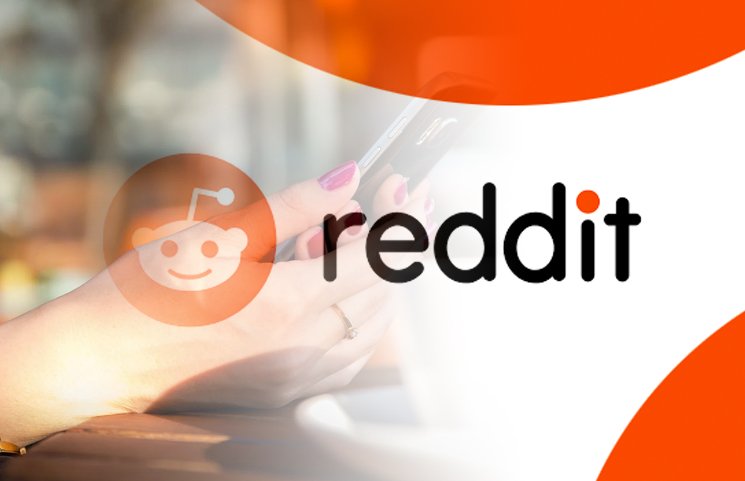 Image source: - bitcoinexchangeguide.com
Each user in the blockchain will likely be assigned an individual address. The menu also has a voting tab: apparently, users will be able to participate in decision-making with the help of points, so they could be looking at a stake based system.
It just shows that what STEEM and HIVE have been trying to build is something centralized social media sites are looking at and while they may not want to adopt all the elements of decentralization, they'll cherry-pick concepts they like and feel will provide their users and system with better value.
I highly doubt Reddit will be looking at a fully decentralized system and could simply use it as an in-app currency with blockchain used to make it easier to manage.
Bringing crypto to the masses
I'm all for the adoption and exposure of crypto to the masses and different implementations of the technology and I think Reddit experimenting with the tech could be great for the industry as a whole.
Getting more people to create wallets, start transacting and finding some benefit in cryptocurrency that could lead more down the rabbit hole that is blockchain.
Source:
Have your say
What do you good people of GEMS think? Do you think companies will still be making foolish decisions?
So have at it my Jessies! If you don't have something to comment, comment "I am a Jessie."
Let's connect
If you liked this post sprinkle it with an upvote or esteem and if you don't already, consider following me @chekohler
| Buy & sell HIVE | Donate LikeCoin For Free | Earn Interest On Crypto |
| --- | --- | --- |
| | | |
---