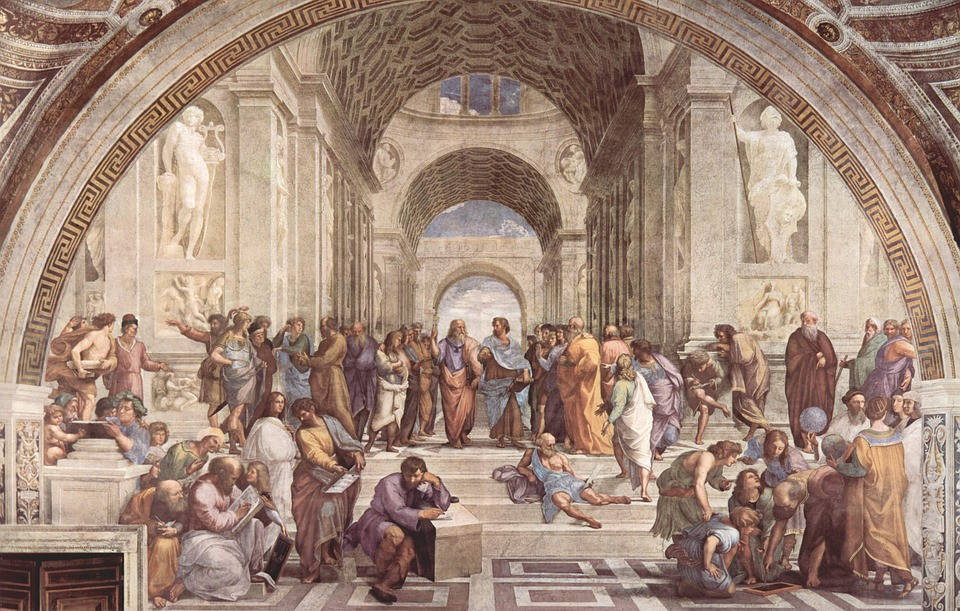 Image source
Life in its fullness is like lightning that comes and goes in a breath, that is why our emotions fluctuate to the rhythm of life itself, we are born and develop always knowing that we are alpha and omega beginning and end.
Within the set of needs that is clear to us is to be able to expand knowledge throughout the world and at all possible times, as it is an essential part of our human essence, besides giving us the constant power to achieve success in the activities that derive from our knowledge.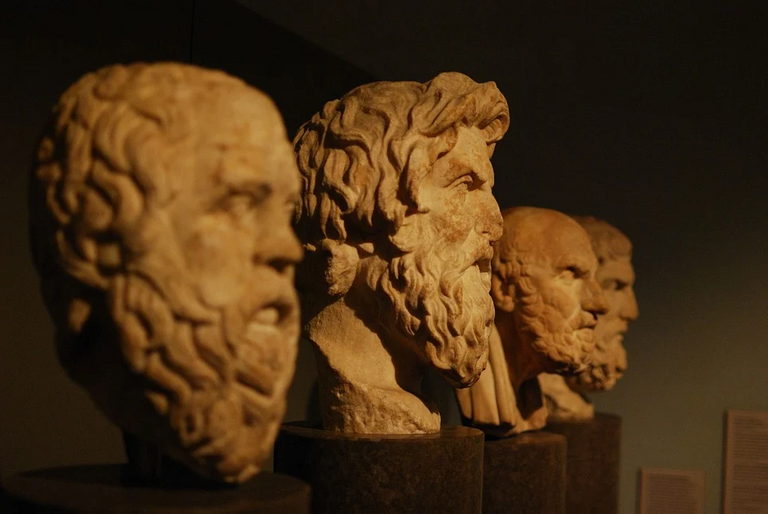 Image source
Although the most obvious to our eyes and to your desires are not the faithful surrounding reality in our living, I can associate my great desire to see the most competent people who with their wisdom can lead great nations, solve great problems and govern the destiny of the world to a better future. Life is a race where the most prepared does not win but reaches the final goal, although the most competent is not at the forefront, we continue to live and continue to philosophize for our interests to continue growing in wisdom and expanding our faithful range of philosophy.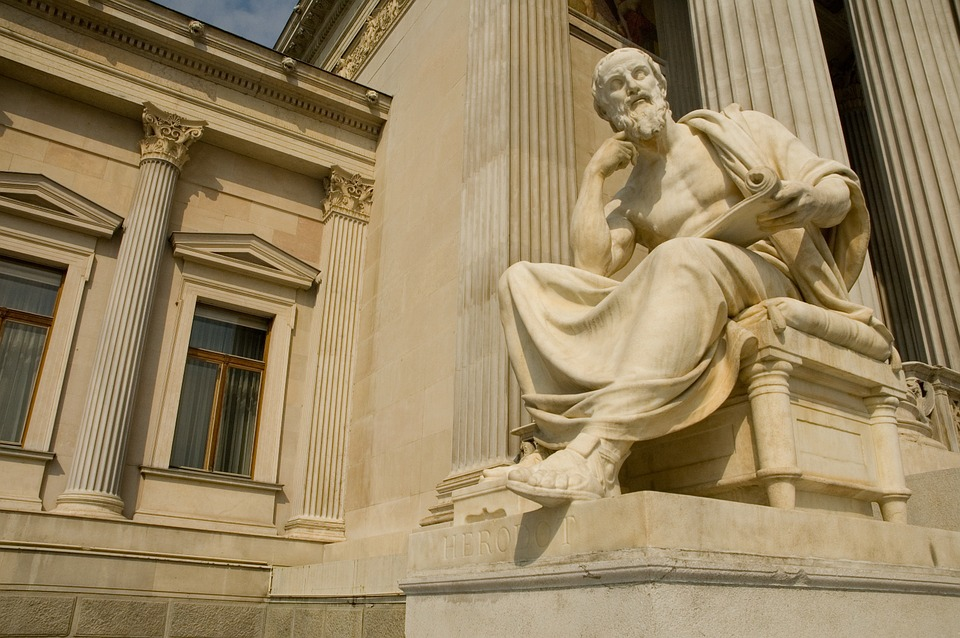 Image source
Everything must be on the right path, even if its application is not the most honest, which is why, for example, scientific thought must immensely have a provenance of abstract ideas that, although difficult to understand, are necessary to keep the flame of knowledge and wisdom burning.
Science is life, born of philosophy, which today we still revive as the best weapon to combat ignorance while at the same time we can feed the development and skills of the various paths that lead to a better future.