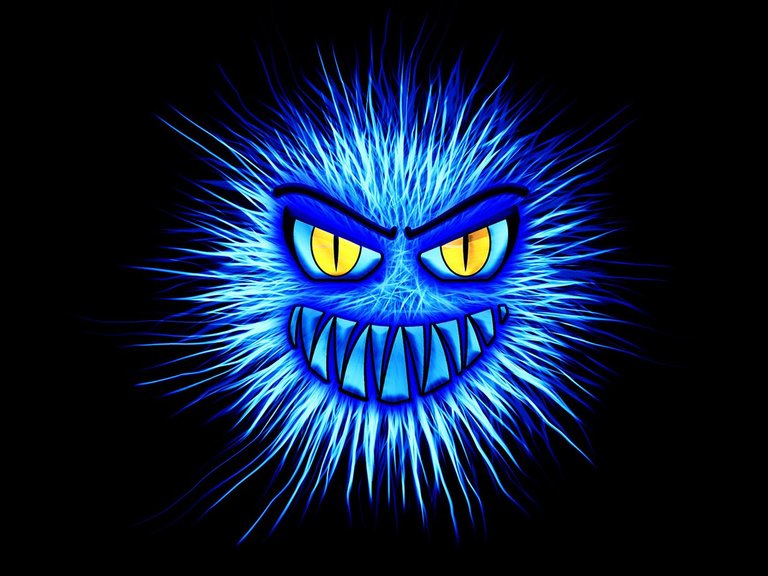 Source
Hoy en día el uso de teléfonos inteligentes se ha incrementado masivamente y uno de los principales usos que los usuarios le dan a sus teléfonos inteligentes es hacer operaciones bancarias, estas operaciones bancarias facilitan a través de teléfonos inteligentes les facilita su día a día pues no necesariamente deben estar frente a un ordenador para poder realizar la operación.
Nowadays the use of smartphones has increased massively and one of the main uses that users give to their smartphones is to make banking operations, these banking operations facilitated through smartphones makes their daily life easier because they do not necessarily have to be in front of a computer to be able to perform the operation.
---
Así como ha incrementado el uso de teléfonos inteligentes para realizar las operaciones bancarias también se ha incrementado el número de personas maliciosas (Hackers) que buscan robar la información bancaria de estos usuarios, uno de los mecanismos más utilizados son la creación de virus que captan los datos de los usuarios para luego ser enviados a los Hackers y luego estos tengan acceso a tus cuentas bancarias o billeteras virtuales.
Just as the use of smartphones to perform banking operations has increased, so has the number of malicious people (hackers) who seek to steal the banking information of these users, one of the most used mechanisms is the creation of viruses that capture user data to then be sent to hackers and then they have access to your bank accounts or virtual wallets.
---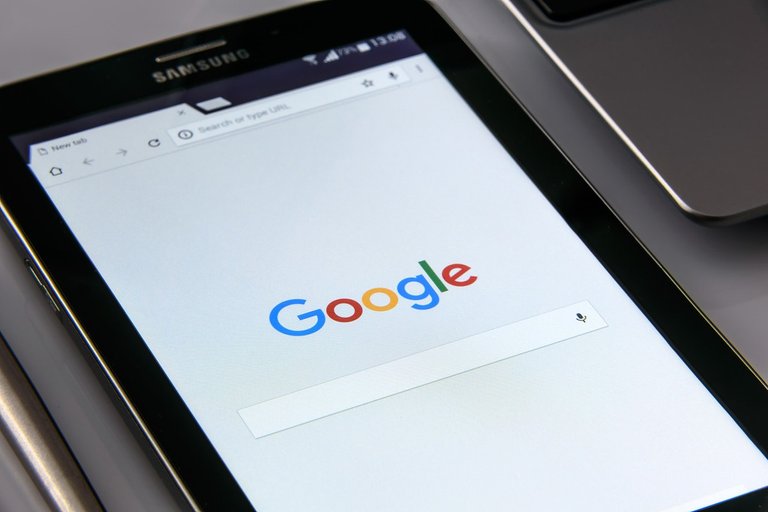 Source
---
Recientemente ha surgido un nuevo virus informático para android, este nuevo virus les solicita a los usuarios que descarguen una versión de Google Chrome para poder robar sus datos bancarios a través de la aplicación del banco instalada en su teléfono inteligente. El modo de funcionamiento de este virus es el siguiente: envían un mensaje de texto donde le informan que ya el paquete de datos está en camino, al mismo tiempo con el mensaje le envían un enlace a los usuarios para que puedan ver los detalles del pedido, una vez que el usuario hace clip en el enlace este lo redirecciona a otra página que le indica que debe actualizar Google Chrome para poder acceder a los detalles del pedido y es justo cuando le solicita que debe cancelar un euro para poder actualizar la palicación.
Recently a new computer virus for android has emerged, this new virus asks users to download a version of Google Chrome in order to steal your banking data through the bank application installed on your smartphone. The mode of operation of this virus is as follows: they send a text message where they inform you that the data package is on its way, at the same time with the message they send a link to users so they can see the details of the order, once the user clicks on the link it redirects to another page that tells you to update Google Chrome to access the details of the order and that is just when it asks you to cancel a euro to update the application..
---
Al introducir los datos los hackers ya tienen acceso a la aplicación bancaria que está instalada en el dispositivo móvil y pueden obtener todos los datos bancarios, es por ello que se recomienda a los usuarios de android hacer caso omiso a cualquier mensaje que le indique que debe actualizar su aplicación de Google Chrome con el objetivo de evitar que sus datos bancarios sean robados.
By entering the data hackers already have access to the banking application that is installed on the mobile device and can obtain all banking data, which is why it is recommended to android users to ignore any message that tells you to update your Google Chrome application in order to prevent your banking data from being stolen.
---
Referencia Consultada / Reference Consulted

Artículo elaborado por: / Article prepared by: