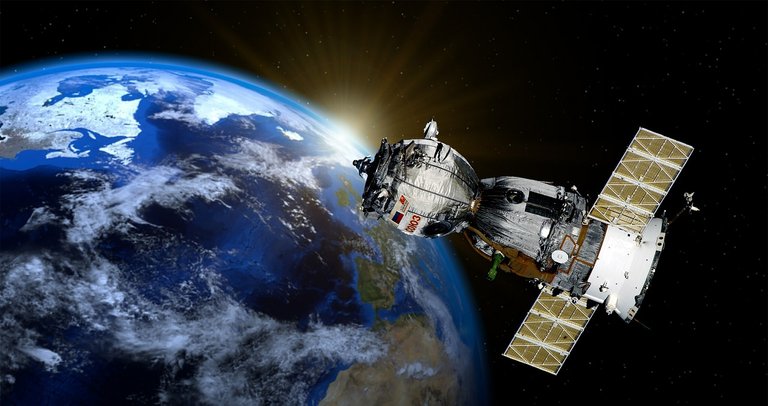 Source
Saludos a todos mis estimados lectores y seguidores, el día de hoy hablaremos de una de las herramientas de comunicación más importantes que existe en el mundo y que desde su llegada se ha convertido en una verdadera revolución y no es otra que el Internet.
Greetings to all my dear readers and followers, today we will talk about one of the most important communication tools that exists in the world and that since its arrival has become a true revolution and it is none other than the Internet.
---
En sus inicios el internet solo estaba al alcance de las personas económicamente estables, este importante servicio era muy costoso y las personas de escasos recursos no podían pagar este servicio, además el internet no llegaba a todos los lugares que debía llegar pero con el pasar del tiempo esto fue cambiando y el internet fue ganando terreno y fue ampliando su capacidad, por esta razón el internet era catalogados por muchos como un servicio de lujo.
In its beginnings the internet was only available to economically stable people, this important service was very expensive and people of limited resources could not afford this service, also the internet did not reach all the places it should reach but over time this was changing and the internet was gaining ground and was expanding its capacity, for this reason the internet was classified by many as a luxury service.
---
Hoy en día el internet ha dejado de ser un lujo para convertirse en una necesidad, esto debido a la gran cantidad de personas y empresas que requieren de este servicio para poder realizar sus operaciones tanto operativas, administrativas y financieras. El internet se ha convertido en la herramienta tecnológica más importante del siglo XXI, pues en estos tiempos de pandemia ha sido fundamental en protección contra el COVID-19, a través de esta herramienta las economías de los países se han podido mantener pues las empresas más importantes han operado gracias al internet.
Today the internet is no longer a luxury but a necessity, due to the large number of people and companies that require this service to perform their operational, administrative and financial operations. The internet has become the most important technological tool of the XXI century, because in these times of pandemic it has been fundamental in protection against the COVID-19, through this tool the economies of the countries have been able to be maintained because the most important companies have operated thanks to the internet.
---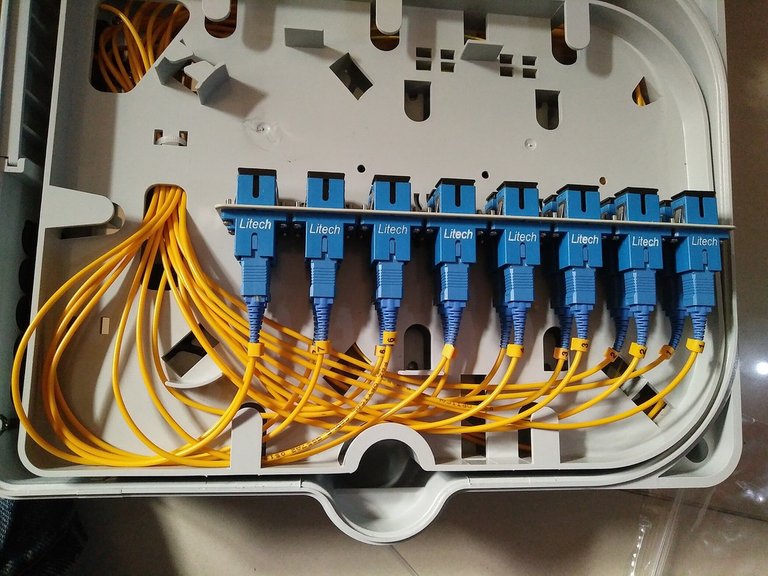 Source
---
En los actuales momentos existen áreas geográficas en el planeta que no cuentan con el servicio del internet, pero parece que esto puede cambiar en agosto de este mismo año. Según el multimillonario Elonk Musk en agosto habrá internet satelital en casi todo el planeta, esto gracias a la constelación de satélites Starlink, según Musk en agosto deberían tener conectividad de internet satelital de banda ancha en todo el planeta exceptuando los polos árticos, este importante anuncio lo realizó en el Congreso Mundial de Telefonía Móvil que se celebra en la ciudad de Barcelona, España.
At the present time there are geographical areas on the planet that do not have internet service, but it seems that this may change in August of this year. According to billionaire Elon Musk in August there will be satellite internet in almost the entire planet, this thanks to the Starlink satellite constellation, according to Musk in August should have broadband satellite internet connectivity throughout the planet except the arctic poles, this important announcement was made at the Mobile World Congress held in the city of Barcelona, Spain.
---
Starlink es una iniciativa que fue lanzada por SpaceX, con el objetivo de poder crear una constelación de más de 42.000 satélites y con esto poder tener conexión de internet en cada rincón del planeta. Esta iniciativa del multimillonario Elonk Musk sin duda alguna beneficiara a muchas empresas y personas en el mundo, lo único negativo acá es el costo que tendrá el Kit de instalación, el mismo tendrá un costo de 500 dólares y una mensualidad de 100 dólares, esto deduce que no todos tendremos acceso a estos equipos por su alto costo.
Starlink is an initiative that was launched by SpaceX, with the aim of creating a constellation of more than 42,000 satellites and with this to have internet connection in every corner of the planet. This initiative of billionaire Elon Musk will undoubtedly benefit many companies and people in the world, the only negative here is the cost that will have the installation kit, it will cost $ 500 and a monthly fee of $ 100, this means that not everyone will have access to this equipment because of its high cost.
---
Referencia Consultada / Reference Consulted

Artículo elaborado por: / Article prepared by: