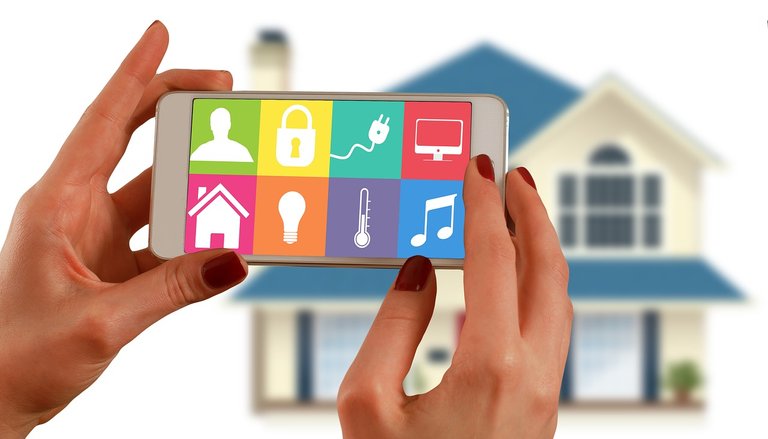 Source
Saludos a todos mis apreciados lectores y seguidores, el día de hoy compartiré con ustedes un tema muy común y del que todos podemos estar siendo víctimas sin darnos cuenta, se trata de saber cuándo nuestro teléfono puede estar hackeado o no.
Greetings to all my dear readers and followers, today I will share with you a very common topic and that we can all be victims without realizing it, it is about knowing when our phone may be hacked or not.
---
Los diferentes avances tecnológico que se suscitan a diario sin duda alguna vienen a mejorar nuestra calidad de vida, una de las principales herramientas tecnológicas que nos permiten estar comunicados con otras personas son los teléfonos inteligentes, estos equipos tecnológicos han sufrido en los últimos años una serie de mejoras tecnológicas que los convierte en uno de los medios de comunicación más relevantes del mundo.
The different technological advances that arise daily undoubtedly come to improve our quality of life, one of the main technological tools that allow us to be communicated with other people are smartphones, these technological equipment have undergone in recent years a series of technological improvements that makes them one of the most important means of communication in the world.
---
A través de los teléfonos inteligentes además de comunicarnos que es una de sus funciones principales también podemos por ejemplo administrar nuestra empresa, obtener información de ella en tiempo real, también podemos consultar nuestra cuentas bancarias de una manera rápida y sencilla, entre otras muchas más. Es por ello que mantener la seguridad de nuestros teléfonos inteligentes es de gran importancia, pues podemos evitar que terceros puedan obtener nuestra información personal o financiera de manera ilegal.
Through smartphones, besides communicating, which is one of their main functions, we can also manage our company, obtain information about it in real time, we can also consult our bank accounts in a quick and easy way, among many others. That is why maintaining the security of our smartphones is of great importance, because we can prevent third parties from obtaining our personal or financial information illegally.
---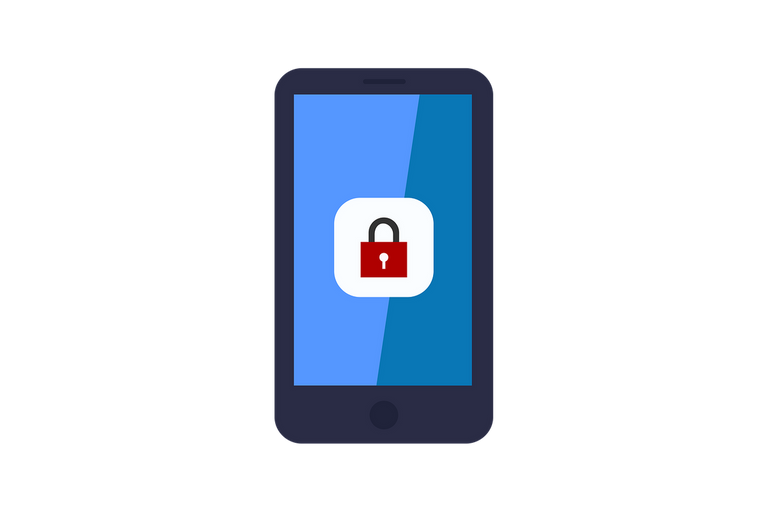 Source
---
Como podemos saber si nuestro teléfono ha sido víctima de un hackers?, recientemente dos grandes empresas de seguridad informática como lo son Norton y Karspesky han hecho público algunas consideraciones que nos permitirán saber si nuestros teléfonos inteligentes han sido hackeados. Lo primero que debemos saber es que tanto uso le damos como usuarios a nuestro teléfono, por ejemplo cuando nuestro equipo consume de manera muy rápida nuestro servicio de datos es una alarma que nos indica que podemos estar siendo víctima de un hacker, otra manera es cuando nuestro equipo se descarga de manera muy rápida, esta es otra alarma.
<p How can we know if our phone has been the victim of a hacker, recently two major computer security companies such as Norton and Karspesky have made public some considerations that will allow us to know if our smartphones have been hacked. The first thing we should know is how much use we give as users to our phone, for example when our team consumes very quickly our data service is an alarm that tells us that we may be a victim of a hacker, another way is when our team is downloaded very quickly, this is another alarm.
---
Normalmente como usuarios descargamos aplicaciones sin saber si es fiable o no, cuando descargamos una aplicación desconocida esto puede ser una herramienta que un hacker puede utilizar para ingresar a nuestro teléfono y de esta manera robar nuestra información relevante. Si como usuario utilizas poco tu teléfono y notas que de repente se está descargando muy rápidamente y tus datos se consumen de igual manera estas siendo víctima de un hacker. Aunque existen otros indicadores según estas empresas de seguridad estas son las más comunes y es por ello que sugieren no descargar aplicaciones de lugares desconocidos pues podríamos ser estafados, Norton y Karpesky recomiendan descargar aplicaciones de tiendas de Google y Apple.
Normally as users we download applications without knowing if it is reliable or not, when we download an unknown application this can be a tool that a hacker can use to enter our phone and thus steal our relevant information. If as a user you rarely use your phone and you notice that suddenly it is downloading very quickly and your data is consumed in the same way you are being a victim of a hacker. Although there are other indicators according to these security companies these are the most common and that is why they suggest not to download applications from unknown places because we could be scammed, Norton and Karpesky recommend downloading applications from Google and Apple stores.
---
Referencia Consultada / Reference Consulted

Artículo elaborado por: / Article prepared by: