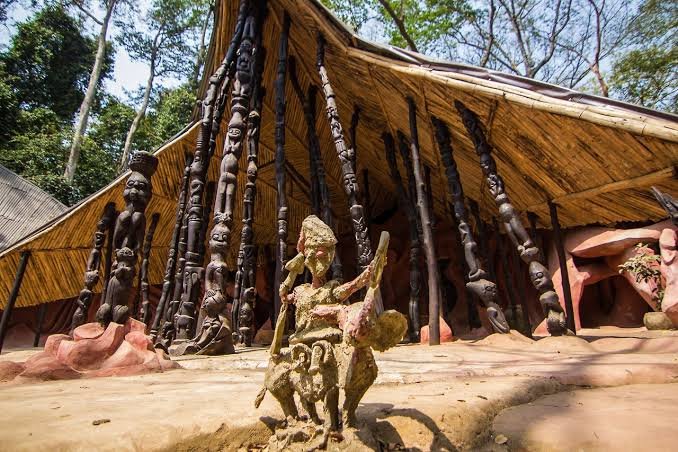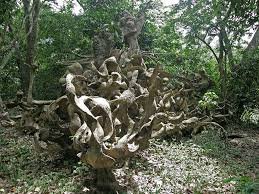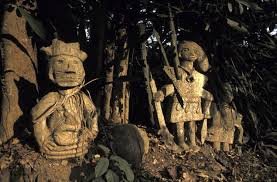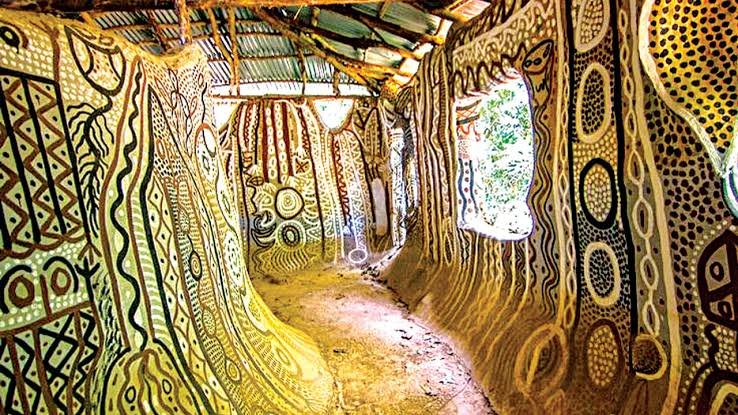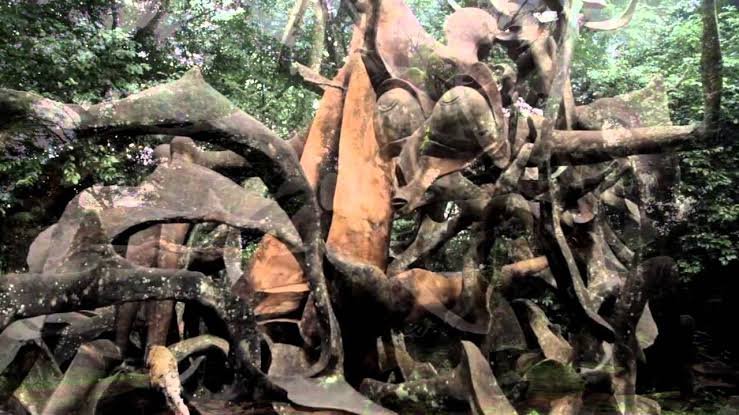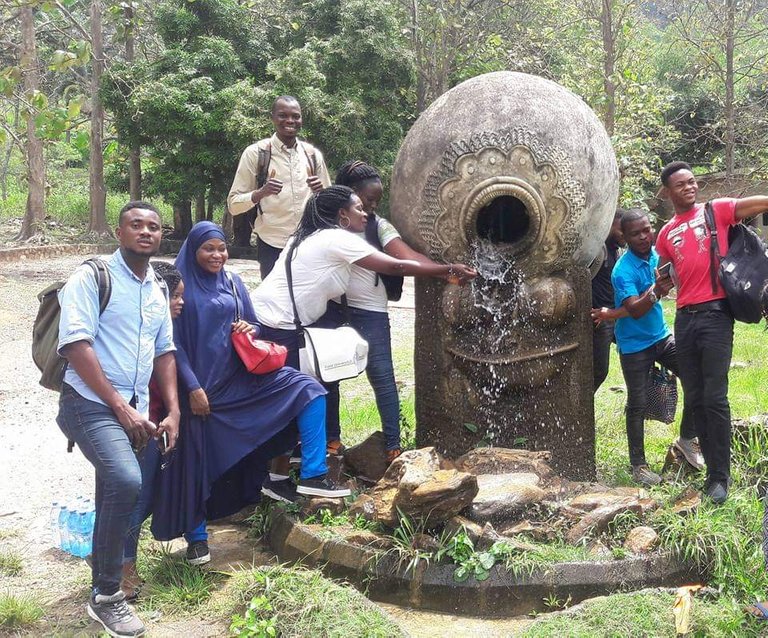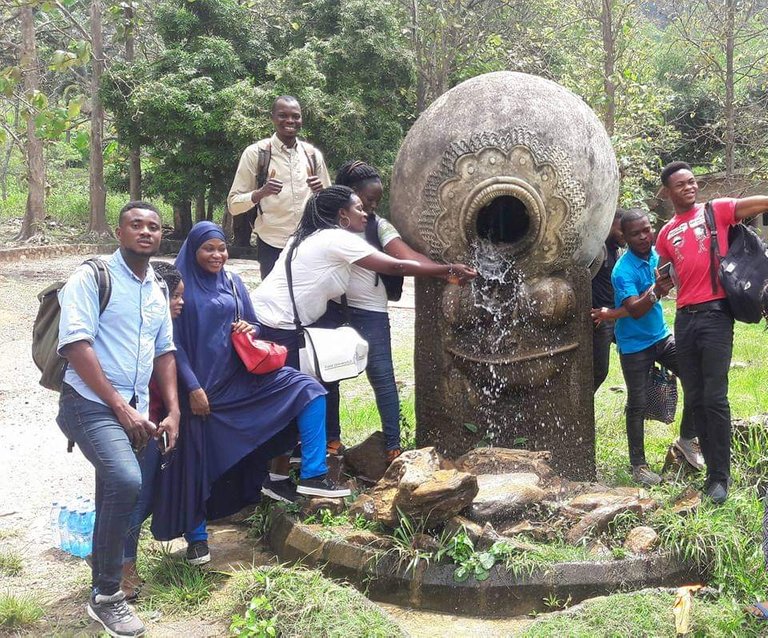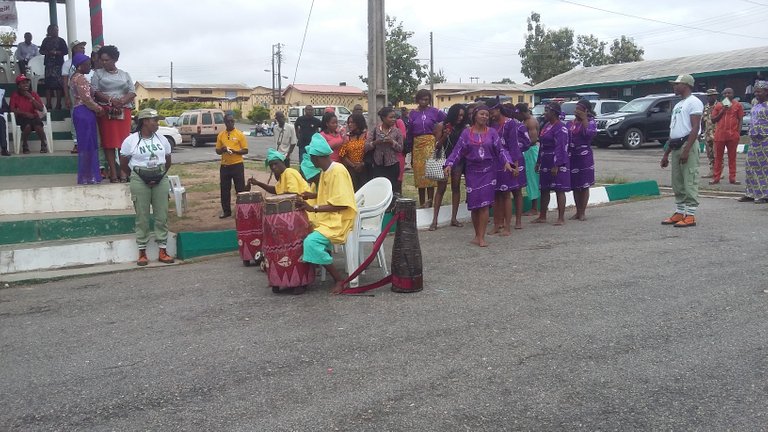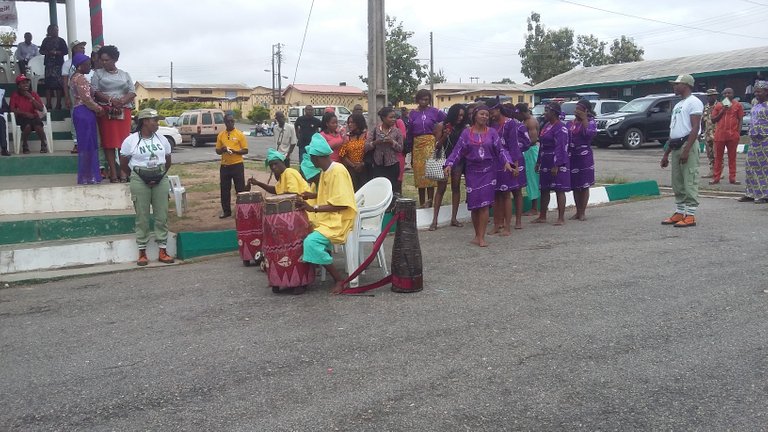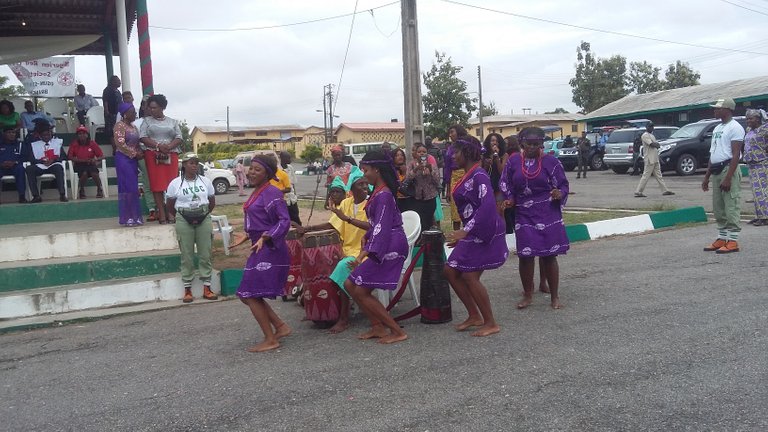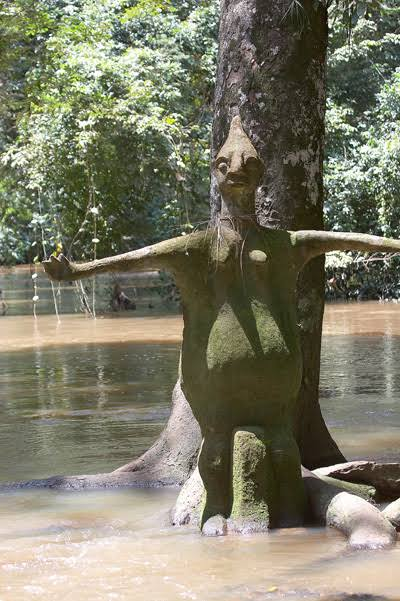 The State of Osun has its own beautifulness, too. They are otherwise called her tourist attractions: the Osun Shrine and Groove, Oranmiyan Staff, Oke Maria, Timi Agbale Gardens, and the Mysterious Footsteps among others. I visited the Olumirin Waterfalls in Erin Ijesa, Ilesha. How water springs out from the mountain, and has never stopped producing for years, is a wonder to me.
To me, the most impressive of all the beautifulness are the beautiful friends that we visited the place together. The climbing of stairs, the long walks uphills and downhills, the playful splashing of water, the laughter we giggled, the pictures we took, the love feast, the thrills, the excitement, the connectedness, and the everything. They are the most worthwhile of my experience.
The Osun State government should pay more attention to these tourist centres as they have the capacity to generate internal revenues in their hundred of millions for the state. Engaging skilled digital marketers under strong expertise and management would do wonders.
thanks for viewing my post