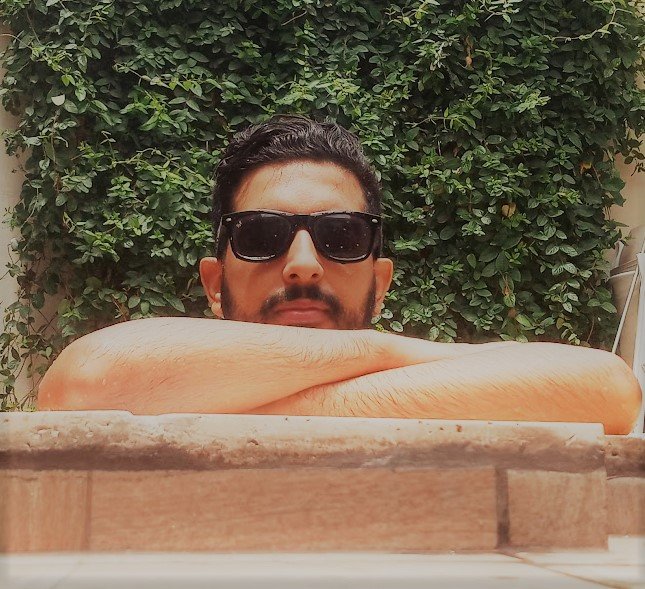 ---
Estoy de Vuelta / I´m back
Hola querida comunidad de Hive mi nombre es Juan Jiménez y estoy de vuelta. En este post quiero volver a presentarme, ya que ha pasado mucho desde que hice mi último post (3 o 4 años) para ese entonces, escribía en lo que antes se conocía como Steemit. Es por eso que he decidido presentarme ahora a esta comunidad de Hive y empezar a escribir de vuelta sobre las cosas que me apasionan. Además, me gustaría hacer nuevas amistades, intercambiar ideas y disfrutar junto a ustedes. En este post les contare sobre lo que he vivido estos últimos años.
---
Hi dear Hive community, my name is Juan Jimenez and I'm back. In this post I want to reintroduce myself, since it's been a long time since I made my last post (3 or 4 years) by that time, I was writing in what used to be known as Steemit. That's why I've decided to introduce myself now to this Hive community and start writing again about the things I'm passionate about. Besides, I would like to make new friends, exchange ideas and enjoy with you. In this post I will tell you about what I have lived these last years.
---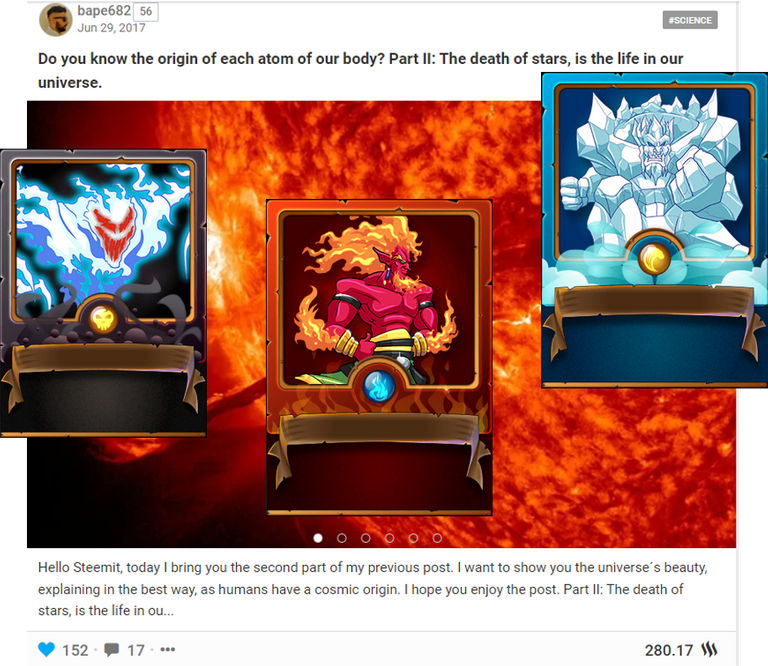 ---
Sobre mi / About me
Mi nombre es Juan Carlos, soy de Venezuela y actualmente me encuentro en Argentina, soy profesor de Física en la universidad y estoy en el último año del doctorado en Ciencias Químicas. Hace casi 5 años empecé el camino en este apasionante mundo blockchain, empecé con Steemit publicando sobres las cosas que me gustaban. Además, jugaba en ese entonces en uno de los primeros juegos NFTs como lo es Splinterland. Mis primeras publicaciones fueron en Steemit, donde aprendí muchas cosas, e hice muchos amigos. Además, pude generar dinero generando contenido. Gracias a eso pude ahorrar e invertir en crypto, para obtener mi pasaje de avión y algún ahorro más, para cumplir mi sueño de realizar un doctorado, por eso le guardo mucho cariño a esta comunidad.
My name is Juan Carlos, I'm from Venezuela and currently I'm in Argentina, I'm a Physics professor at the university and I'm in the last year of my PhD in Chemical Sciences. Almost 5 years ago I started my way in this exciting blockchain world, I started with Steemit publishing about the things I liked. Also, I was playing at that time in one of the first NFTs games like Splinterland. My first publications were in Steemit, where I learned many things, and made many friends. In addition, I was able to generate money generating content. Thanks to that I was able to save and invest in crypto, to get my plane ticket and some more savings, to fulfill my dream of doing a PhD, so I have a lot of affection for this community.
---
¿Porque estoy de vuelta? / Why am I back?
Siempre he estado de una y otra forma involucrado en la blockchain, desde inversiones en crypto, hasta juegos NFTs. Sin embargo, me apasiona escribir y compartir ideas con las demás personas, es por eso que he decidido volver y hacer de mi blog, un lugar donde pueda contar mis anécdotas, curiosidades o temas de mi interés, además de divulgar la ciencia que es algo que me apasiona (Como ven en la siguiente imagen, mi mas reciente artículo científico)
I have always been in one way or another involved in blockchain, from crypto investments, to NFTs games. However, I am passionate about writing and sharing ideas with other people, that's why I decided to come back and make my blog, a place where I can wirte about my anecdotes, curiosities or topics of my interest, besides spreading science which is something I am passionate about (As you see in the following image, my more recent scientific Article).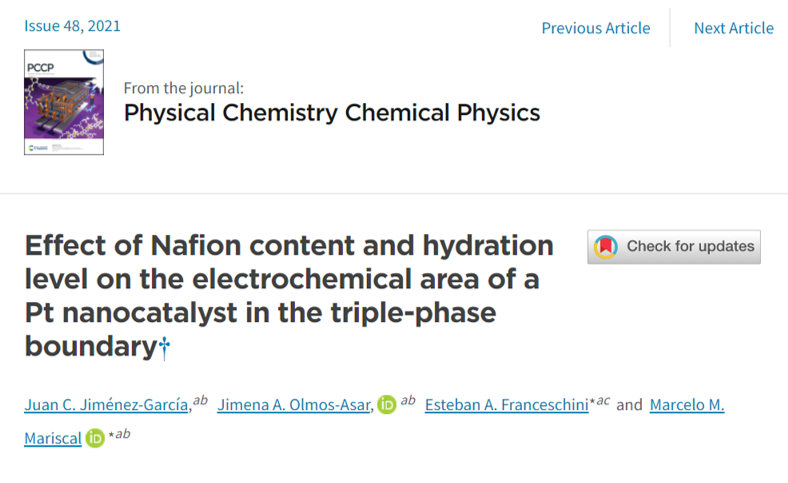 Que esperar en mis Post? / What to expect in my Posts?
Espero poder conectarme con la comunidad, quiero divulgar la ciencia y hechos curiosos, desde mi punto de vista. Quiero hablar de cosas actuales, desde cine, deportes, crypto, juegos NFT y más. Después de 4 años, tengo muchas cosas por contar y espero que las disfruten en mis próximos Post.
Nos vemos a la proxima! 😀
I hope to connect with the community, I want to spread science and curious facts, from my point of view. I want to talk about current things, from movies, sports, crypto, NFT games and more. After 4 years, I have a lot of things to tell you and I hope you enjoy them in my next posts.
See you next time! 😀

All images are my own, made in Gimp.
---