"A social media with unique foundations", quote on the main page @Peakd, interesting sentence accompanied by explanations, so I want to be a part of this community. Why is it interesting, I got an answer in What is hive.blog?

"Hive has redefined social media by building a living, breathing, and growing social economy - a community where users are rewarded for sharing their voice. It's a new kind of attention economy."
Hive.blog FAQ
After 5 months my account here, so now the opportunity to make my first post.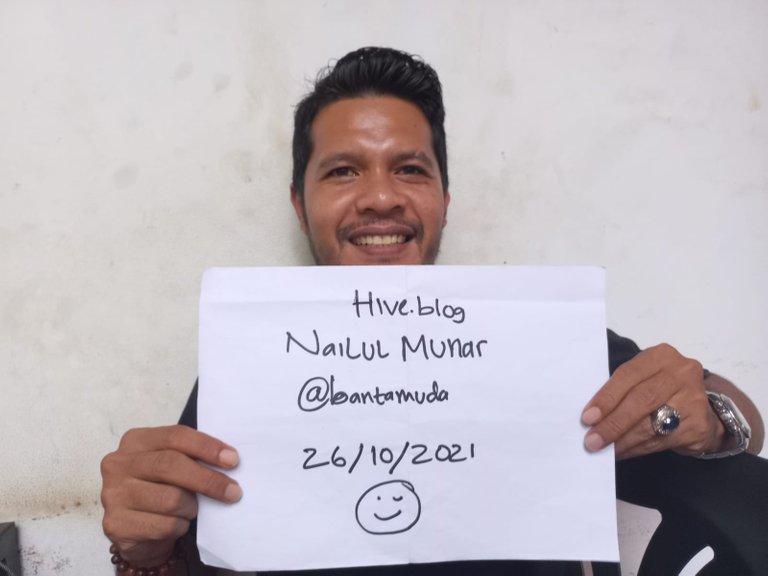 Introducing @bantamuda the name according to Nailul Munar's ID card, from Lhokseumawe, Aceh.
My best friend @anzirpasai recommends and directs to read the FAQ (Frequently Asked Questions), on Hive.blog, so that I understand about this platform. At least I understand although not perfectly due to limitations in English.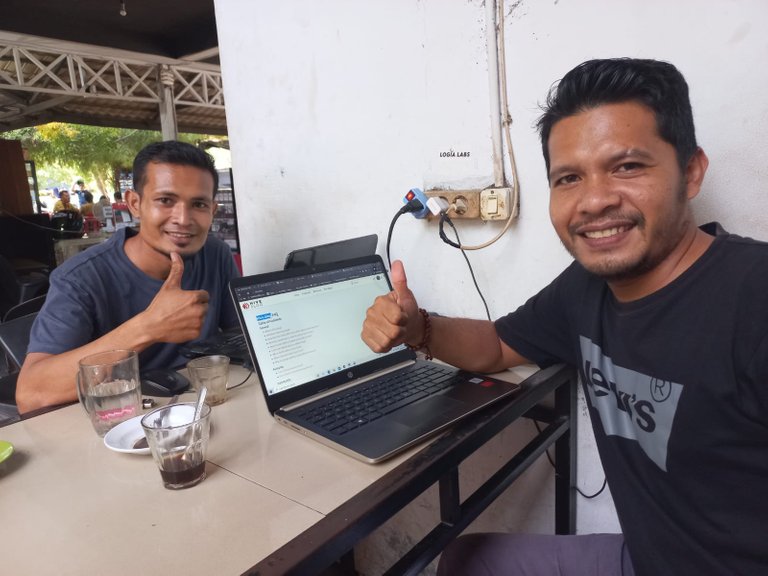 My best friend @anzirpasai
My last education was S1 at UNIMAL Lhokseumawe, I have not been able to continue to master's level with various reasons and limitations, I tried to erase that dream, but sometimes my conscience wants education up to a doctorate degree. The responsibility to provide for my small family, became the main reason I couldn't continue.
Pre-wedding photo with my beloved wife
The pandemic brought me down, losing job was an impact some people had, I was one of them. Hoping Hive can give me a blessing, rebuild a dream that can lift my self-esteem. My abilities are limited, I realize it, but my spirit is overflowing and I want to exert strength it.
Greetings, I hope grow here.
Nailul Munar