Linux is not a new operating system but one of the most used operating systems all over the world after Microsoft. There are many different operating systems built using Linux as the platform however some of them were not very easy for common home use or corporate use. But things have been changing. Government offices, banks, corporate companies, and many other places are not replacing their operating systems with Linux.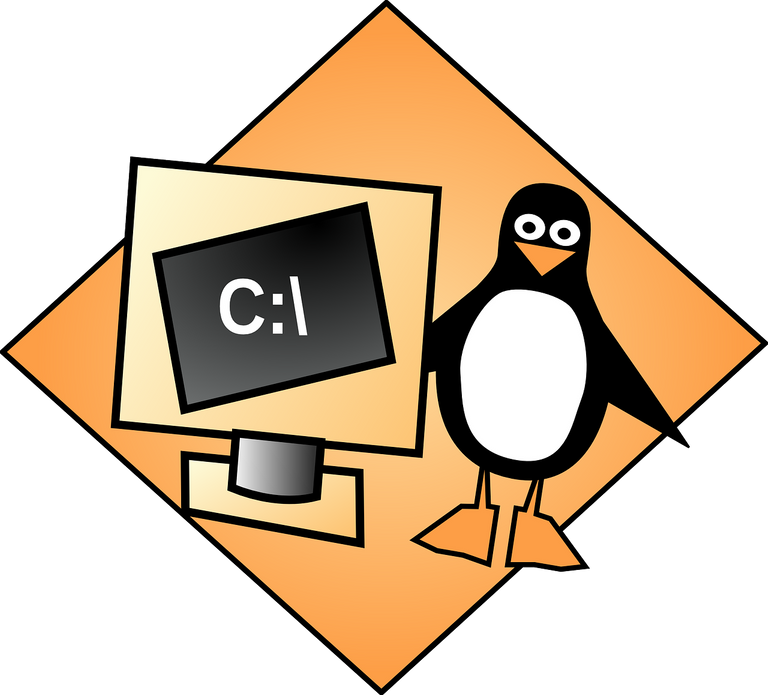 Why is Linux better?
It will not be good if I say that windows or anything other than Linux is not good. That is not true because we still rely on other operating systems for many reasons. But I'm going to just say how Linux is better and how it is useful compared to the other operating system. It also provides wide opportunities for people to explore Linux instead of paying so much on other operating systems and their dependent software.
Let's take windows for comparison. Even till today windows are the most used operating system and is very common. Compared to windows even though there are many Linux based operating systems that give the same look and feel and are robust and efficient than Linux, people still prefer to use Windows because they are used to it. We have to keep in mind that Linux is open source and can be modified as per our requirement and that is one of the reasons why we see many operating systems with Linux.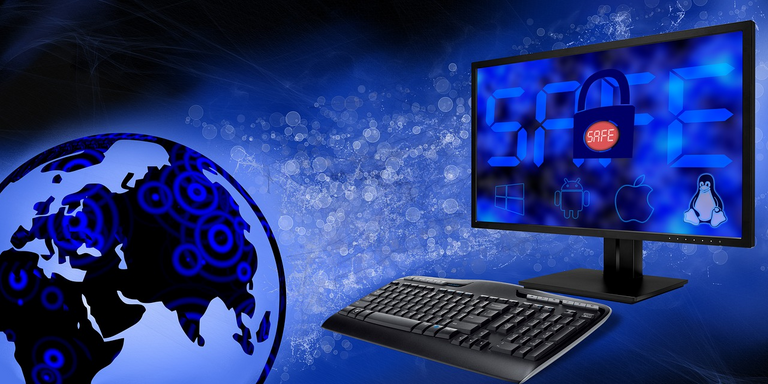 The next main reason why Linux is better is that it is cost-effective. In most of the banks and government companies, it is enough if there is a facility to run their software alone. A full functional operating system may not be required. That is where Linux comes to big use. The software companies that provide software for these government offices, banks, and corporate companies use Linux operating system as a base and create a custom operating system that will run only the web browser and nothing else. When the users try to log in, they would see only the browser and they can directly connect to their company's application or bank application without a need to connect to anything else.
Corporate companies using Linux
Today with the lockdown situation, providing desktops to all the employees can be a challenging activity. Most of the companies now provide a compact desktop system that would just run a basic Linux system with just a browser. The employees then connect to their company's network with the help of Citrix. This makes the connection more secure and also provides enough data security to work from home. From the company perspective, this also becomes a cost-effective solution for them because they don't have to pay for the operating system license anymore as all the employees would be connecting just to one powerful machine using Citrix.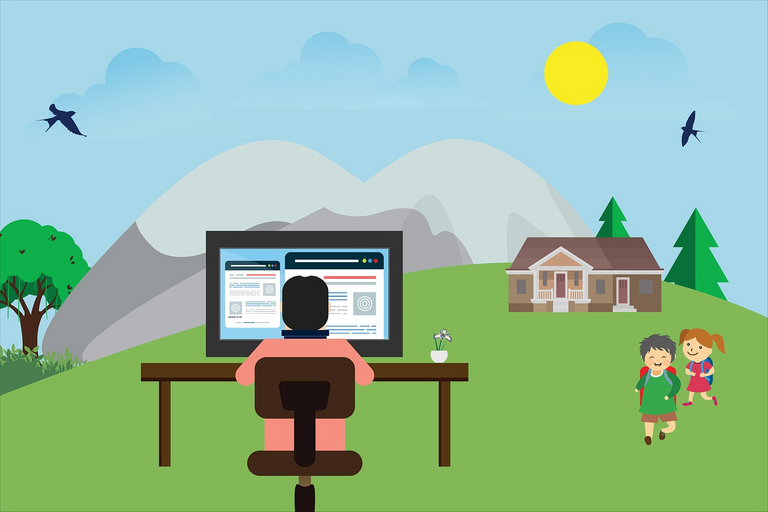 This has always been there even in the past but today with the lockdown situation, I'm able to see that many companies have now started using this as a solution. They don't have to spend so much on the hardware now and provide their employees with the hardware. This will also help in maintaining the data centers in just one or two locations. This can also be said as a good usage of cloud systems where the data or the actual virtual machine would be in some other location but the employees would just use the capabilities of the internet and browser to just connect to them.
Seeing these transformations from windows based system to Linux, there is a high possibility that Microsoft can also soon introduce something that would solve this purpose and be a good selling point for the company. In the competitive world, Microsoft is a company that always stays in the competition and comes up with great innovations making the life of people easier.
---
If you find this article interesting, please vote, share and follow. Also, please share your thoughts in the comments section.
---