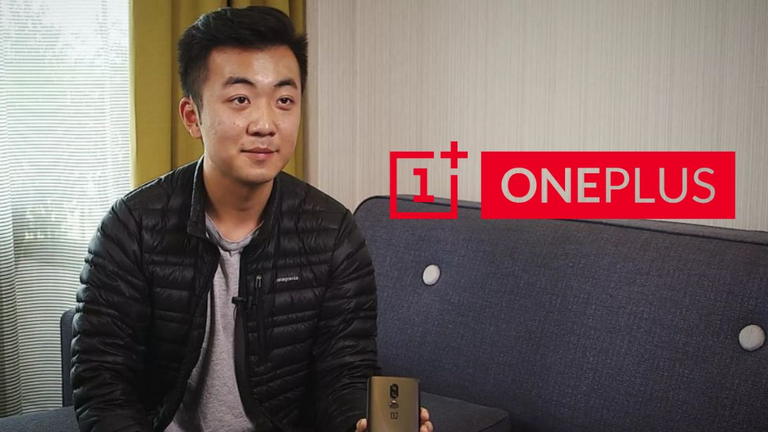 Source
Carl Pei who we all know as the CEO of OnePlus Brand has been rumored to leave OnePlus and start their own venture which is yet to be known. Now normally this wouldn't have been that big of news as CEO's change quite often but this comes as a shock as OnePlus is about to launch their brand new Smartphone OnePlus 8T and such rumors of their own CEO jumping ships right now does not look good.
This news concerns me a little bit extra as I am considering buying their brand new smartphone that is going to be launched soon. So yeah you can say I definitely have a Bone to pick here.

The OnePlus 8T will be sporting a Snapdragon 865 chipset which is a 5G chipset but a little bummed as it's not going to be the 865+ chipset which is the greatest in the current market. Then we have a 120 Hz panel which is simply beautiful to have on any Smartphone. All this paired with Oxygen OS really makes a compelling case for me to buy the smartphone provided it gets launched below 50000 INR as that is my Budget.