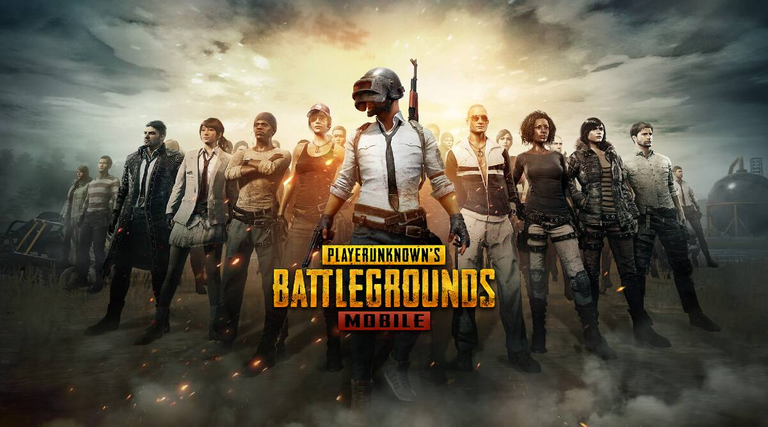 Source
There is obviously a lot of consequences to this apparent ban on the popular Battle Royale Game PUBG but the one that instantly comes to my mind is the effect on the Smartphone Market especially the Gaming Smartphones. PUBG is the most popular game in India and since its popularity, a lot of Gaming Smartphones have been launched in India like the ASUS ROG Series, Xiaomi Blackshark Series, RED MAGIC Series, and many more. But now that PUBG is banned in India there is a huge chance of a drop in the demand for a Gaming Smartphone. Just imagine that the brand new ASUS ROG Phone 3 that you bought recently is now unable to play PUBG which was the main reason for your purchase.
Yes that's definitely going to stink a lot.
Now there is also a slim possibility that this ban is just temporarily but even then this will definitely impact the Gaming and eSports Industry in general which was just starting to Boom in India. Personally I feel like this was a pretty bad decision to ban PUBG just because they have some Tencent Money invested as I believe Tencent has invested in a lot of companies so does that mean all of them are going to be banned as well.