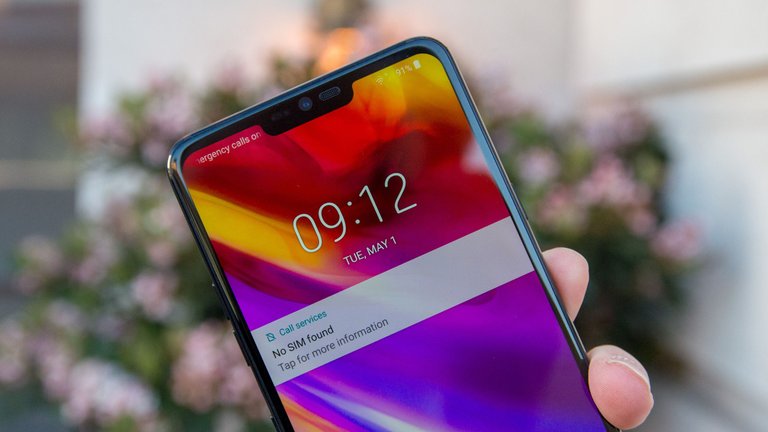 Source
We all know LG as a global brand that makes Televisions, Washing machines, Smartphones, and many other electronic gadgets, but now they have officially moved out of one segment.
Yes, it's the Smartphone Market that LG is bidding farewell to, and to be honest we did see it coming. It was not a matter of why but when. LG has been producing pretty awesome Smartphones for quite some time but they just weren't able to capture the market share as much as they would have liked and it was all so clear to all of us. Their recent foldable Smartphone named LG Wing looked really cool from a tech enthusiast's perspective but was it really a viable choice for the day-to-day users, that is up for debate.
Now the question on hand is that what will happen to the void left by LG on the smartphone market?
To be completely honest I feel like the top dogs like Samsung, Apple are going to take their share of that small pie and get an even bigger monopoly than before. If you ask me I absolutely hate the fact that we are losing a Competitor on the Smartphone market as any sector that has a Monopoly is never good for the consumers and we definitely seem to be heading in that direction.