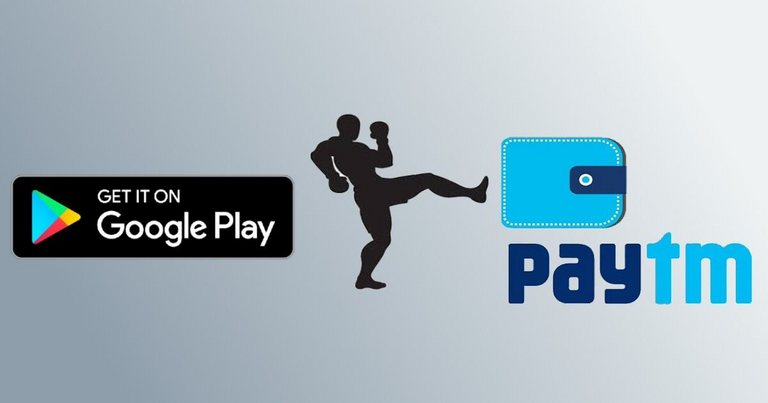 Source
Paytm is a digital payments platform that allows their registered users to transfer money easily provided they have the necessary KYC completed. Apart from this, there are also various other features like recharging Mobile operators, book tickets to almost everything, and many more. But today I am here to talk about the brief missing of Paytm from the Google Playstore. Yes, it's true that Paytm was kind of removed from the play store as it kind of violated Google's policies about gambling apps. Now the thing that was the issue was the Paytm Cricket League which I believe is like a Fantasy Sports League or something like that.

Google saw this as a Gambling site and just removed it from the play store but now Paytm is back on play store which means that google had a chat with Paytm and they sorted things out. But the question remains
Is this a Gambling Play?
Cause to be honest by the looks of the banner it definitely looks like a Gambling game. But since I am not a huge user of Paytm I can't say this for sure. So yeah I feel like I should try it a little to check what this actually is.