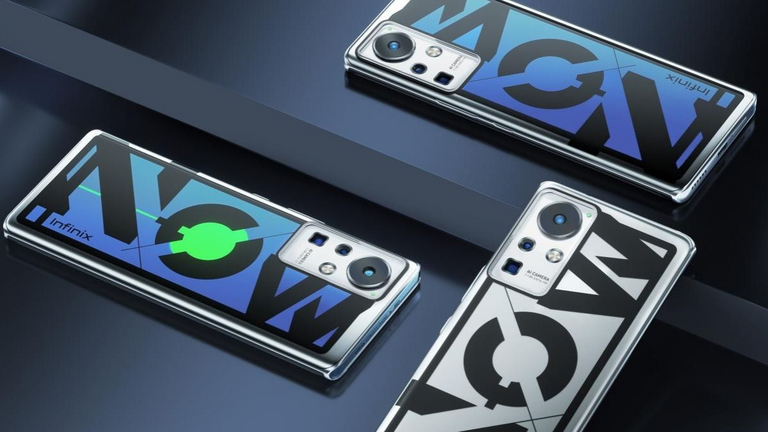 Source
Innovation in smartphones has been on a steady decline for the past many years so I have to say getting excited about a new and upcoming smartphone is a thing of the past. Nowadays it's all about the numbers by which I mean the Megapixels on the Smartphone Cameras. But I just found out about this Concept Smartphone from Infinix and something deep inside me just had to say these words...
I want that!
Yes, this Concept Smartphone feels so good with all the new tech it has implemented on itself. The specs of the Smartphone are not so much important to me right now as I see a Reactive Display Cover at the back of the smartphone which looks insane. Yes I know it will indeed consume a little extra power from the battery but who cares about Power when your Smartphone charges 0-100 at just 10 minutes with its 160 Watt Charger.
As for the display, it has a 6.7-inch Full HD+ AMOLED panel with a crazy curvature of 88 degrees it also comes with the MediaTek Helio G95 SoC paired with 8GB of RAM and 256GB of onboard storage which as I said before is normal and ok for me. But the thing is that since it is a Concept Design we might not even get this Smartphone and it all depends on the hype that can be created from all the Tech Reviewers. I personally would love to see this Device come out on the Market.