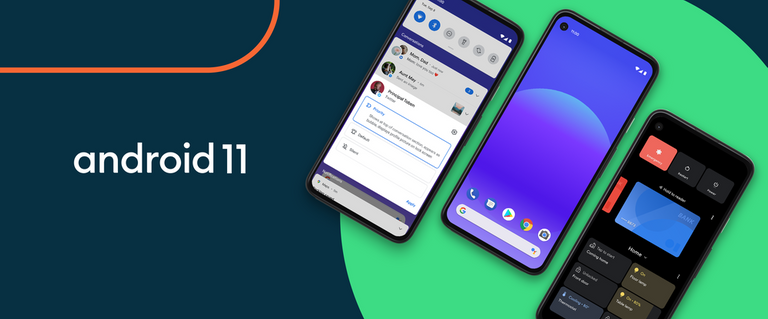 Source
Yes the rumors are true Android 11 Beta is coming soon on some android devices and I am very excited and at the same time, a little bummed about it. Let me tell you guys why?
Google recently announced Android 11 updates for their Pixel Lineup and selected Flagship devices like Mi 10 series, OnePlus 8 series, Oppo Find X2 series, and some more and it is very exciting as this time the updates will be pushed more towards user privacy and I for once have been waiting for something like this from Google. Yes, the privacy might not be as good as Apple's but hey this is a step towards the right direction and only time will tell how good the actual features of Android 11 are.

And the reason I am a little bummed about this news is the fact that I don't own a single one of the devices listed above so I will have to wait and see reviews of what the updates are and what it feels like. So yeah that's gonna hurt as almost every time I got updates very quickly due to me having an OnePlus Device but now that I am Rocking an ASUS device I really do miss those updates.